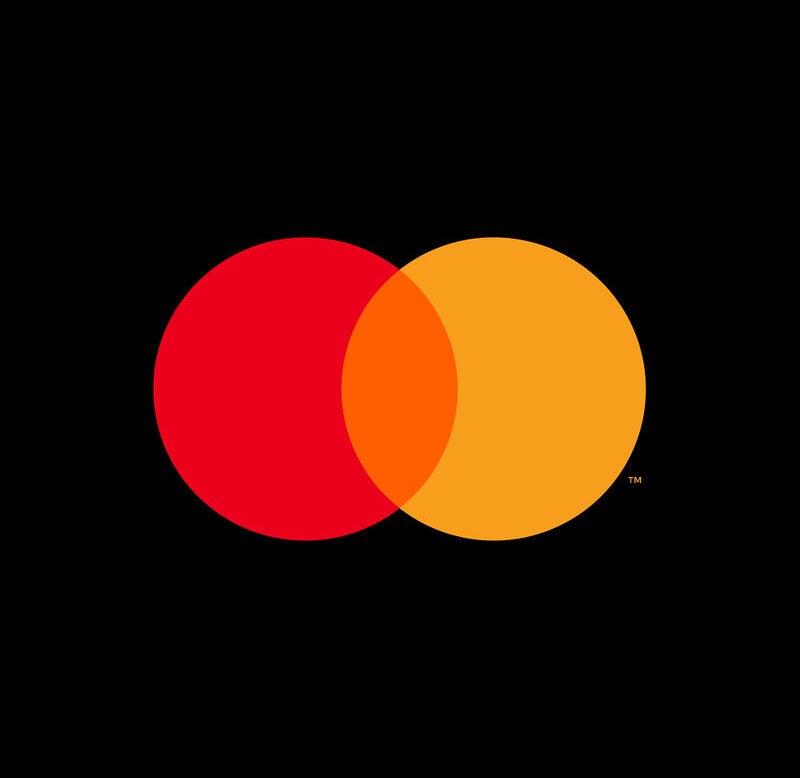 India-based Airtel Payments Bank (APBL) has partnered with Mastercard to develop customised products to cater to underbanked customers in the country.
These customers include farmers, small and medium enterprises (SMEs) and retail customers.
The partnership is expected to bring Mastercard's expertise and Airtel Payments Bank's distribution network to reach out to a larger customer base.
The collaboration will provide a digital platform to farmers, with insights on advanced farming techniques and connection to marketplaces.
The platform will enable them to receive payments directly in their Airtel Payments Bank account.
In addition to 500,000 banking points, the platform will provide farmers with access to neighbourhood banking, earnings stability and income growth.
Moreover, the partners will also create customised solutions for SMEs across the country.
These solutions will help them make assisted payments, manage their financial and transactional processes, and also avail working capital during the ongoing crisis.
Lastly, the partners will create notable card solutions, including contactless payments via Near Field Communication (NFC) for customers and merchants.
Airtel Payments Bank MD and CEO Anubrata Biswas said: "These solutions will be an addition to our existing differentiated bouquet of easy, accessible and convenient banking and payment solutions to serve the underserved and unbanked population."
Mastercard South Asia division president Porush Singh said: "Mastercard is delighted to extend the partnership with Airtel Payments Banks to build innovative digital payments solutions that will help farmers and small & medium businesses connect with the digital world."