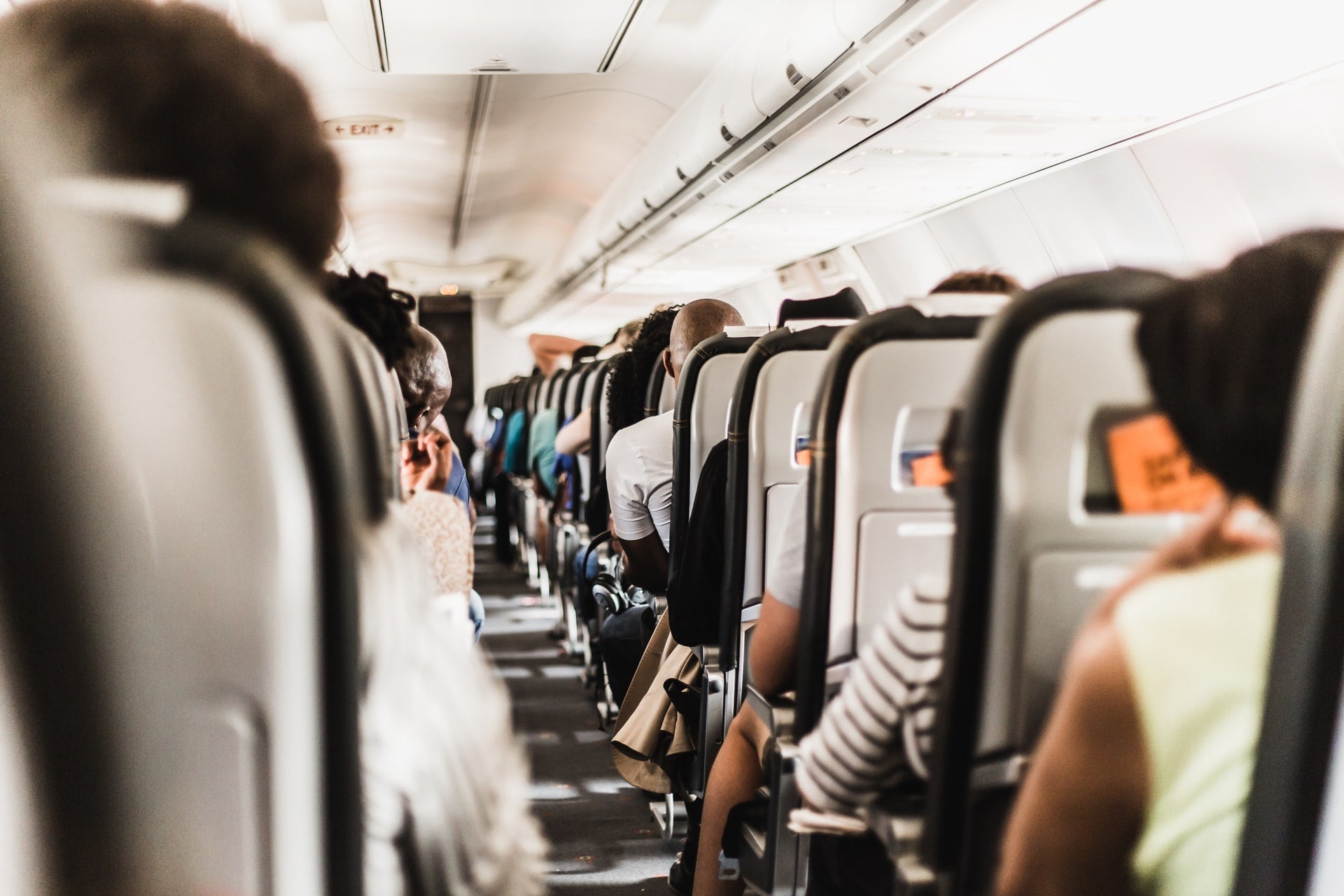 The partnership will bring together TravelPerk's travel inventory and reporting insights, as well as Airbase's spend management platform, allowing businesses to manage their travel expenditure with less effort.
Following the integration, businesses can connect to TravelPerk from their Airbase account, define travel policies, set booking cost limits, and assign Airbase-supported virtual or physical cards for travel bookings. This leads to visibility and control over travel expenses, along with optimising cashback rewards.
"We are excited to announce our collaboration with TravelPerk, a critical step in our quest to help companies manage all of their non-payroll spend", said Thejo Kote, Airbase founder and CEO. "This seamless integration automates workflows, reduces manual errors, and provides improved control over travel spending, facilitating rapid reimbursements and a superior user experience for our customers."
Airbase's platform handles non-payroll spending, including corporate cards, bill payments, purchase orders, and employee reimbursements.
An early user of the solution, Ben Watiwat, vice president of Finance at Immutable, commented: "The automatic matching of receipts to expenses and seamless syncing to our general ledger has been a significant time-saver. This integration has been a game-changer, offering efficiency and ease of use that we cannot recommend highly enough."