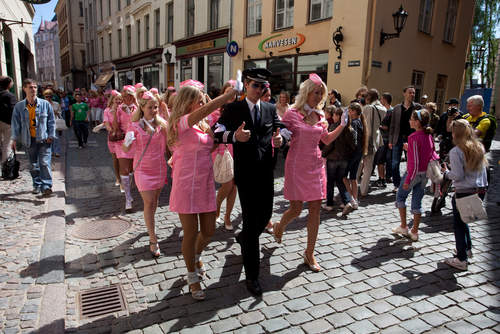 Contis Financial Services has partnered with Latvian airline airBaltic to release a Visa prepaid debit card that offers loyalty and payment options.
The airBaltic Payment Card will enable airBaltic customers to collect BalticMiles loyalty points on all purchases, including flights, with no booking fees included.
Cardholders can link a secondary card to their account, and have online and mobile money transfer options.
Chief commercial officer of airBaltic Michael Grimme said: "The airBaltic Payment Card is an advanced financial solution, designed not only to cover ticket purchases, but to offer our customers a competitive payment card for their domestic and international spending needs, providing them with additional benefits alongside the immediate savings on booking fees."
The airBaltic Payment Card is available in Euro and Latvian denominations.
Related Articles
Sub-Saharan Africa gets first multi-currency prepaid card
Amex and Cathay Pacific airline launch corporate card