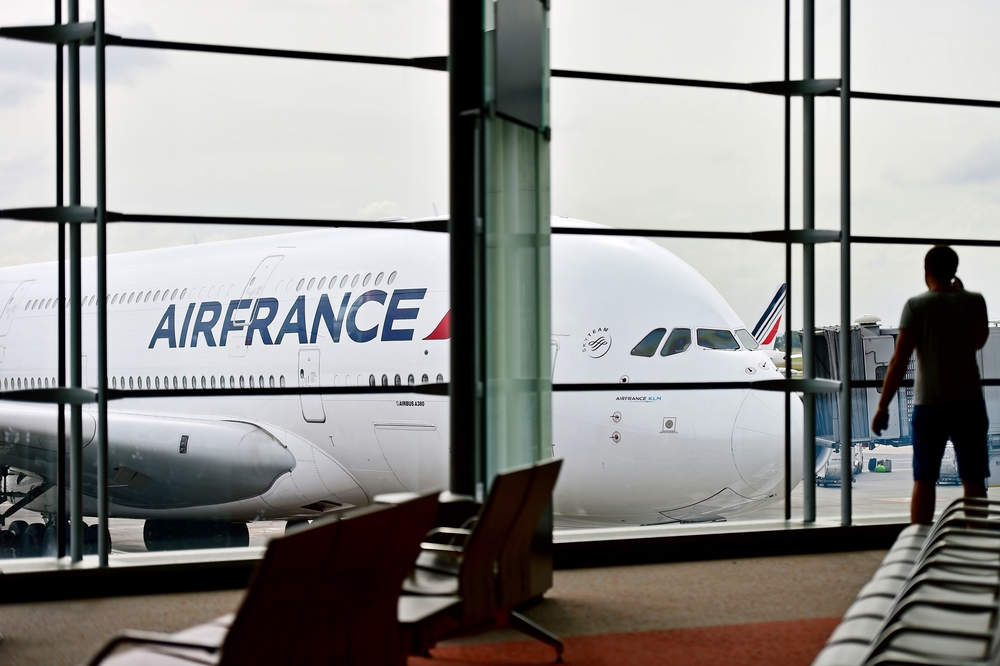 Air France-KLM and Bank of America (BofA) have rolled out the first and only Air France-KLM credit card in North America.
The new offering, Air France KLM World Elite Mastercardâ, will allow cardholders to earn Miles and XP (experience points). The XP is the reward currency for Air France-KLM's Flying Blue Loyalty Program.
The rewards will be offered to the members of Air France, KLM Royal Dutch Airlines, and SkyTeam.
Air France-KLM US vice president and general manager Stephane Ormand said: "We are excited to launch this new card to reward our loyal customers in the US. The US is a major market for Air France-KLM with growing demand for our flights and services from 14 American airports to Amsterdam, Paris, and beyond.
"Flyers in the US have many choices. It is our priority to delight and reward our frequent fliers. Especially following the enhancements to our Flying Blue programme, this card will allow us to provide customers more flexible, accessible reward tickets and provide services designed to make trips more enjoyable."
The new credit card will also allow users to earn three miles for every $1 spent on purchases made directly with Air France, KLM Royal Dutch Airlines and SkyTeam member airlines. The cardholders can also earn 1.5 miles for every $1 spent on all other qualifying purchases.
Additionally, they can earn 25,000 bonus Miles after spending $1,000 or more in purchases within the first 90 days of their account opening and get a benefit of 5,000 anniversary Miles after spending minimum $50 within the card anniversary year.
Mastercard executive vice president of merchants and acceptance Linda Kirkpatrick said: "Customer experience has never been more important for travellers, and Air France KLM has always kept this top priority, delivering a streamlined customer journey from booking to take-off.
"We are pleased to partner with them and Bank of America to deliver a cardholder value proposition that reflects this longstanding commitment, with rewards and offerings that meet and exceed their customers' needs."