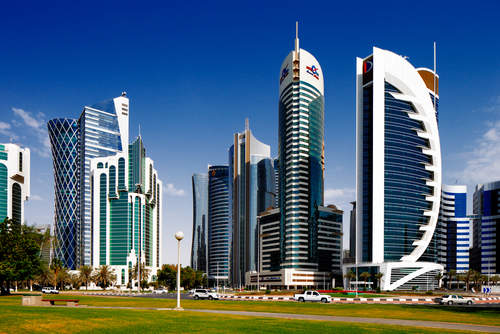 Ahli Bank, Qatar's tenth-largest bank by assets, has launched its national expansion plans by offering customers a holiday from credit card charges around the Ramadan period.
The offer, which runs until 9 October, is part of a plan to extend its retail operations in the country by more than half.
Ahli currently focuses 20% of its commercial and investment operations on retail banking in Qatar, which its CEO Salah Murad hopes to extend to 30%.
Ahli Bank, which has 17 branches in Qatar, has yet to confirm any new branch openings. "Our focus on building infrastructure, including people, process, and technology, and our core banking business will continue to be our primary objectives," Murad said.
"We are focusing on business growth, as 2013- 14 holds a promising outlook for the operating environment in Qatar," he added.
The bank said the Ramadan offer was aimed at helping customers meet higher costs during the religious occasion. "Customers tend to have extra expenses during Ramadan and Eid Al Fitr and simple gestures such as this will assist these customers in managing their budgets," it said.
Ahli Bank says it also plans to improve its security management system for retail customers and review its staff training procedures.
Listed on the Qatar Exchange with a market capitalisation of about $2bn, Ahli Bank also operates in the UK under Ahli United Bank with international branches in Jordan, Oman and Kuwait and Egypt.
Related articles:
Qatar Islamic Bank to launch new m-banking app
Qatar International Islamic Bank to buy Islamic Bank of Britain
International Bank of Qatar upgrades online payment security