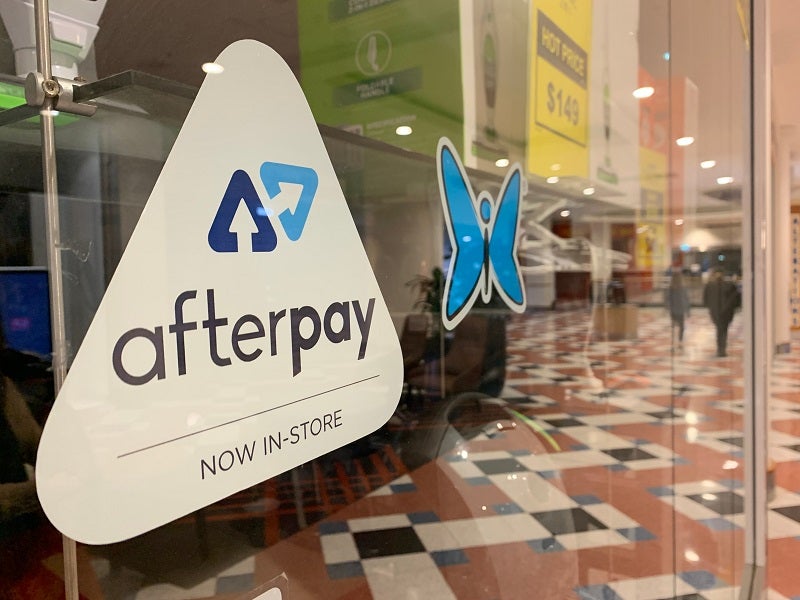 Australian "buy now, pay later" (BNPL) services provider Afterpay has made its European brand, Clearpay, available to merchants across Spain and France.
Merchants in Italy will start providing Clearpay later this month. Clearpay has also secured the regulatory nod to provide its offerings across Portugal and Germany as well in addition to Spain, France, and Italy.
It set foot in Southern Europe after buying Spain-based payments firm Pagantis from NBQ Corporate for a minimum consideration of €50m.
Clearpay said that Southern Europe's e-commerce market is currently worth over €150bn across Spain, Italy and France.
According to the firm, the region's large millennial segment, fashion and beauty market, and significant use of debit card by consumers are the driving factors for the uptake of BNPL services.
One can make payments for products in interest-free four instalments with Clearpay and receive the products immediately.
Afterpay is offered by around 75,000 retailers worldwide and used by over 13 million active customers. It is also available in Australia, Canada, New Zealand, the US as well as the UK.
The firm was recently in the news for entering into a partnership with Stripe to offer its payment services to Stripe merchants.
Commenting on the development, Clearpay co-founder and co-CEO Nick Molnar said: "In the last year, global ecommerce grew faster than it had in the last ten years.
"By introducing Clearpay, we are giving Europeans a better way to access the things they want and need in their lives via a flexible payment service that allows shoppers to spend their own money and pay over time – instead of turning to expensive loans and credit cards which come with interest, fees and revolving debt."