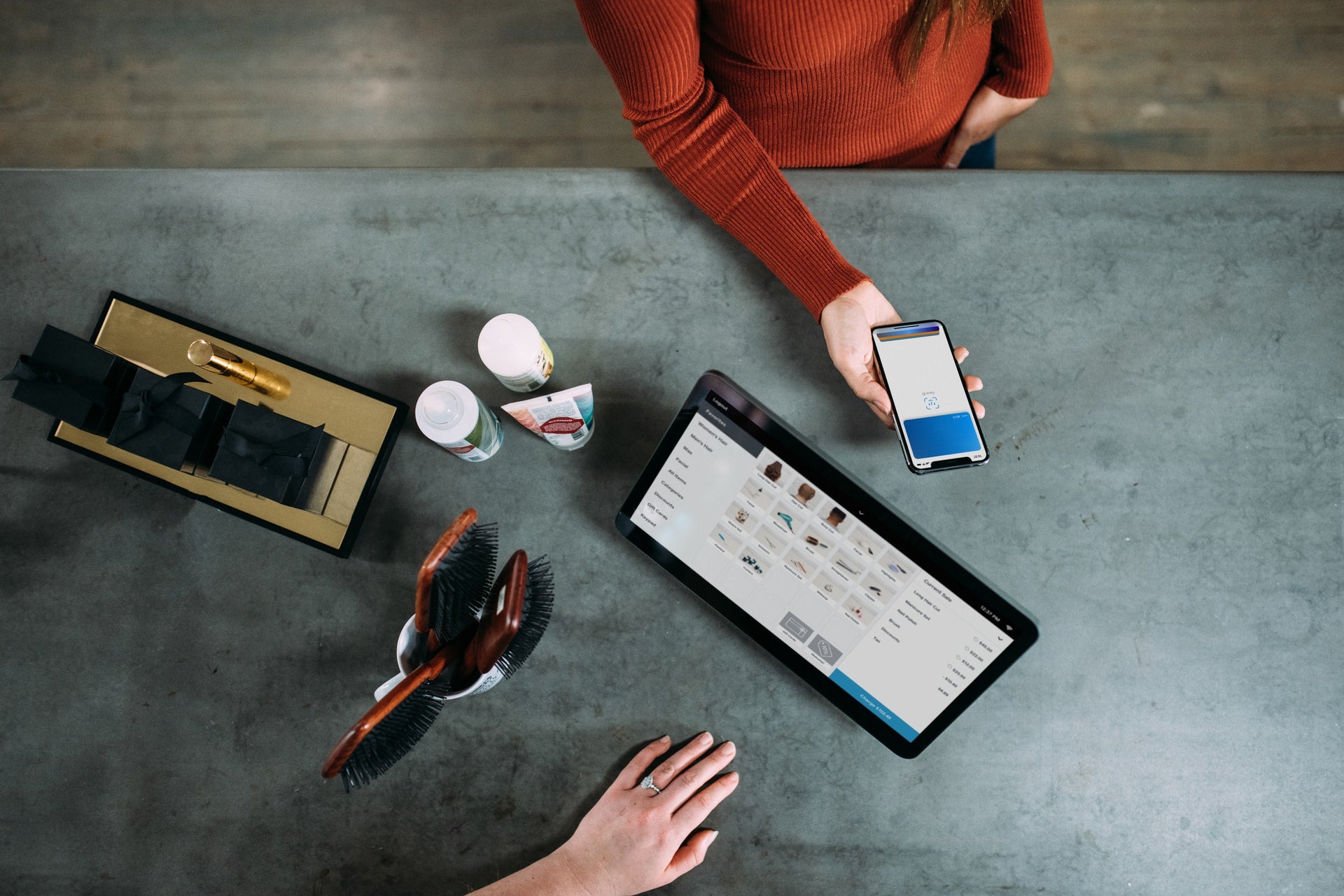 ASEAN Fintech Group (AFG), a Singapore-based fintech firm, has acquired Philippines-based digital payments provider JazzyPay for $1.8m.
JazzyPay enables businesses of different sizes and types to accept cashless payments by integrating its payments gateway into the business processes of merchants.
The acquisition forms part of AFG's goal to set up a regional omnichannel platform in the fintech space and marks its entry into the Philippines.
The firm will tap JazzyPay's existing alliances with national banks, e-wallets, and payment processors in the country to support its growth plans.
JazzyPay's team of founders and key management personnel will continue to lead the firm following the deal.
JazzyPay co-founder and COO Kathleen Acosta-Marindo said: "We believe working together and being a part of AFG's fast-growing portfolio of companies will enhance our capabilities across ASEAN, fast-tracking the advancement of Southeast Asia's fintech ecosystem and digital future."
ASEAN Fintech Group executive director Douglas Gan said: "We are bullish that this rapid growth will continue into 2022 as we acquire and merge with companies in the ASEAN region showing solid fundamentals.
"In fact, most of the companies that have joined us come with strong founders whose businesses are either profitable or near profitability. We also see a more matured fintech regulatory framework, guiding us through the complexities of each market."
AFG, which has invested a total of $10m in fintech startups across ASEAN, intends to further expand its footprint to Vietnam and Cambodia in 2022.
The group also plans to roll out its omnichannel fintech solutions to seven ASEAN countries during the year.
Recently, the central banks of Philippines and Singapore extended their existing fintech partnership to promote cross-border digital payments in the ASEAN region.
Separately, China's Tencent said that its mobile wallet WeChat Pay will now allow its users to pay with 'digital renminbi'.
To avail the new payment option, WeChat Pay users are required to verify their identity through the e-CNY app, the digital yuan wallet application developed by China's central bank. Once verified, users will be able to transact using digital yuan.