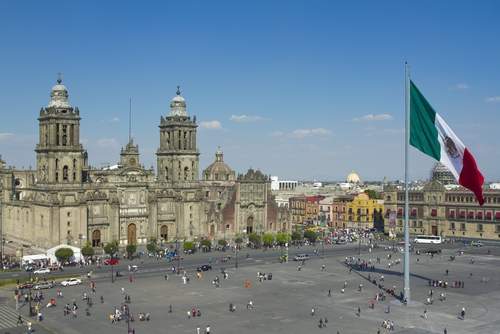 Adquira Mexico, a payment solutions provider and subsidiary of BBVA Bancomer and Telefonica Movistar, has selected APM software provider Inetco to manage its payments network within the Amazon Web Services cloud.
Inetco Insight will monitor all Adquira's e-commerce payments and value added mobile service transactions in Mexico.
Operations director at Adquira Mexico Aimee Bala said: "The Inetco Insight solution aligns with Adquira's ultimate goal of ensuring that every transaction initiated from any device connected to the Internet is completed with a high level of security, reliability and efficiency."
"By obtaining end-to-end visibility into the payment operations infrastructure, it becomes much easier and faster for our team to identify and absolve performance issues affecting consumer satisfaction, even those that occur in a third party, cloud or customer environment," she concluded.
Bowman Technologies, an Inetco partner arranged the sale of the software to Adquira.
Related articles:
Clip raises $1.5m to become Mexico's Square
Ukash launches in Mexico through Farmapronto
Crossgate Inc expands services in Mexico