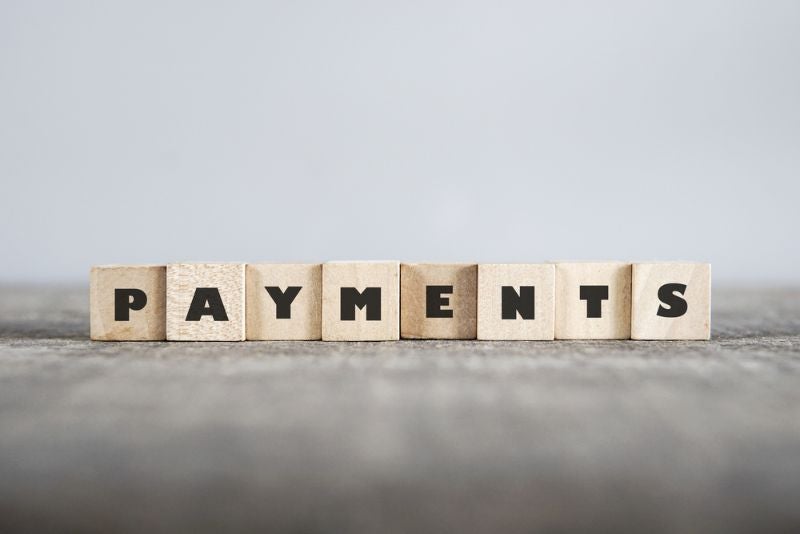 ---
Visit our Covid-19 microsite for the latest coronavirus news, analysis and updates
---
Follow the latest updates of the coronavirus (Covid-19) outbreak on our timeline.
Payments technology firm Acquiring.com, part of Trust Payments, has introduced solutions to support partners and merchants in Malta amid the crisis triggered by the Covid-19 pandemic.
The retailing tools have been made available from this month.
Users of the Responsible Retailing Payment Solution Package can avail free card terminal (epos) machines linked through sim card.
They can also access Trust's TouchFree Payment Solution, which supports payments through phone, email, and messaging.
Moreover, the users can access merchant account and acquiring services at special rates along with customer support round-the-clock through phone and dedicated account manager.
Acquiring.com chief officer business development John Pace said: "We have also put to good use our fast, secure and reliable technology for the benefit of our client's needs and within a few days, have come up with these services to support our customers in these challenging times.
"Additionally, we have also already increased the limit for contactless transactions to Eur50 on all Visa cards effected on our POS terminals to minimise physical contact for both merchant and cardholder."
Businesses can accept remote payments through the tools that are available at touchfreepayment.com.
Acquiring.com head of sales David Falzon said: "The payments products and services included in the package cater for a wide range of business operation structures, from e-commerce selling via website to shops taking orders by phone."