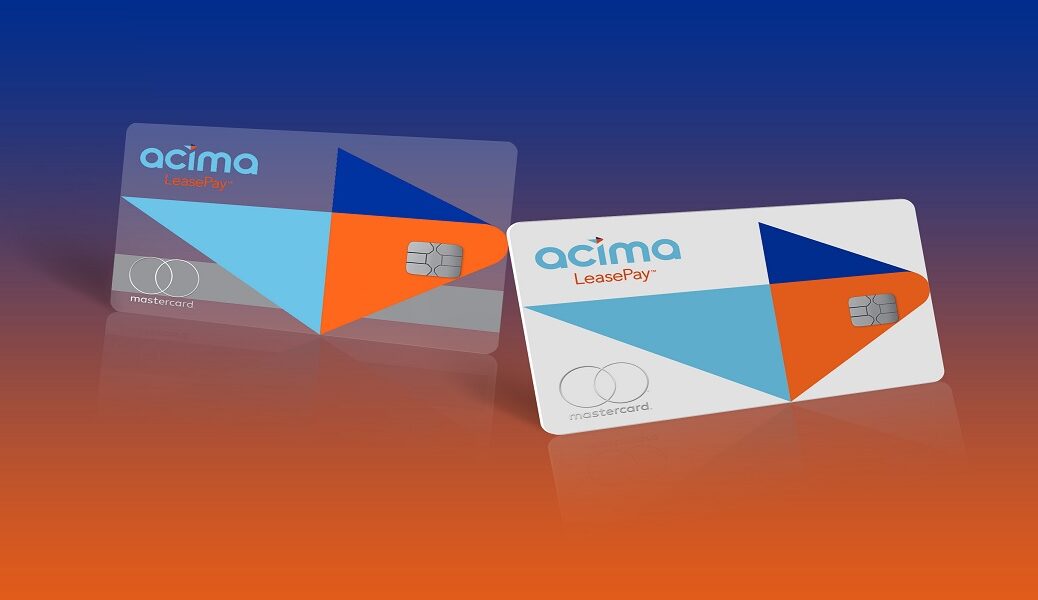 Acima, a virtual lease-to-own (LTO) fintech company, has unveiled LTO payments card, powered by Mastercard network.
Claimed to be LTO industry's first LTO payments card, Acima LeasePay card will allow customers with or without credit to lease eligible goods at participating Acima merchants while eliminating the risk of upfront transaction for retailers.
Acima plans to roll-out LeasePay card later this year.
The card can be used by consumers across the firm's suite of planned digital solutions including its mobile app, marketplace, and browser extension.
Acima executive vice-president Jason Hogg said: "This is the first LTO payments card in the industry that provides retailers access to a significantly larger segment of consumers they couldn't previously count as customers. With the LeasePay card, consumers will have access to an easy-to-use payments vehicle they can rely on to enter lease-to-own transactions with Acima.
"This announcement transforms the transaction dynamic for merchants. They will be able to utilize a new transaction channel with no upfront risk and increase their revenue generation opportunities without additional spend on customer acquisition costs."
Using mobile application, consumers can receive an instant approval for a lease transaction.
Subject to eligibility, consumers will be provided with access to up to $4,000 through the Acima LeasePay card. This amount can be used to complete lease transactions at participating Acima merchants for eligible goods.
Once approved, Acima's LeasePay card can be accessed by customers by adding it to their mobile wallet from the Acima mobile app.
Plans are also underway by Acima to issue a physical Acima LeasePay card to its customers in future.
Recently, the firm released a lease-to-own web browser extension under the legacy brand Preferred Lease.
The Acima LeasePay card is planned to be integrated into the web browser extension to improve consumer choice and transaction speed.