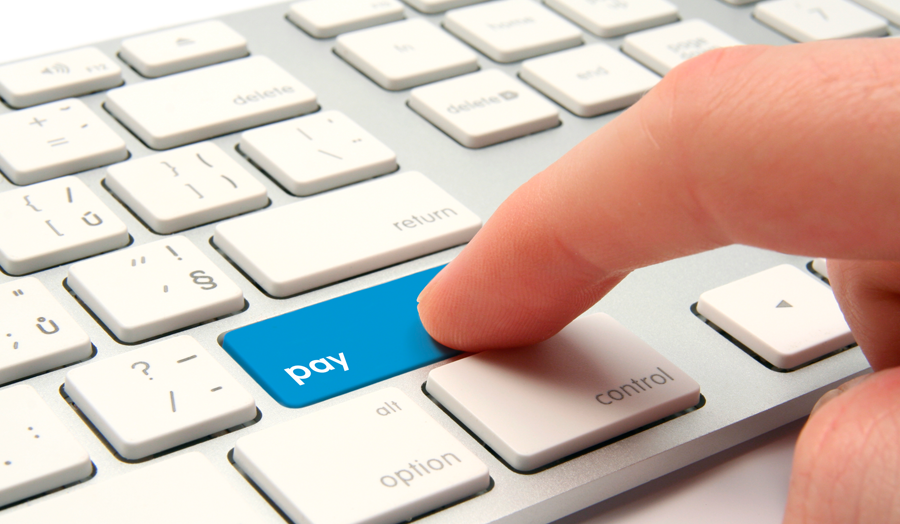 ACI Worldwide is offering its real-time payments solution to Thailand's local switch company, National Interbank Transaction Management and Exchange (ITMX).
ITMX implemented ACI's real-time payment solution to modernise bulk payments processing system in Thailand and support its continued growth.
Dubbed 'ACI High Value and Low Value Real-Time Payments', the solution offers ISO 20022-compliant bulk processing, enabling new use cases like B2B payments.
The ISO 20022 standard facilitates cross-border payment links between local payment networks in Southeast Asia.
National ITMX, governed by the Central Bank of Thailand (BOT), is responsible for developing and delivering Thailand's digital payments infrastructure.
This includes card-based, non-card-based and account-to-account payments.
National ITMX has implemented ACI's solution across all its 33 member banks.
Last year, National ITMX's bulk payments system has processed over 96 million transactions worth $143bn.
National ITMX MD Wanna Noparbhorn said: "ACI implemented our new bulk payments processing system in a tight timeframe to support high throughput and growing volumes, delivering the stability, accuracy and consistency needed to successfully integrate all 33 member banks with the mission-critical processing speeds required.
"The next stage of growth, utilising the PromptPay real-time payments network and ISO 20022 standards, will come from the merchant retail and business-to-business sectors."
ACI Worldwide Asia SVP Leslie Choo said: "ITMX has demonstrated that a rapid shift from paper-based to digital payments is possible through harnessing the possibilities of real time for all ecosystem participants, a model that other countries may look to emulate.
"Real-time bulk payments can assist with government disbursements and emergency support measures, as well as help businesses to efficiently manage salary payments and liquidity.
"However, for this to be successful, processors and banks need to be backed by scalable and high-performing solutions."
In November 2020, ACI Worldwide made its ACI Fraud Management solution available as a fully certified private offering via the Microsoft Azure Marketplace.