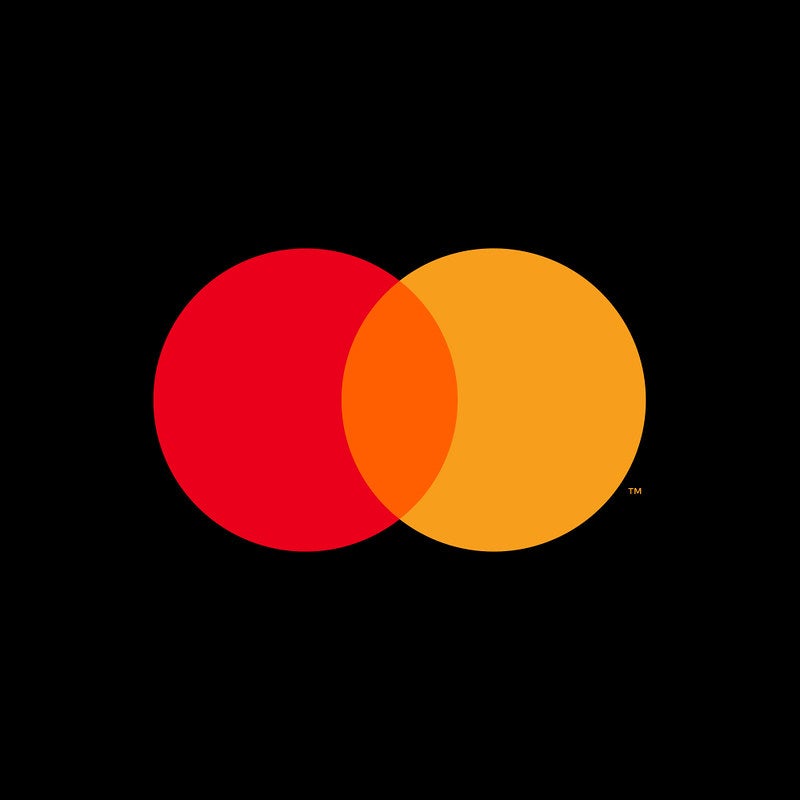 US-based digital payment software company ACI Worldwide has joined forces with Mastercard to offer a suite of real-time payment solutions globally.
At the outset, the companies will offer central infrastructure, payment localisation, and access solutions to central banks, financial institutions, payment service providers (PSPs), and others.
Mastercard will combine its central infrastructure with ACI's technology to roll out real-time payment initiatives.
This end-to-end joint solution is expected to deliver several benefits including flexible software deployment options and reduced onboarding time.
It will remain ISO20022-compliant and support new digital payment services such as request to pay, proxy, and biller services, the companies said.
Mastercard president of new payment platforms Paul Stoddart said: "Working together with ACI, we will explore a wide range of opportunities to accelerate the development and usage of real-time and multi-channel payment platforms, driving choice and innovation to market participants and end customers."
Currently, ACI supports real-time payment platforms Zelle and TCH in the US, and 18 such platforms around the world.
ACI's real-time payment solution called 'UP Immediate Payments' processes nearly 50% of the UK's Faster Payments (UKFP) and 75% of Hungary's GIRO transactions.
It is also the core processing infrastructure for Malaysia's Real-Time Retail Payments Platform (RPP), and STET's platform for European PSPs.
Additionally, ACI customers also use UP Immediate Payments to access Singapore FAST and the Australian New Payments Platform (NPP).
ACI Worldwide chief strategy and transformation officer Craig Saks said: "Mastercard and ACI share an extensive and complementary track record of real-time payments success — driving global central infrastructure clearing and settlement schemes, and this partnership creates the most robust and complete set of real-time capabilities in the market today."