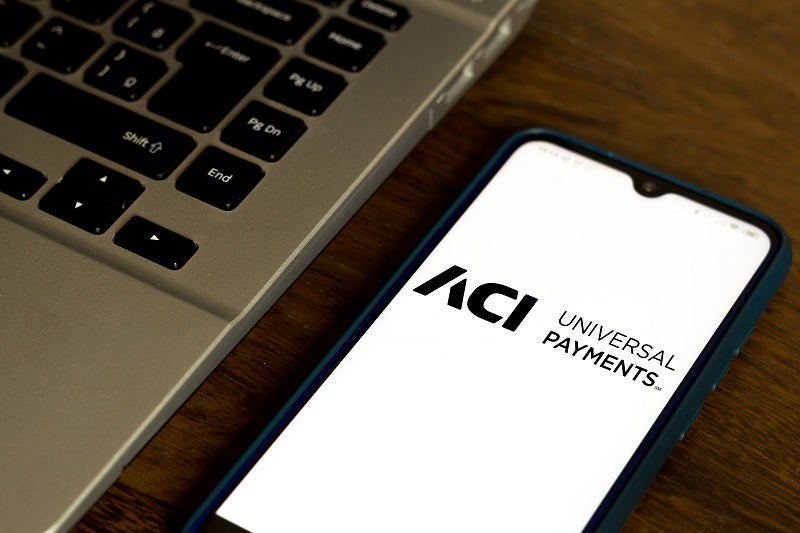 ACI Instant Pay is a new real-time payments solution which integrates with existing checkout experiences – offering access to lower-cost payments, instant liquidity and reduced risk of fraud.
Through Instant Pay, merchants can accept instant online, mobile and in-store payments via API integration with the ACI Payments Orchestration Platform.
The move comes against the backdrop of regulatory push in Europe. The European Commission has proposed a new law that mandates banks in the Eurozone to offer instant payments through the Single Europ Payments Area (SEPA) Instant Credit Transfer scheme. The cost of these payments should be the same as or lower than standard credit transfers.
ACI and the future of real-time payments
According to the European Commission, instant payments will help European small and medium-sized enterprises (SMEs) unlock between €1.34-1.84bn each year.
The UK has also embarked on improving its Faster Payments system via the New Payments Architecture programme.
Basant Singh, global head of ACI's merchant business, commented: "Payments need to keep pace with an increasingly digital society. In Europe, 90% of people aged 16 to 74 now use the internet and 74% buy or order goods online.
"In our expanding 'always on' transactional world, giving and receiving money electronically should be as instantaneous as handing over cash", Singh said. "As a long-term champion of instant payments, ACI is ready to help European merchants and their customers take advantage of the instant payments opportunity in the UK and Europe."
Real-time payment transaction volumes are expected to reach 511.7 billion by 2027, an ACI Worldwide and GlobalData report shows. Overall, RTP transactions in Europe are expected to reach 34.2bn by 2027, up from 13.2bn recorded in 2022.
Craig Ramsey, global head of real-time payments and banking at ACI Worldwide, said at the time: "This year's report highlights how consumer and business adoption of real-time payments accelerates when the conditions are right.
"The countries at the top of our league table — Bahrain, Brazil and Thailand — are all relatively recent enablers of real-time payments. Concerted industry collaboration and government mandates, widespread merchant adoption, strong brand recognition for a scheme, and related services, such as digital wallets, have provided the perfect combination for strong growth in these markets."