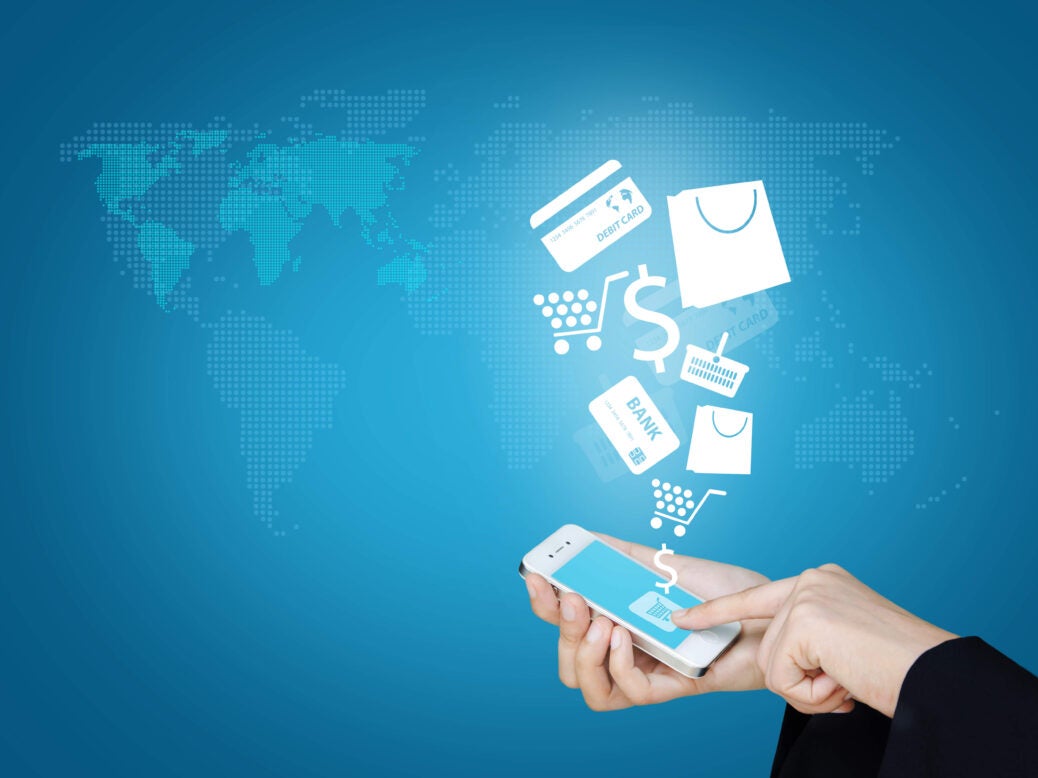 ---
Visit our Covid-19 microsite for the latest coronavirus news, analysis and updates
---
Follow the latest updates of the coronavirus (Covid-19) outbreak on our timeline.
ACI Worldwide has added new features to its ACI Speedpay solution to help address challenges faced by customers in making bill payments due to the Covid-19 pandemic.
The ACI Speedpay platform gives billers both short-term as well as long-term options for users to digitally engage and manage their bill payments.
A new 'Delay My Payment' feature has been added to the solution's existing mobile wallet offering moBills.
The new feature in moBills will allow consumers to simply communicate and request for payment deferrals directly from their mobile device.
The payment relief will be offered to customers based on pre-determined criteria.
Following the Covid-19 outbreak, billers have registered a steep increase in customer's call volumes. By equipping customers with assistance tools, they can minimise customers dependence on call centre agents and staff.
ACI Worldwide executive vice president Sanjay Gupta said: "This pandemic has put consumers and billers in an incredibly difficult and stressful situation—with consumers challenged to make payments and billers challenged to address consumer needs in a timely manner.
"Biller call centres are not equipped to handle the growing volumes of calls—many of which have increased by the thousands overnight—causing added frustration for consumers."
In an ACI survey of over 40 major US consumer finance companies conducted last week, 60% said that incoming call volume has surged between 25-100%, merely 6% said no change in incoming call volumes.
ACI Speedpay is an integrated suite of PCI-compliant bill presentment and payment services. It powers mobile, web, IVR, eBill, call center and eLockbox payment options. More than 3,700 customers across multiple industries use the platform.