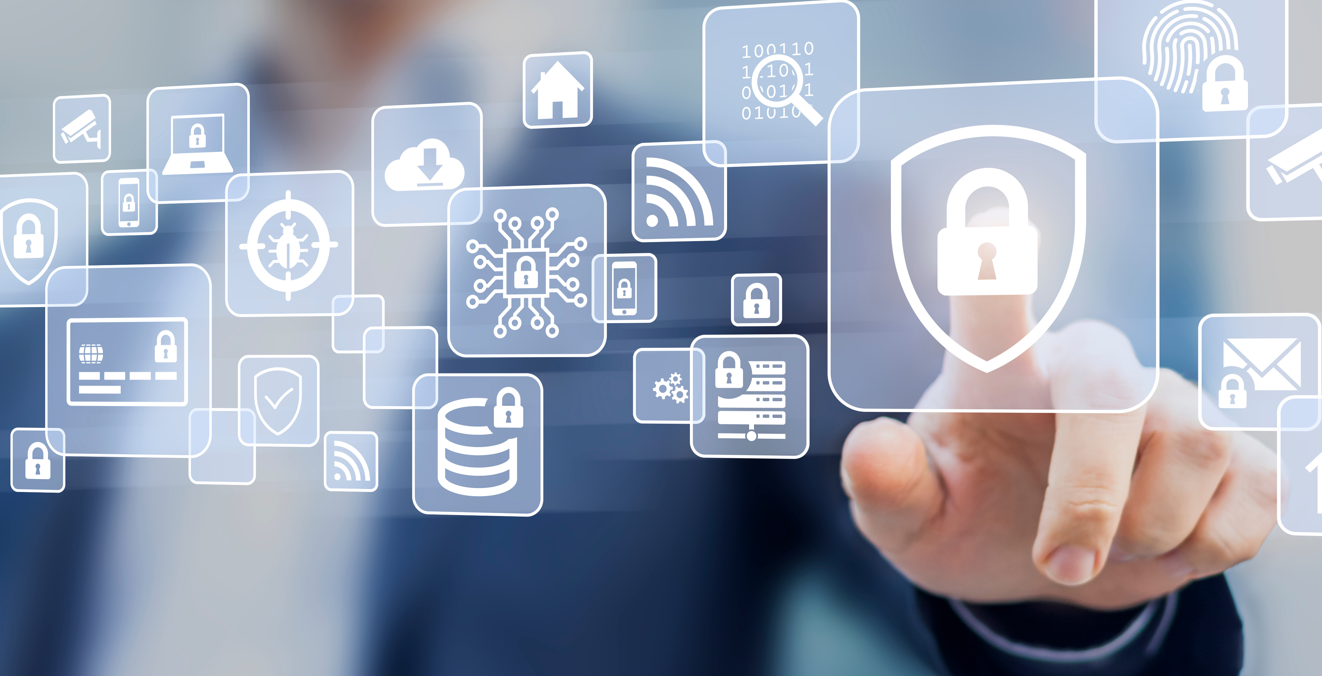 The launch of Detect marks the first in a series of anti-fraud and error prevention tools that AccessPay will release over the coming months to support UK businesses in complying with new governance reforms.
Detect scans and checks payment files against several customisable rules, flagging errors and issues such as duplicate payments or potentially fraudulent transactions.
Anish Kapoor, CEO at AccessPay, said: "Standards and expectations in relation to how corporates manage operational resilience and fraud risk are increasing.
"We have already experienced this in the financial services sector, where regulated firms are subject to new operational resilience rules, and now there is UK SOx for large corporates. Yet, regardless of size, the risk of fraud and error is a very real concern for all businesses and can have a significant financial impact", Kapoor added. "The new additions to AccessPay's product roadmap will help businesses of all sizes to take a multifaceted approach to managing fraud and preventing errors, as well as helping them to be audit-ready and able to demonstrate the impact of controls to regulators."
Fraud around the world
Recent reports published by the European Central Bank and FICO show APP and card fraud are on the decline in Europe and worldwide due to financial institutions increasingly leveraging advanced analytics in the fight against financial crime.
Despite this, however, fraudsters are looking for ways to expand their scamming techniques. According to GlobalData, one such example involves social-engineering fraud, with 39% of financial crime reported in 2022 being social-engineering-based.
"We are not talking about hacking into computers. We are talking about attacks on consumers through social engineering, extortion and confidence tricks", said Lead Analyst for Payments at GlobalData Sam Murrant in a GlobalData webinar in February this year.
Overall, losses resulting from fraud reached 0.04% of global card payment value in 2022, according to GlobalData's "Trends in Payment Fraud" report, published on 16 February 2023.
In the UK, authorised push payment fraud losses reached £811m in 2022. That number is expected to grow at a CAGR of 20.5% between 2021 and 2026 since people increasingly choose to shop for their products online.