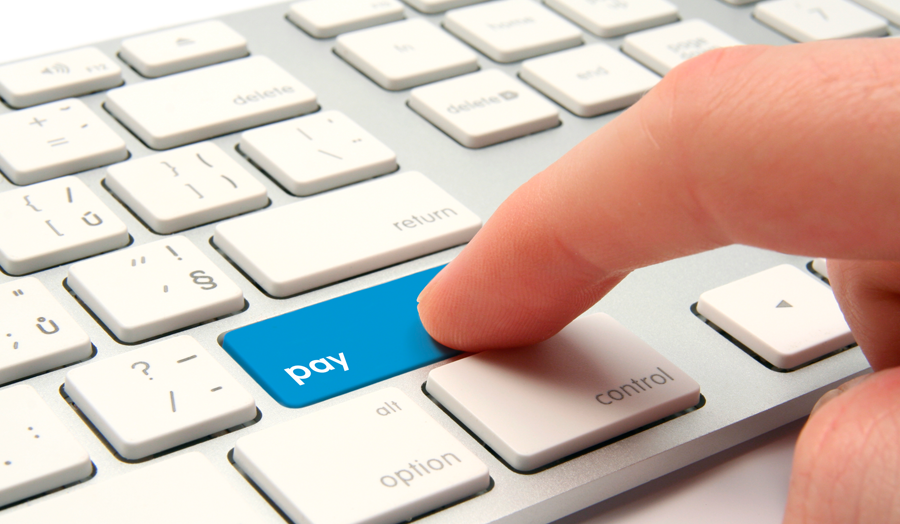 US-based omnichannel digital banking platform provider Access Softek has partnered with fintech firm Ondot Systems to provide digital card services to financial institutions.
Access Softek, as a reseller, will provide banks and credit unions with access to Ondot's Card App via its online and mobile banking platform.
The Card App features digital issuance and onboarding, supports both debit and credit cards, issues alerts, and has controls if a card is lost or stolen.
It also provides users with transaction insights and data to help understand and manage their spending.
Moreover, Ondot's platform provides consumers with complete control over their cards.
Card App uses this platform to mitigate false disputes related to unrecognisable card payments.
Ondot Systems senior director of alliances & partnerships Robin Gusse said: "Card App offers Access Softek a way to further embrace digital transformation to more profitably participate in digital card payment transactions and attract and retain new consumers.
"Access Softek's online and mobile banking users now have a simple and secure way to manage their cards and card activity, in real time during the moments that matter."
Access Softek's digital banking platform aims to enhance consumer banking experience with omnichannel biometric login feature and intuitive core functions.
Access Softek founder and CEO Chris Doner said: "Card App is unique in the way it engages users and gives them complete control of their cards. It is crucial that today's consumers have access to everything they need on one digital platform – cards included.
"Offering this through our digital banking platform helps our bank and credit union clients strategically offer this service as a differentiator in the marketplace."
In October 2020, CU Solutions Group, a credit union service organisation in the US, partnered with Ondot Systems for its digital credit and debit card management platform.