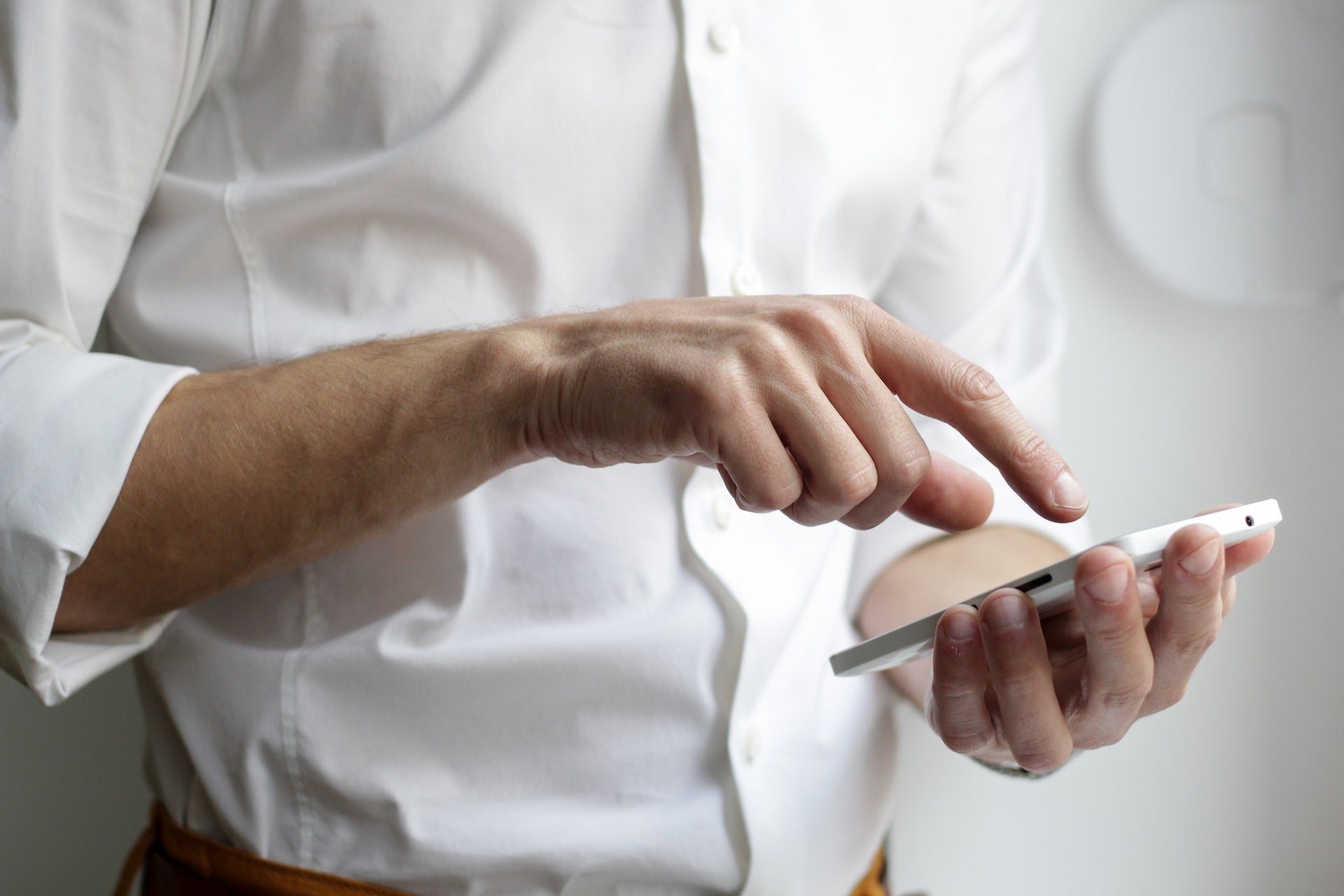 The partnership will bring a new online payment comparison marketplace, impacting how businesses find their Payment Services Providers (PSPs). Small and medium-sized enterprises (SMEs) will be able to compare PSPs' offer on key payment acceptance methods, like cards, open banking, crypto and direct debit.
Merchants can then select to compare services within different categories, such as merchant accounts, card machines, tap-to-pay, or QR code payments for their online, in-store, remote or multichannel retail businesses.
In addition, both companies have plans to adopt a natural language processing tool driven by AI technology.
"Imagine as a business owner, you could obtain deals from the whole market and apply online instantly, 24/7, 365 days a year", said Sebastian Wood, founder and director of AcceptPayments.com. "AcceptPayments.com will be a global one-stop shop for merchants looking for their next provider with all the complexities worked out by the platform. We needed a technology company with a global footprint and end-to-end payments expertise and understanding. Endava were the natural choice to match our ambitions."
Endava is a UK-headquartered provider of cloud transformation, software engineering, tech consulting and test automation services, with over 12,000 employees and a market capitalisation of $2.7bn as of 15 August 2023, according to GlobalData. Last year, the company reported revenue of $900.6m, marking a 46.7% increase from 2021.
In December 2022, Petru Metzger, the then-head of Payments Delivery at Endava, warned against a surge in the use of credit and products like Buy Now, Pay Later (BNPL) products, but said: "We'll also see new industries adopting subscription models". He resigned from Endava in March 2023.
Andrew Davies, the global head of Payments at the company, welcomed the partnership with AcceptPayments.com.
"This is an exciting opportunity to help a start-up with a founder who has a deep understanding of payments to realise their ambitions and further evolve the global payments ecosystem", Davies said. "We're thrilled to be partnering with such an ambitious provider that shares so many of our values and aspirations."