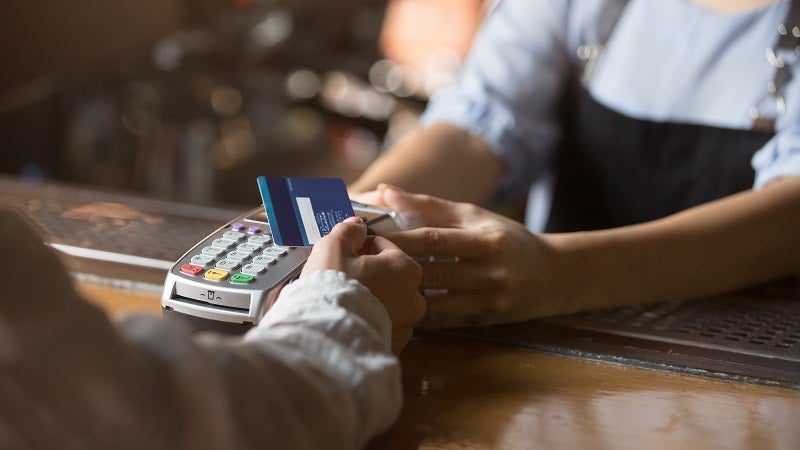 Absa Bank Kenya has introduced a new vertical card, a contactless payment solution for retail transactions.
The new solution will enable the cardholders to conduct contactless transactions by tapping the card on POS devices.
The card can be used for purchasing goods and services at fuel stations, retail stores and other outlets.
The launch comes as the ongoing Covid-19 pandemic accelerated the adoption of digital transactions.
Absa managing director Jeremy Awori was quoted by local publication The Star as saying: "In many ways, this move is expected to boost digital payment acceptance at small informal enterprises and merchant outlets across the country, while supporting consumers' preference for contactless payments amidst social distancing and upholding set Covid-19 guidelines."
The Absa contactless cards use the traditional chip and PIN technology.
The cardholders can conduct up to four contactless transactions without providing their PIN per day. All subsequent transactions must be authenticated with the PIN.
Additionally, all transactions above KES2,000 will require PIN.
Last month, Absa Bank Kenya reported a 47% drop in 2020 pretax profit due to the impact of the pandemic.
The 2020 pretax profit was KES5.6bn ($51m). In 2019, the figure was KES10.8bn.
Impairments also jumped from KES4.2bn to KES9bn, Reuters quoted the bank as saying.