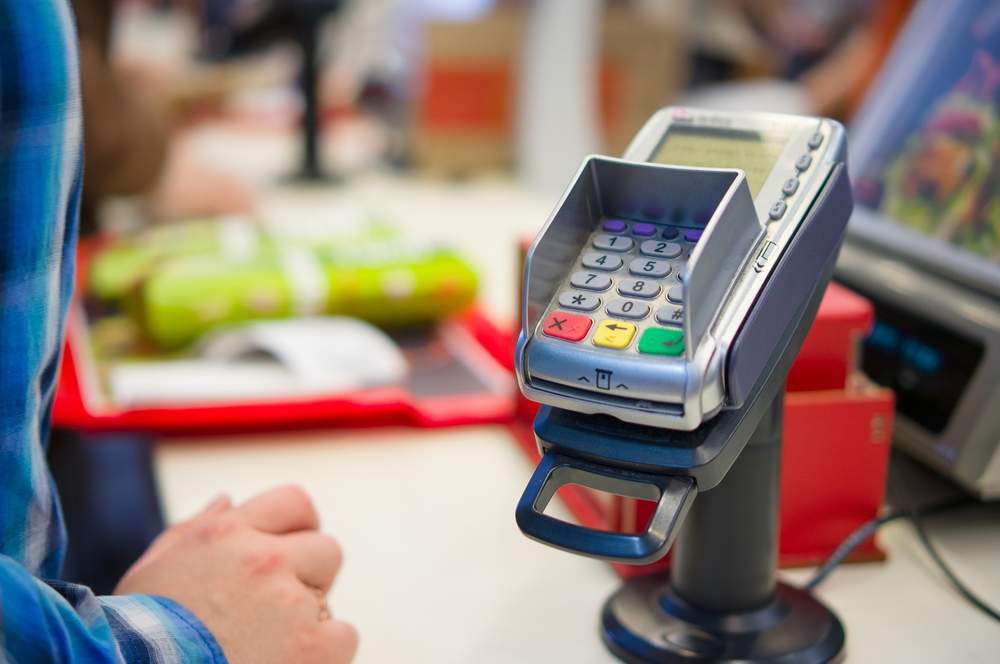 Research published by WorldPay Zinc shows that 73% of UK consumers use their cards for purchases of £10 ($15.5) or less.
The study, published on 27 August, surveyed 5,000 UK consumers and found that many are moving away from cash payments.
Younger people were the least inclined to use cash, with 53% of 18-34 year olds saying that they would be prepared to use a card for purchases of £3 or less. 66% of consumers said they used less cash than they did 3 years ago, and 32% said they would prefer not to have to carry cash at all.
The study also said that the majority of disposable income spent on the high street is now on cards, accounting for 57%, while cash accounts for 39% and cheques for 4%. Consumers also believed that mobile payments were the future, with 60% saying they would be paying for most things with their phones within ten years.
The top reason for paying by card was convenience, at 72%, while 53% pointed out that using a card can protect the buyer if there is a problem with the purchase.
The study also revealed that customers' opinions of businesses are affected by what kind of payments they accept. 53% of people thought that if a business did not accept cards, it was behind the times, while 28% saw this as offering poor customer service and 18% thought the business was unsuccessful or struggling.
Consumers also said that they would be more likely to use merchants that accepted cards, and 20% reported having to abandon a purchase in the last year because a merchant did not accept cards.
Related articles