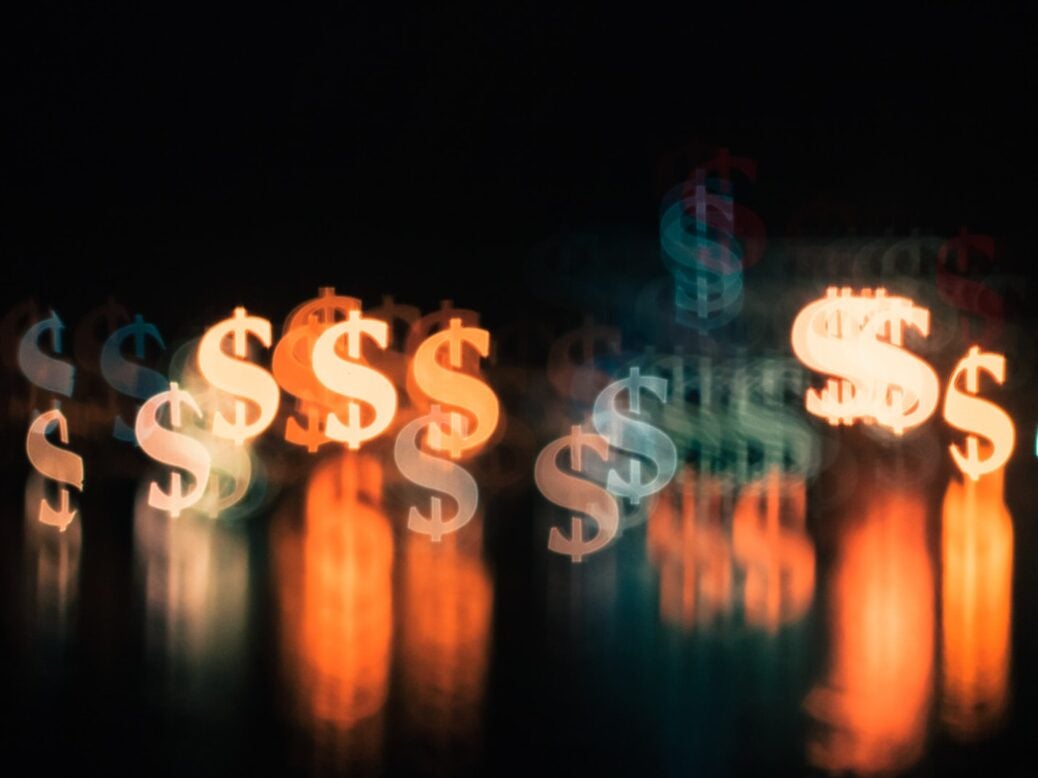 UK based challenger 3s.money completes a new funding round, giving a business valuation of £40m+.
The Series B £3m round is led by TMT Investments PLC. 3s.money enables corporates to accept and manage bank transfers in foreign markets. According to the fintech, the new investment means it will strengthen its main asset, people. Moreover, it plans to further expand its multi-currency business accounts with GBP, EUR and USD direct IBANs into new markets.
FCA e-money licence approved 3s.money currently operates with offices in 5 locations: London, Dubai, Amsterdam, Luxembourg and Riga.
Ivan Zhiznevskiy, CEO of 3s.money comments: "As an operationally profitable bank challenger serving a distinct segment of the market, it was great to receive such strong and quick support from the VC's. We service mid-market clients from over 190 countries. We support their high-value international payments through our extended correspondent network. This is a market that is dramatically underserved by both the pure online players and big merchant banks."
3s. money reports 4.5x revenue growth
During the last 12 months of the Covid crisis, the company has grown its revenue over 4.5 times. Furthermore, it has increased the number of team members from 15 to 40. In addition, it continues to service its mid-market clients by facilitating the fast and efficient movement of money internationally.
Focusing on improving its core product, 3s.money has fast-tracked its online wizard for the Smart Compliance journey. In addition, it has started issuing IBANs in four more European countries.
Artyom Inyutin, Co-founder and Managing Partner of TMT Investments says: "We are happy to support 3s.money in the new round. We believe that their excellent product will help companies to do business much better than traditional banks do".