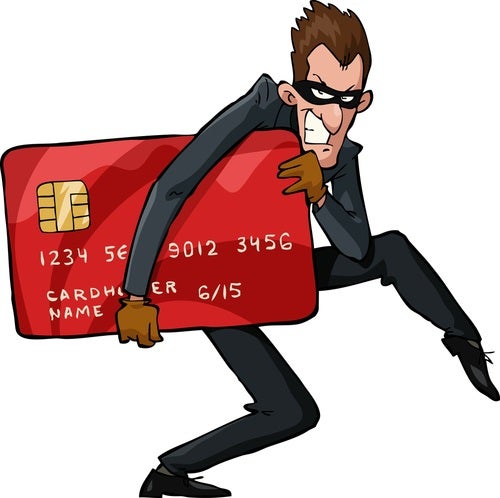 Online shoppers lost over £16m to cybercriminals during the covid-19 lockdown, with younger shoppers bearing the brunt of the swindle. Mohamed Dabo reports.
Action Fraud, the UK's national reporting centre for fraud and cybercrime, is warning the public to remain vigilant and take extra care online, after statistics show 16,352 people fell victim to online shopping and auction fraud during lockdown.
Members of the public have reported buying mobile phones (19%), vehicles (22%), electronics (10%) such as games consoles, AirPods and MacBooks , and footwear (4%) on sites such as eBay (18%), Facebook (18%), Gumtree (10%) and Depop (6%), only to have the items never arrive.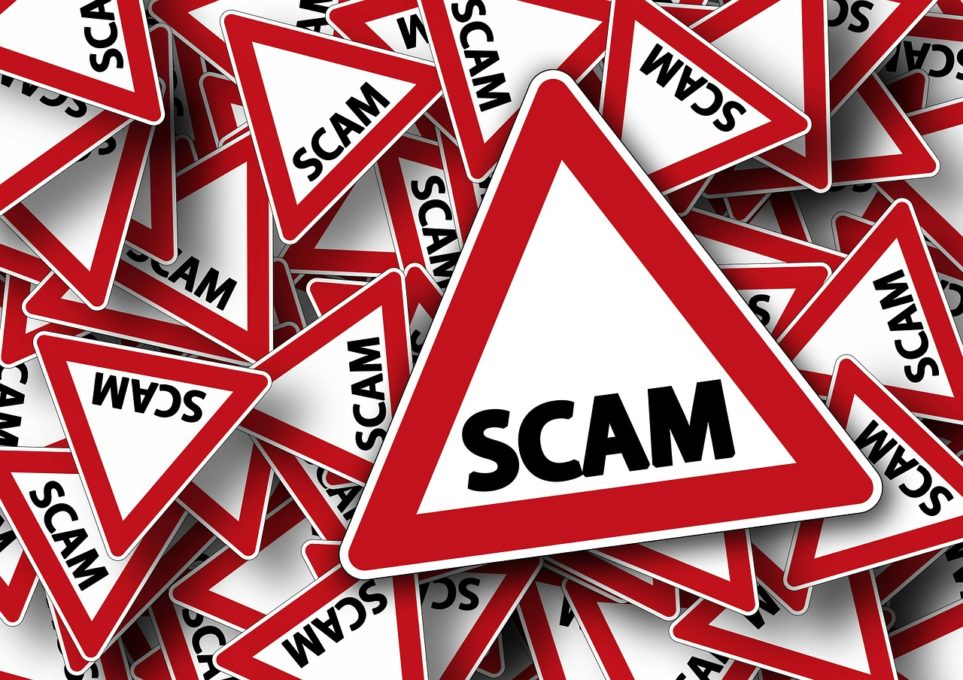 A pre-covid trend
Nearly a quarter of victims (24%) were aged 18 to 26 residing in cities including London, Birmingham, Manchester, Leeds, Sheffield, Liverpool, Bristol and Nottingham.
"We are seeing young people in their 20's falling victim the most. This has been the case for the last 18 months—which implies this is not just a trend brought about because of coronavirus," says Pauline Smith, Head of Action Fraud.
It is important to shop on sites you know and trust, Smith says.
"If you're using a site you've not used before, do your research and check reviews before making a purchase. Always be wary of emails, texts and social media posts that offer products for considerably less than their normal price – this is a common tactic used by criminals."
Where possible, use a credit card to make online purchases, she says, as this will offer you more protection if anything goes wrong.
Ben Russell, Deputy Director at the National Economic Crime Centre, says his organisation is working with public and private sector partners, seeking ways to design out fraud and help protect the public.
"But we all have a part to play in preventing fraud, and a big part of this is down to our own vigilance. When buying from another person online, don't send money upfront, use a credit card if possible and remember, if something looks too good to be true, it probably is."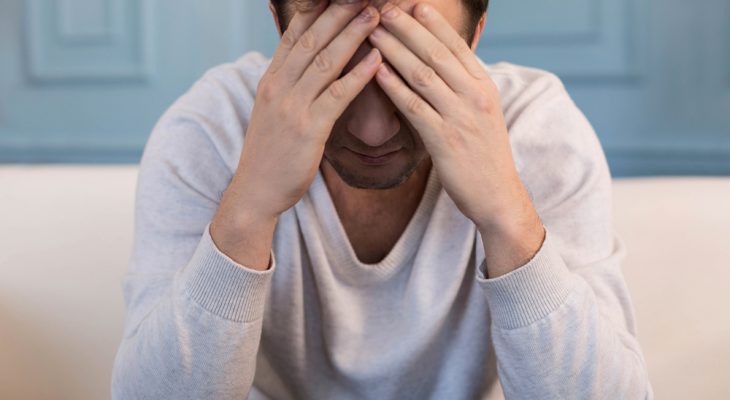 The scope of the problem
Merchant-services fintech Marqeta conducted a survey of 4,000 consumers across the US and the UK "to get a sense of how impacted they'd been, how concerned they were, and how they wanted their banks, financial services, providers and card issuers to respond to this growing threat."
A whopping 42% of consumers told Marqeta they had been hit by fraudsters.
"So, if you were to ask a random person on the street, the chances that they've been a victim of card fraud are slightly less than 50-50," the Marqeta researchers say.
Furthermore, this activity is spread out over decades: "1-in-5 people surveyed said they'd been hit by fraudulent transactions in the past 12 months."
The survey found that more than $100 was charged in 2/3 of fraudulent transactions. In one-in-five cases it was more than $500.
"The risk of becoming a victim and having to deal with hundreds of dollars of fraudulent activity puts us on edge: while 93% of consumers did get the fraudulent charges removed from their account, more than half (55%) affected consumers still actively worry about losing money to fraudsters."
The research also highlighted a regional disparity between how likely US and UK consumers were to have been impacted by card fraud.
"While we saw that US and UK consumers were equally as likely to have been victims of card fraud in the last 12 months, US respondents to our survey were 21% more likely to have been victims than someone in the UK (46% to 38%)."
Responses to the survey highlighted the double bind facing online shoppers: convenience and, increasingly unavoidability, against safety.
80% of people surveyed said they'd bought something online within the last 3 months, but 21% of people said they worried about inputting their card details every time they made a transaction. Another 31% said they worried frequently when buying something online.
"That's a lot of transactions completed anxiously. It means we're looking over our shoulder a lot: 68% of people said that they check their bank accounts at least weekly, with a staggering 29% saying they look every day."
How to protect yourself
Action Fraud suggests the following precautions to protect yourself from falling victim to online shopping or auction fraud:
Where to shop
If you're making a purchase from a company or seller you don't know and trust, carry out some research first and ask a friend or family member for advice before completing the purchase.
Email accounts
Use a strong, separate password for your email account. Criminals can use your email to access other online accounts, such as those you use for online shopping.
Phishing
Some of the emails or texts you receive about amazing offers may contain links to fake websites. Not all links are bad, but, if you're unsure, don't use the link and type the website directly into your browser instead.
Payment method
If you decide to go ahead with the purchase, use a credit card if you have one. Other payment providers may not provide the same protection.