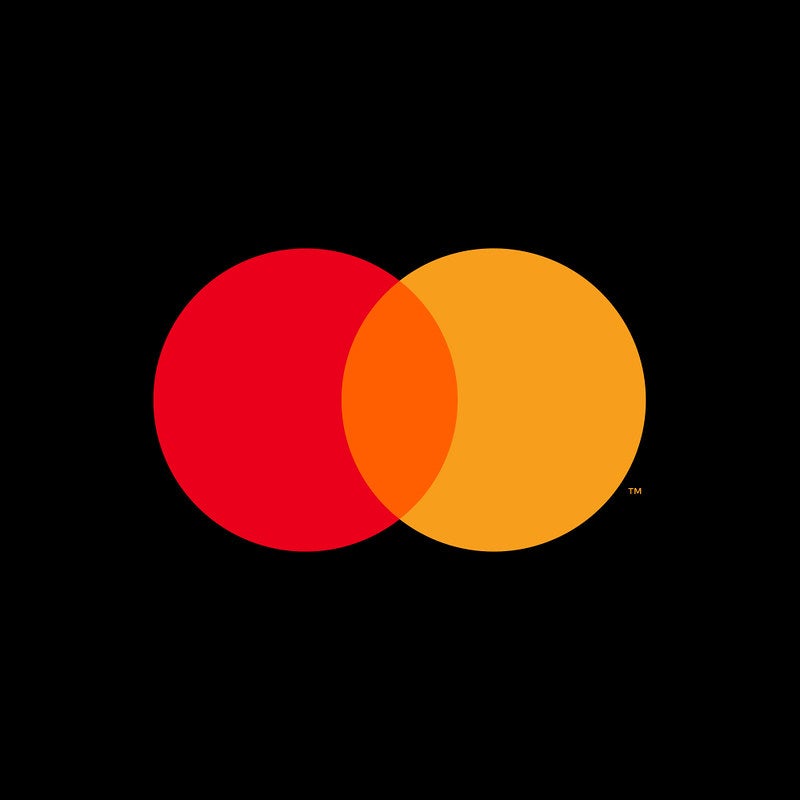 MasterCard has launched its first-ever debit card marketing campaign in the UK. The goal of the promotion is to re-frame perceptions among young cardholders by showcasing its debit offering, writes Mohamed Dabo
Until recently, Mastercard's business focus in the UK has been centred on the credit card sector. But now Mastercard is aggressively targeting the debit card sector.
The company has big ambitions to grow its debit card market share in the UK. And to meet its targets it is focusing its marketing efforts on UK millennials.
"Our new debit campaign is an opportunity to speak to a new generation of cardholders in the UK that are currently less familiar with MasterCard debit. We are introducing the concept of Everyday Priceless – a chance to make someone's day, and reflect on the power of our small purchases, every day," says Nicola Grant, head of marketing and communications, UK, Ireland, Nordics and Baltics.
Mastercard has been largely synonymous with credit, James Thorpe tells Verdict Payments, head of communications, MasterCard's UK and Irish markets, adding:
"Most people in this country who have a relationship with us, know us because of our credit card," Thorpe adds. "But this is changing, especially among young people."
The promotion comes in an environment where people's shopping habits are changing. Now consumers, especially the young, are using contactless cards to make very small purchases. Mastercard says it is "targeting the small, everyday purchase moments and how these can bring us together."
Six everyday payment occasions
Thorpe says the campaign is about getting the word out that MasterCard is in the debit card business, and there to stay. "It's about making people feel more comfortable and aware that Mastercard have debit products, and that it will be issuing them over the coming months and years," Thorpe says.
The campaign is built around six everyday payment occasions that will be played across a creative platform featuring out-of-home, TV, social media and customer communications.
"By adopting this strategy, Mastercard gets closer to consumer everyday payment habits, behaviours, interests and locations with relevant and frequent communications and media choices," the release says.
The card issuer has major programmes with fintech companies, that are "on debit and making significant gains on the market," Thorpe says.
These include Sterling bank and Santander bank. The largest of the partners is Santander, which has started migrating to MasterCard debit.
The campaign runs from 7 November until mid-December.