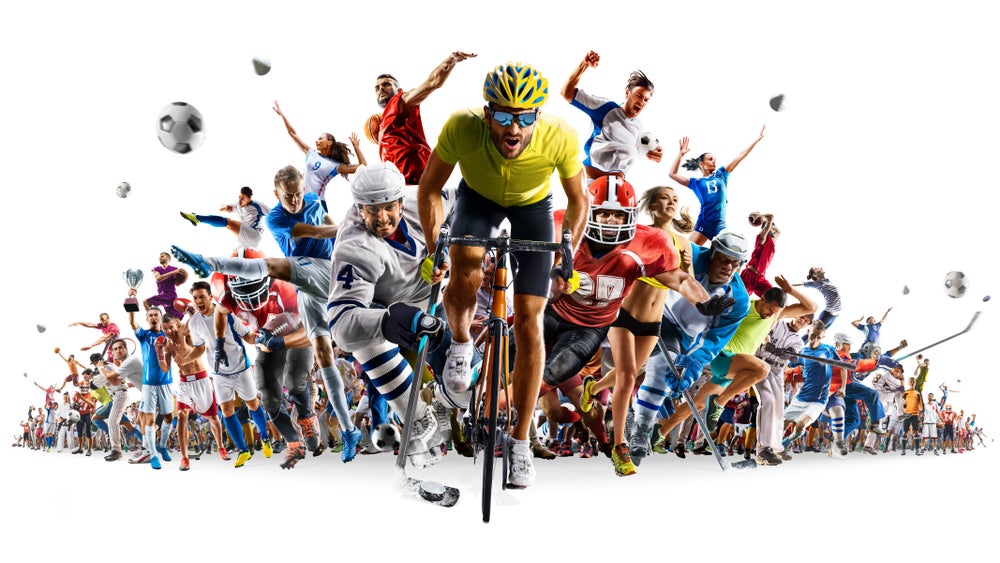 : Close to every major sporting event in the world is sponsored by either Mastercard or Visa. The 2019 Women's World Cup in football is no different. But how do their deals stack up? Patrick Brusnahan reports
Visa unveiled its global campaign for the FIFA Women's World Cup France 2019, dubbed, 'One Moment can Change the Game.'
Visa is an official payments partner of FIFA and the campaign showcases the sport contributions from women. Furthermore, these contributions highlight meaningful moments both on and off the pitch.
At the FIFA Women's World Cup France, Visa will extend its support to continuing diversity and inclusion.
For 25 years, Mastercard has been a major sponsor of women's football. The Mastercard global sponsorship portfolio invests in clubs and players.
The latest investment recognises the women who play and support the clubs they play for. Furthermore, this will raise visibility for women's football as the World Cup approaches.
Women's football is now the leading participation sport among young women. In addition, it continues to grow through the success of the club game.
The latest global sponsorships in women's football are trailblazers in this process. The portfolio features clubs and players: Arsenal Football Club and Olympique Lyonnais together with a series of team brand ambassadors.
Huge numbers
According to Sportcal, the biggest deal in sports sponsorship between the two goes to Mastercard as it sponsors the UEFA Champions League. This costs the card firm $55m a year and the deal will last until 2021.
It also sponsors the Copa America tournament in an $8m a year deal that runs out in 2019 and the Brazilian Football Confederation for $5.96m a year in a deal set to run out in 2020.
Outside of football, Mastercard also sponsors Major League Baseball for a hefty $10m a year. It has been a long-standing supporter of the Arnold palmer Invitational in golf and will sponsor that for $9m a year until 2020.
On the other side, Visa spends $28.75m a year sponsoring FIFA. This includes beach soccer, football, futsal, e-sports and the FIFA video game.
A long running deal, they've been in cahoots since 2013, is between Visa and the International Olympic Committee. Having been in partnership since 2001, Visa now pays $25m a year for the privilege and is signed to do so until 2032.
Other highlights includes Mastercard sponsoring the PGA Tour for $6m a year and Visa supporting the National Football League in the US for $8m a year until 2026.