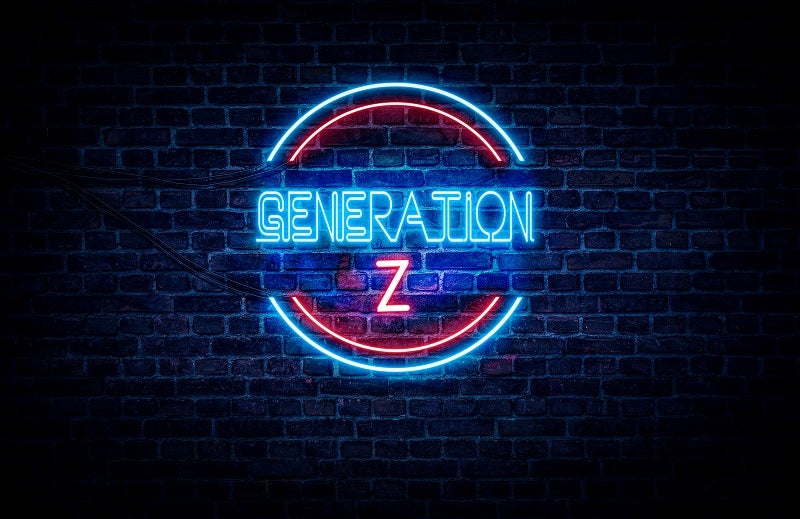 Journalists, analysts, and industry commentators have spilled lots of ink on the threat from millennials. For John Erik Setsaas, VP identity and innovation at Signicat, the focus on one age group is misplaced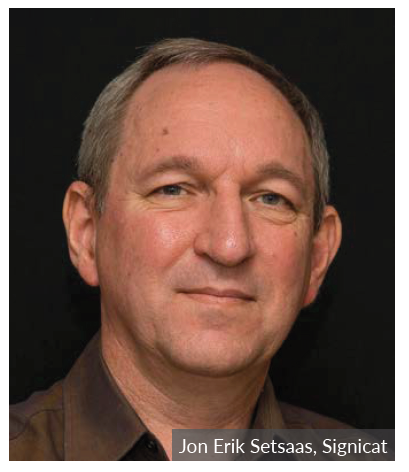 It's the generation after, Gen Z, that are the real worry for banks—according to new research we conducted last
year that looks at the experience and expectations around financial onboarding for consumers across Europe.
Gen Z (10-24-year olds) will make up a third of all global consumers by the end of the next decade. Born into a digital world, they have never experienced life without smartphones, social media or even the Spice Girls.
Our research into onboarding shows that 26% of all consumers think it takes too long to apply for traditional financial products, but this jumps to 36% for Gen Z. They are also more likely to be deterred during onboarding by too much detail (22%) and are most likely to simply change their minds (24%) indicating disillusionment with the current status quo.
What's different about Gen-Z?
In a mobile-first world, customers are more connected and demanding. For example, some of the best-known, longest-surviving brands on the high street are struggling to attract footfall. Meanwhile digitally native, online-only brands and fast fashion disrupters are gaining momentum. Unless brands invest in digital, they will be left behind.
Millennials do remember a time when the branch or the call centre was the only option, and while they may not be happy with these channels, they will accept them. Gen Z will not.
In the latest Battle to Onboard report, this shift was called "the end of learned helplessness". It argued that millennials and the generations before were part of a group that accepted difficult processes because there were no other option—even once better options were available.
However, Gen Z's exposure to digital brands has dramatically altered their expectations, especially of mobile-first challenger banks.
The research found that one in two consumers are now using a mobile-first financial service, up from 30% in 2019 to
47% in 2020.
How can financial services attract Gen Z?
Financial services firms are working hard to attract Gen Z customers. And many have turned to influencer marketing campaigns featuring pop artists and footballers, or brightly coloured cards.
Based on our research, Gen Z are more interested in simplicity, a better user experience, and speed over flashy
marketing campaigns.
Bank cards of any hue won't matter if an  onboarding process is difficult and results in high levels of abandonment. An incredible two in three people who begin an application do not complete it. That means all the effort and expense spent
on acquiring the customer through marketing has gone to waste.
Working with analyst firm P.A.ID Strategies, we conservatively estimate that European institutions are wasting at
least €5.7bn each year as a result of abandoned applications. While the quality of products still matters a great deal, today's young customers arguably care more about the experience.
Not only does a poor onboarding experience lead to abandonment and create a gap for the competition, it also has other repercussions that hinder growth—especially the negative impact on repeat business, reviews and referrals.
If onboarding is viewed as painful, then engaging with the financial service provider will also be viewed as painful.
Onboarding is the first instance of establishing a relationship with a new customer, its critical to get it right to encourage higher customer engagement. Gen Z can see what's being offered by digital challengers so whenever they're asked
to mail in several forms of ID, they will ask why they should do that if it's easier somewhere else.
Gen Zers follow the path of least resistance
They want to follow the path of least resistance, something that a digital identity will enable. Digital identity solutions such as eID or ReadID help by removing the barrier of manually providing identity documents making it a much easier route to entry and as a result offer a better user experience.
Onboarding is asking too much from younger consumers. The research found that more than a fifth of Gen Z (22%) and millennials (21%) are likely to abandon onboarding if they are asked for too much detail, double that of over 65s (10%) who are willing to hunt for old utility bills and physical ID cards.
Gen Z brings a new expectation dynamic. To meet their needs, onboarding must evolve fast—this problem will only get worse with time.
Gen Z will be followed by Gen Alpha who will belong to a continually evolving world of fast 5G connections, maturing artificial intelligence and smart everything.
Survival for any institution will be synonymous with innovation—Gen Alpha are even less likely to suffer from learned
helplessness than their older siblings.