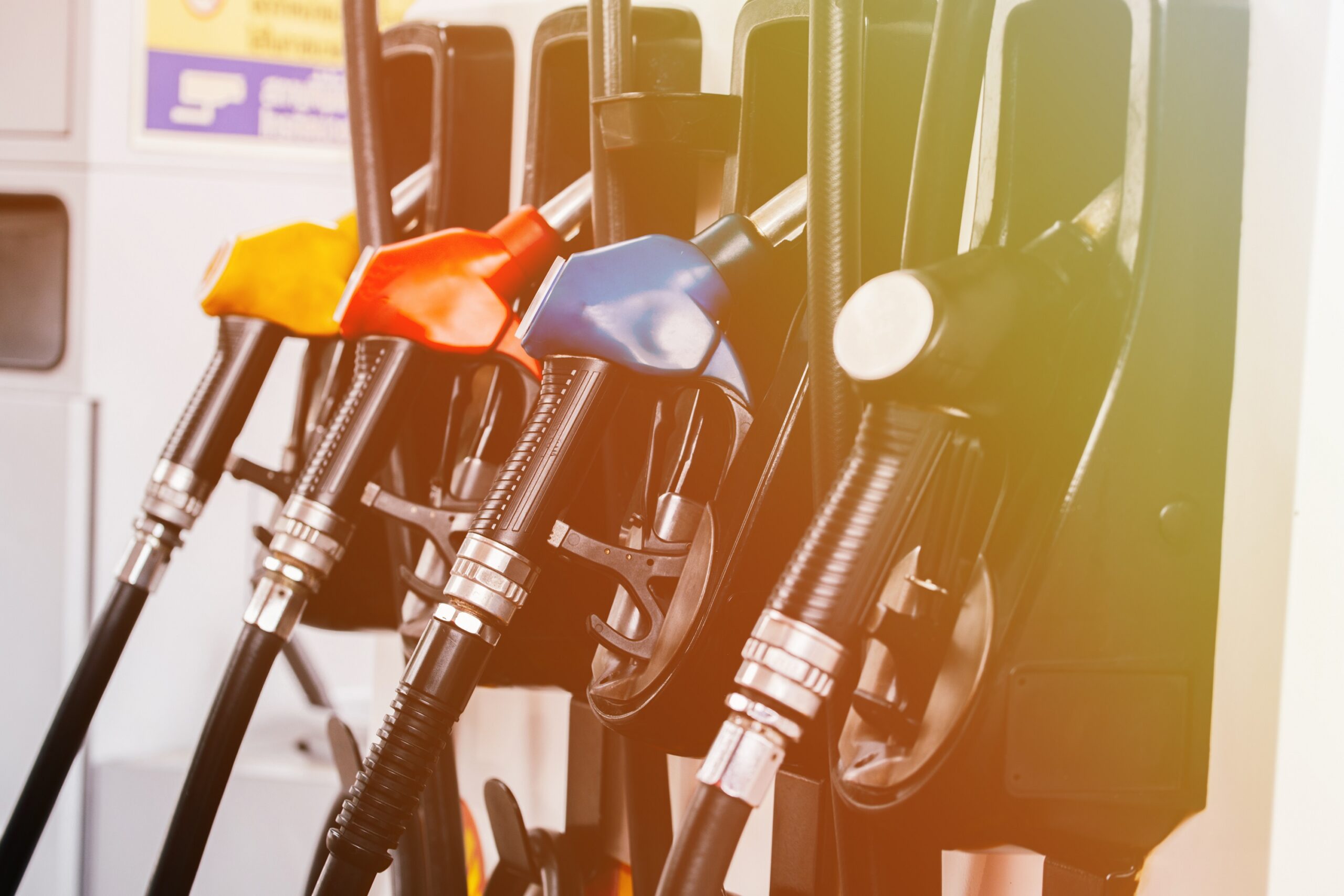 Fuel cards are used often in business to allow staff to refuel company vehicles at gas stations without having to use personal funds. For businesses with numerous mobile employees, this is a useful service and a common company incentive. It is also seen as an invaluable service for fleet leasing companies, as well as for fuel retailers and fleet card issuers.
In the report Fuel Cards in Europe, Southern Markets, GlobalData explores the fuel card market in southern Europe, and provides data on the commercial fuel card volume, split by fleet type and value, with market share forecasts to 2022.
Increasing numbers of fuel stations in southern Europe accept fuel card payments
On average, 78.6% of fuel stations in southern Europe accept fuel cards as payment, hindering the use of cards by fleet vehicle drivers. In 2017, fuel stations that accept fuel cards in Greece increased by 1.3% to total 6,547. Fuel cards are forecast to account for 24.3% of the total fuel sold in Turkey in 2022. In Portugal, Galp remains the market leader in fuel cards, holding a 42.5% market share in 2017.
Key Highlights:
Learn the key trends driving the fuel card market in southern Europe
 Gain region-by-region analysis of fuel card capability at present and in the future
 Uncover the current and future volumes and values of the southern European fuel card market
 Assess the possibility of increasing network acceptance of a fuel card
This report allows the reader to understand what drives the fuel card market, and assess the capability of a given card in the network. It enables the reader to make informed pitches to partners by understanding their business and needs, using expert analysis and forecasts to maximise profits and success.
To find out more about this report, visit the GlobalData Report Store.