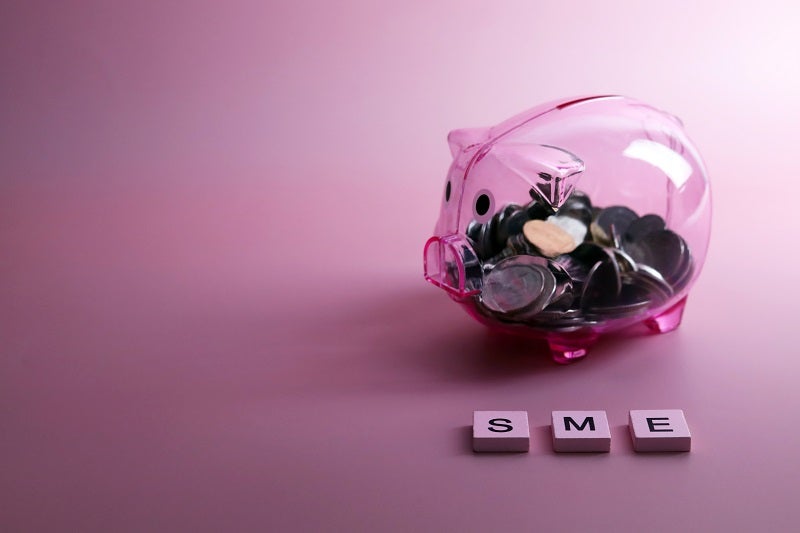 Discover ranks highest in customer satisfaction for a second consecutive year ahead of American Express and Bank of America. But the 2020 US SME credit card satisfaction study from JD Power finds that card issuers are not doing enough amid the Covid crisis to optimise customer satisfaction, reports Douglas Blakey
Take a bow Discover, again ranked top for customer satisfaction in JD Power's 2020 US SME credit card
customer satisfaction study. The annual report is released against the backdrop of the Covid crisis and overall, makes for some gloomy reading.
According to JD Power, the major US credit card issuers could be doing more to support SME's, despite significant
customer support initiatives. These include supporting SME customers with late payment forgiveness, waived charges and community initiatives.
2020: average customer satisfaction scores decline
The average customer satisfaction scores for major issuers decline sharply from 2019, regardless of whether those business owners were aware of relief efforts put in place by their card issuers.
"Business credit card customers are broadly aware and appreciative of the relief efforts card issuers have put in place during the pandemic, but it hasn't been enough to outweigh the tough times and strain these businesses are feeling," says John Cabell, director of wealth and lending intelligence at JD Power.
"This is particularly true among the smallest small businesses. Strategies that are resonating for issuers and small
business customers during this challenging time are those that focus on increased communication."
Less loyalty, spending is down
Overall satisfaction among small business credit card customers is 840 (on a 1,000-point scale), which is nine points
lower than a year ago. More than nine in 10 (91%) of small businesses say their business has been affected by the pandemic and 29% say their business is worse than it was a year ago.
Covid-19 relief efforts help, but not enough
Across the small business landscape, 71% of small business customers say they are aware of card issuer efforts to help in response to Covid-19 related business challenges.
However, a key driver in the nine-point decline in overall satisfaction from 2019 is the low satisfaction scores of business owners who are unaware of card issuer relief efforts.
Need for better communication around card benefits
Overall customer satisfaction among small businesses with credit card benefits declines nine points this year, with the sharpest declines occurring in retail co-brand cards (-35 points).
Given changing spending patterns, it is critical that card issuers emphasise special offers and benefits through proactive communication with small business cardholders.
Digital customer support channels disappoint during pandemic
Fewer small business credit card customers say they are able to find the information they need on their card issuer's website, with 47% of customers who started to search for information online eventually turning to the phone for assistance.
Website satisfaction declines 13 points this year, while mobile satisfaction declines 10 points.
Advice for cardholders
JD Power concludes that the study makes it clear that small business credit card customers need to address any concerns or potential payment difficulties they may be having as early as possible, recognising that issuers are
dealing with a lot of customer challenges and that it may take some time to resolve issues.
The JD Power 2020 US Small Business Credit Card Satisfaction Study measures customer satisfaction with the largest small business credit card issuers in the US by examining six factors (in alphabetical order): benefits and services; channel activities; credit card management; credit card terms; key moments; and rewards.