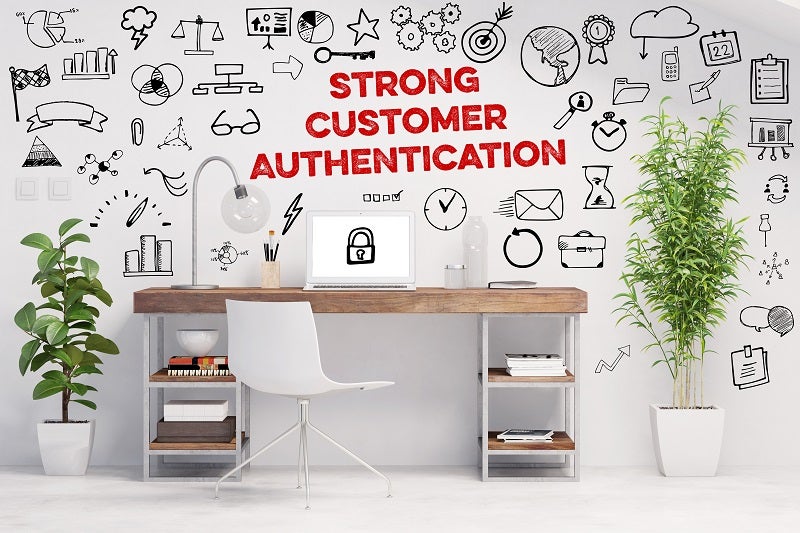 2021 has ushered in a new dawn for payment security. Judy Nguyen, Vice President of Network Product Development & Management, American Express, writes
Strong Customer Authentication (SCA) – as required by the Second Payment Services Directive (PSD2) – officially came into law across the EEA and UK in September 2019, but it's only from 1st January 2021 that many national regulators across the region are actively enforcing the regulation.
SCA brings additional security authentications for certain online transactions, a process designed to add an extra layer of fraud protection when cardholders make an electronic payment.
Despite SCA having already come into force, many e-commerce merchants haven't taken the necessary steps to integrate it. Payment providers, such as card issuers and acquirers, are subject to the new rules, so if merchants don't act, they risk issuers declining transactions, which could lead to a loss of revenue as well as cardholder dissatisfaction.
Ensuring merchants are prepared for SCA is made all the more important by the increasing shift to online commerce, which has been magnified by the Covid-19 pandemic. For example, recent statistics from the Office of National Statistics in the UK show that online sales in August were almost 50% higher than in February, pre-pandemic. There are clear actions merchants can take to have an SCA solution in place so they can continue to offer a secure and seamless checkout experience for their customers.
Unlocking seamless integration through EMV® 3-D Secure
The global industry standard – EMV® 3-D Secure (3DS) – gives merchants the ability to undertake SCA integration for all major providers at once, helping to save time and resources – both of which are clearly at a premium for many merchants in the current climate. With online transactions a large and growing part of many businesses' operations, it is vital that they make the most of the new 3DS technology at their disposal to effectively manage the checkout process without compromising customer security.
Insights, insights, insights
Incorporating and maximising data insights, which are already part of the checkout process, is just one way of streamlining the transactions process and does not necessarily require any additional input from merchants or consumers. 3DS technology offers data insights on the purchasing journey to allow the issuer to risk model the data and, where PSD2 exempt, minimise levels of challenge rates – ensuring a smooth purchasing journey and in turn, reducing basket abandonment.
Minimise friction for maximum transactions
There are also additional solutions in place to support SCA. For instance, trusted beneficiaries lists allow consumers to select their favourite merchants to be marked as 'trusted', which then exempts them from authentication.
In the current climate, every purchase is an important one for merchants and that's why at American Express we recently launched SafeKey 2.2, a security solution that leverages the global 3DS industry standard.
Whilst the introduction of SCA has certainly brought implementation challenges, it has set out a common framework which will enable innovative services to tackle fraud and minimise checkout friction.