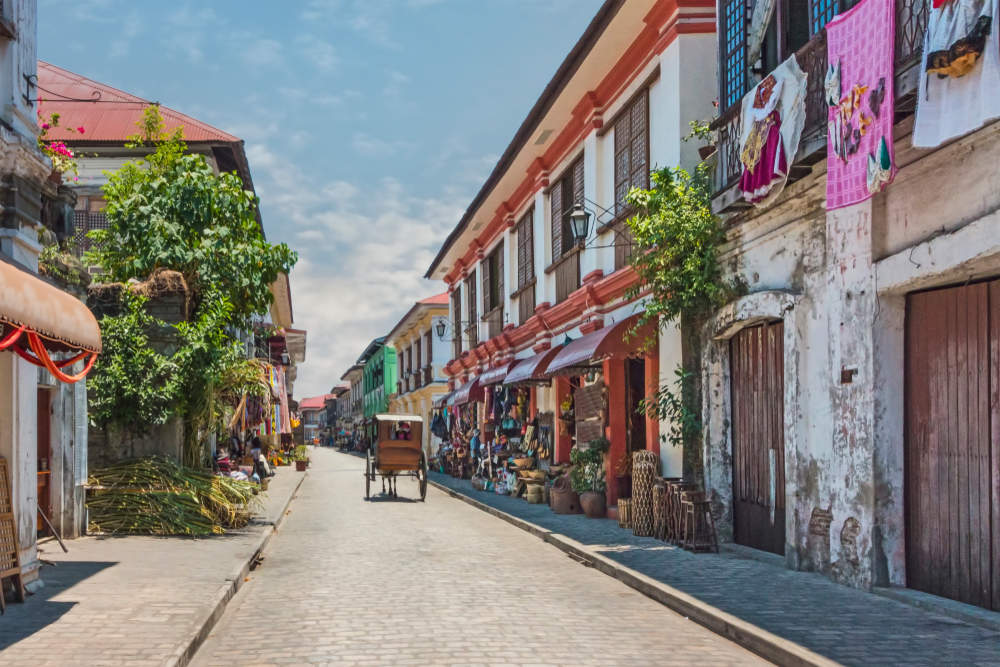 Cash remains the most popular consumer payment instrument in the Philippines, accounting for 99.5% of the country's total payment transaction volume in 2017.
This is mainly due to the high unbanked population, inadequate banking infrastructure, limited public awareness, and low merchant acceptance.
However, with efforts by the Philippine government and the central bank, cash's share is forecast to fall gradually over the next five years.
As part of the government's financial inclusion plan, a number of microbanking offices, electronic money issuers, microfinance providers, pawnshops and remittance agents are being used to provide access to financial services in un-or underserved areas.
Consequently, the number of cards in circulation, transaction volume and transaction value recorded robust CAGRs during 2013-2017 – a trend that is set to continueup to 2021.
Debit cards have the highest transaction value in the country, followed by credit and charge cards. The emergence of contactless technology and e-commerce market growth are also forecast to support payment cards. Rising investment in POS infrastructure and the proliferation of new payment solutions will further push electronic payments in the region.
Debit card penetration in the Philippines is among the lowest of its peers. With the aim of encouraging financial institutions to establish branches in rural areas, the central bank approved a new regulation in April 2015 whereby the processing fees associated with establishing new branches are waived.
The central bank has also expanded the scope of activities for microbanking offices, allowing them to open accounts in rural areas. As of September 2016, there were a total of 651 microbanking offices present in the Philippines.

Remittances form a key part of the Philippine economy, accounting for roughly 10% of the country's GDP in 2016. They also play an important role in driving growth in the country's payments market.
As migration grows, banks are offering bank accounts and debit cards that allow migrants to transfer money to beneficiaries in the Philippines. In November 2016 BPI partnered with Australian banking group Westpac to allow Filipinos working in Australia to send money to friends and families back home.
Although small, the credit card market registered robust review-period growth, which can be attributed to steady rises in the middle-class and young working populations.
Other factors include monthly instalment facilities and benefits such as annual fee waivers, reward programs and cashback, as well as government measures such as the Philippine Credit Card Industry Regulation Law, which was introduced in 2016.