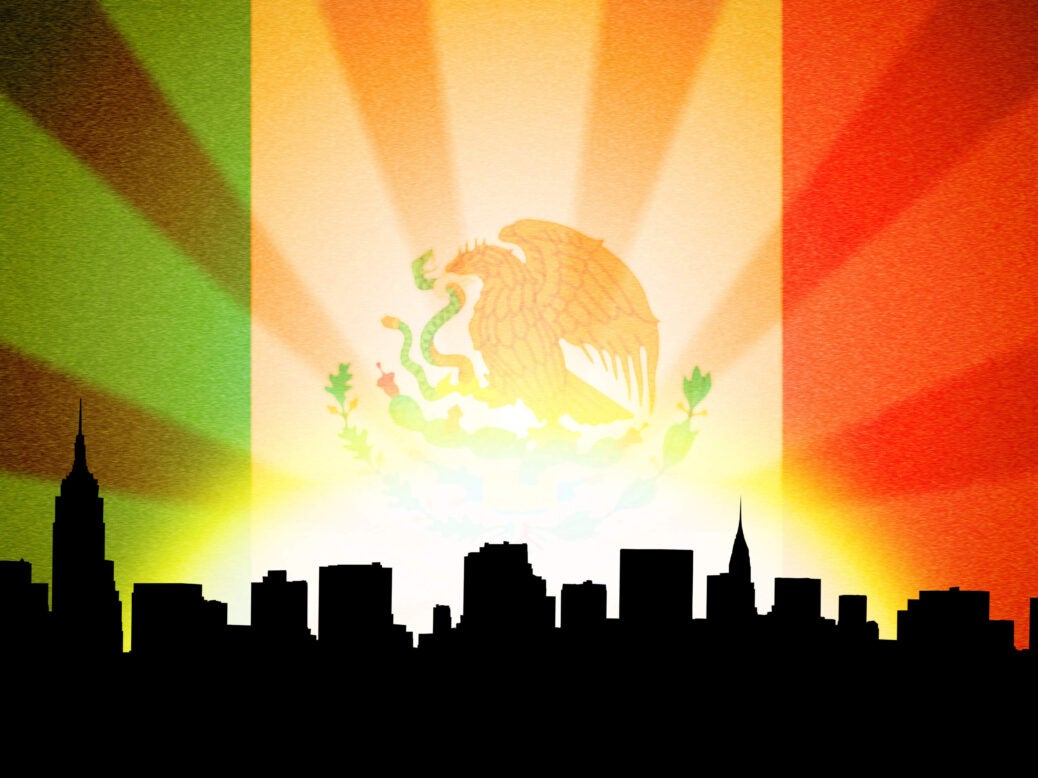 Cash remains the preferred form of consumer payment, especially among the rural population, primarily due to limited knowledge of payment cards or limited access to banking infrastructure
Cash is primarily used for small-value payments at retailers in Mexico, and to pay utility bills, taxes and transport fares.
A significant proportion of the population is engaged in informal activities, including farmers, street vendors, domestic servants and self-employed workers.
Card penetration in Mexico stood at 138.4 per 100 inhabitants, which is lower than peers Brazil (243.1), Chile (196.6), Argentina (178.4) and Venezuela (151.5). The low penetration rate is a result of the small banked population and low levels of financial literacy in the country.

As the government and banks have started to provide basic financial services to the unbanked population – by expanding banking infrastructure, launching new branches, adopting the agent banking model, and making efforts to change consumer payment habits – payment cards have gradually become more accepted, with their use consequently growing during the review period (2012-2016).
The government has identified access to financial services as a key priority, and has encouraged initiatives that make bank accounts essential for every individual. The central Banco de México has directed banks to simplify the process of opening bank accounts, easing access to products such as bank accounts and debit cards.
Debit cards have grown in prominence with the introduction of electronic payroll services, an increase in the banked population, and government distribution of social welfare funds through cards.
Mexico's government is focusing on financial inclusion by undertaking three social benefits programs: Oportunidades, Programa para Adultos Mayores, and Procampo, disbursing benefits through bank accounts and cards. The programs are supervised by the Ministry of Social Development.
Banks have also supported the financial inclusion programs, resulting in an increase in the share of the banked population from 31.5% in 2012 to 46.8% in 2016.
Despite its small size, the Mexican credit card market recorded robust review-period growth in terms of cards in circulation, and transaction value and volume, supported by high consumer spending.
However, the market may be affected by Donald Trump's presidential victory in the US, with banks cutting credit card exposure to counter a potential rise in consumer defaults and an economic shock should the Trump government restrict trade with Mexico. Banks are therefore reducing credit card spending limits and raising consumer lending standards. Bank profits would suffer if the US scraps the North American Free Trade Agreement or discourages US businesses from moving to Mexico.
Cards remain the most popular payment method among online shoppers, accounting for 60.8% of total e-commerce transaction value in 2016. Alternatives such as PayPal, MercadoPago, DineroMail, and SafetyPay are also used widely for online shopping.