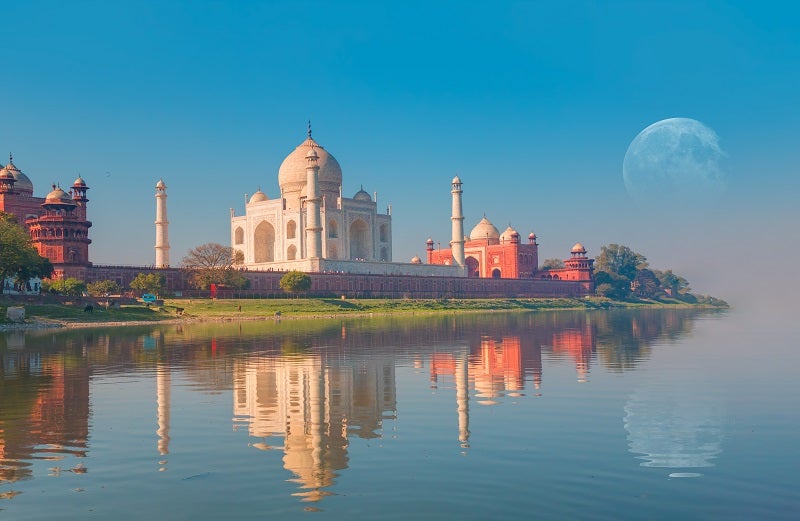 Cash still dominates the payments landscape in India, accounting for 75.2% of overall payment transaction volume in 2020.
However, as a result of government initiatives, bank efforts, and growing consumer confidence in digital payments, Indians are gradually shifting towards electronic payments.
The government has taken a number of steps to bring more of the population under the purview of the banking system, as well as to promote electronic payments.
These include the introduction of the Pradhan Mantri Jan Dhan Yojana (PMJDY) programme to offer low-cost banking
services, the appointment of banking correspondents, the launch of payments banks, and the reduction of merchant fees on card-based payments.
But the outbreak of Covid-19 has significantly impacted the economy, with GDP decreasing by 23.9% in the first
quarter of FY2021–22 (April to June 2020) according to the National Statistical Office. The overall decline in the economy and consumer spending has had an adverse impact on all sectors, including
payments.
While the government is easing restrictions in a calibrated manner, the surge in daily active cases is a worrisome
factor – with the country seeing a spike in new cases across several states.
RuPay is competing with international schemes
Domestic card payment scheme RuPay's debit cards account for 31.1% of total debit card transaction value in 2020, up from 16.3% in 2016.
Growth has been supported by the introduction of the PMJDY programme, under which RuPay cards are bundled with Jan Dhan accounts. RuPay has successfully disrupted the debit card space.
The Indian government's move to abolish merchant service fees on RuPay cards in December 2019 is likely
to increase acceptance of RuPay among merchants, thereby strengthening its market position.
UPI is revolutionising the electronic payments space
Unified Payments Interface (UPI) is a real-time payment interface launched in India in August 2016.
It integrates multiple bank accounts into a single mobile app and enables customers to transfer funds to other users instantly via their mobile phone.
To further enhance the scope of digital payments, an upgraded version of UPI was launched in August 2018 that
incorporated new features such as a higher transaction limit and the ability to link an overdraft account with UPI. Since
launch, UPI transactions have observed tremendous growth.
Covid-19 is aiding e-commerce growth
India's e-commerce market registered significant growth, rising from INR1.7tn ($23.75bn) in 2016 to $60.48bn in 2020
at a compound annual growth rate (CAGR) of 26.3%.
The pandemic is forcing a shift to online shopping as wary consumers are staying home and using online channels
to avoid exposing themselves to disease vectors. This trend has continued even after physical stores have reopened.
Online payment tools such as Paytm, PayPal, Amazon Pay, Visa Checkout, and Masterpass – as well as online processors and gateways – stand to benefit.
To drive digital payments, the government is encouraging the adoption and usage of prepaid cards
Prepaid card growth has been supported by the RBI's measures to reduce cash payments and allow financial institutions and non-banking financial companies to issue prepaid cards.
In December 2016 the RBI permitted non-listed corporates, public organisations, and sole proprietors to issue prepaid cards to their staff for the disbursement of salaries and other payments.
To push the use of prepaid cards, the government mandated the conversion of paper meal vouchers into digital reloadable cards by the end of December 2017.
Improved payment infrastructure is driving electronic payments in the country
The number of POS terminals recorded a strong CAGR of 21.5% between 2016 and 2020, rising from 2.5 million to 5.5 million.
Rapid growth in India's retail sector has led to demand for secure and low-cost POS terminals as consumers move towards cashless transactions.
Targeting small merchants, in June 2020 Mastercard, Axis Bank, and Worldline launched Soft POS. This digital POS app turns smartphones into POS terminals.
The solution is powered by Bharat QR and NFC for "tap on phone" payments as well as link-based remote payments for online orders.