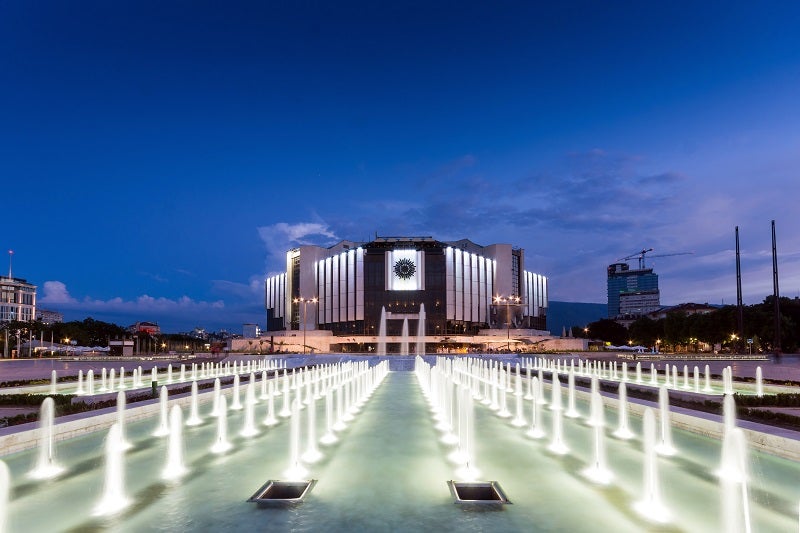 Consumers in Bulgaria are still predominantly reliant on cash, which accounts for 75.3% of the total payment transaction volume.
Consumers still frequently use cash for day-to-day, low-value transactions. However, government initiatives – including ensuring access to basic bank accounts for all individuals – coupled with banks' and payment companies' promotional strategies led to payment card transaction volume and value recording robust CAGRs during 2015-19.
Consequently, consumers are gradually embracing card-based payments, mainly due to the convenience of electronic payments as well as improving payment infrastructure.
The frequency of card use rose from 26.3 times per card per year in 2015 to 40.9 in 2019, and is anticipated to climb further to 53.7 by 2023. Additionally, the gradual adoption of contactless payments, the emergence of alternative payment solutions, the introduction of digital-only banks, and growth in the e-commerce space mean the Bulgarian payment card market will grow further going forward.
The outbreak of Covid-19 in Bulgaria has made both electronic payments and online purchasing more appealing, as both options help consumers avoid close social contact and prevent the spread of the virus. However, a growing number of individuals becoming unemployed will result in falling consumer disposable income, which will damage consumer spending and negatively impact the payments industry.
Debit cards dominate 
Debit cards are by far the preferred card type for payments, accounting for 78.0% of total card payments by value in 2019. This can be attributed to the country's growing banked population. In line with EU regulations relating to citizens' right to a basic bank account, banks in Bulgaria now offer payment accounts with basic features.
Central Cooperative Bank, United Bulgarian Bank, and Raiffeisen Bank offer basic bank accounts with a debit card. The entries of fintechs and digital-only banks such as Revolut are also driving competition in the banking space, helping to boost debit card circulation.
Credit card use 
Credit cards are not very popular in Belgium, with penetration standing at just 18.8 cards per 100 individuals in 2019.
To drive credit card use, banks offer reward programmes and benefits such as interest-free instalments, fee waivers and value-added services including cashback and discounts.
Consequently, the credit and charge card market registered strong growth, with CAGRs of 9.7% and 7.4% between 2015 and 2019 in terms of payment transaction volume and value respectively. This trend is anticipated to continue over the forecast period.
E-commerce growth
Despite being far behind most European countries, the Bulgarian e-commerce market registered a 2015-19 CAGR of 18.3%, rising from BGN572.0m ($328.34m) in 2015 to $643.49m in 2019 due to growing internet and smartphone penetration as well as the rising number of online shoppers in the country.
Online sales have also increased since the coronavirus outbreak, as consumers increasingly purchase online. Alternative solutions such as PayPal and Apple Pay are likely to benefit from this trend.
Prepaid penetration 
Bulgaria's prepaid card market registered significant growth, with the number of cards recording a CAGR of 27.6% between 2015 and 2019. Rising demand for prepaid cards among the unbanked population, students, online shoppers and travellers supported this growth.
Prepaid gift cards are popular among Bulgarians. GiftCard is a Mastercard- or Visa-branded prepaid, non-reloadable card. It is issued by iCard and authorised and regulated by the Bulgarian National Bank. The maximum that can be loaded is €250 ($280.68), and the cards can be used to make in-store and online payments.
Infrastructure gains
The number of POS terminals recorded a healthy CAGR of 5.0%, growing from 81,513 in 2015 to 99,063 in 2019. This figure is set to rise further to reach 112,636 terminals by 2023. In line with the increase in the number of POS terminals, card payment transaction volumes recorded a robust CAGR of 25.1% during 2015-19.