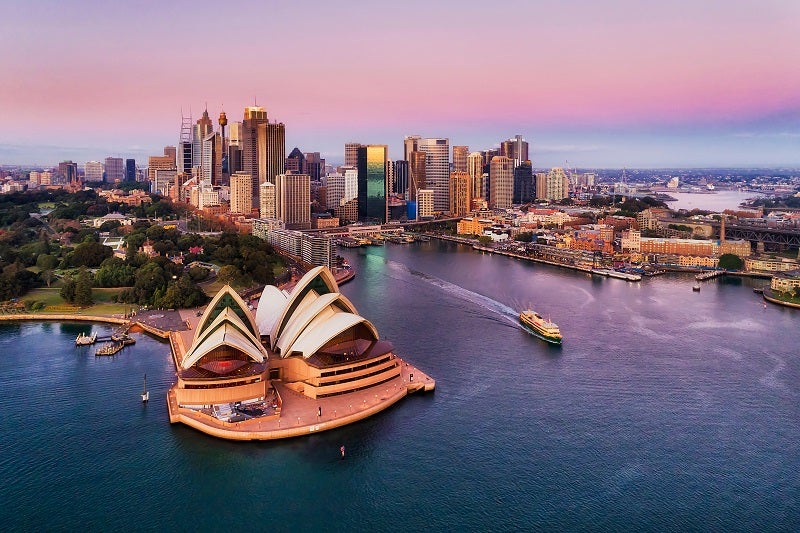 The Australian payment card market  continues to evolve at a rapid pace. Australians are very comfortable using debit and credit cards for payments. Indeed, the two card types are used almost interchangeably.
The frequency of payment card use in Australia stands at 180.2 in 2020 – the highest compared to its peers New Zealand (101.0), South Korea (87.6), Singapore (75.7), Hong Kong (40.7), Japan (19.1), China (18.6), India (18.3), and
Taiwan (14.9).
Growth in the payment card market in recent years has been characterised by the rise of contactless payments, growth in debit card usage, and the emergence of digital wallets. But digital wallets still need to demonstrate greater
benefits and convenience compared to payment cards.
Consumers now have more payment choices, particularly for low-value purchases, and there has been a consequential decline in cash use.
This transition towards electronic payments is expected to continue over the period 2020–2024 on account of the growing number of contactless payments and the launch of the New Payments Platform (NPP).
Competition has therefore heightened among card issuers. The Covid-19 outbreak is expected to further propel the
adoption and usage of cashless payment methods in the country.
Credit cards in decline 
Debit cards are now the preferred card for payments in Australia, surpassing credit and charge cards in terms of
payment value in 2019. This is supported by a growing number of Australians cutting down on unnecessary spending and increasingly using debit cards for payments.
To compensate for revenue lost due to the reduction in interchange fees, issuers have increased annual fees
and cut reward benefits on credit cards – particularly on premium versions – making them less appealing to consumers.
Contactless cards are popular in Australia
Australia is one of the most highly developed contactless card markets in the world. The number of contactless
cards is estimated to reach 59.4 million in 2020, rising from 44.0 million in 2016 at a review-period compound annual
growth rate (CAGR) of 7.8%. This figure is anticipated to reach 64.4 million by 2024.
All of the country's leading banks offer contactless cards. Australian consumers and financial institutions alike
have embraced the technology, with the extensive acceptance infrastructure in the country a major reason why the cards are so popular.
Covid-19 has dampened e-commerce growth in Australia
The Australian e-commerce market has registered robust growth, recording a CAGR of 12.3% over the period 2016-
2020. The rapid adoption of smartphones, growing internet penetration, and the availability of secure online payment
systems supported this growth.
The growth of online shopping events such as Black Friday and Cyber Monday have also driven e-commerce growth.
The Covid-19 outbreak has further accelerated this growth, as wary consumers are staying home and using the online channels to avoid potentially exposing themselves to the virus.
Issuers are introducing prepaid cards linked to digital accounts
Prepaid cards gained popularity when the eftpos system began to accept them in the same way as debit cards. The number of prepaid cards increased from 7.8 million in 2016 to 10.5 million in 2020.
It is expected to increase further at a strong CAGR of 6.3% over the forecast period. Prepaid cards linked to digital accounts are gaining traction in the country.
Australia's card acceptance network is highly developed
The card acceptance network is highly developed in Australia, with one POS terminal for every 28 individuals.
The interchange fee cap and the reduced cost of accepting contactless payments will further push the growth of POS terminals.
The growing payment card market has encouraged companies to launch new POS terminals.
In September 2019, payment solutions provider Nayax launched Onyx, a contactless reader that can be integrated
with a variety of unattended machines – including vending machines, payment kiosks, and coffee machines – to accept
contactless payments via cards and mobile wallet solutions such as Apple Pay and Google Pay.