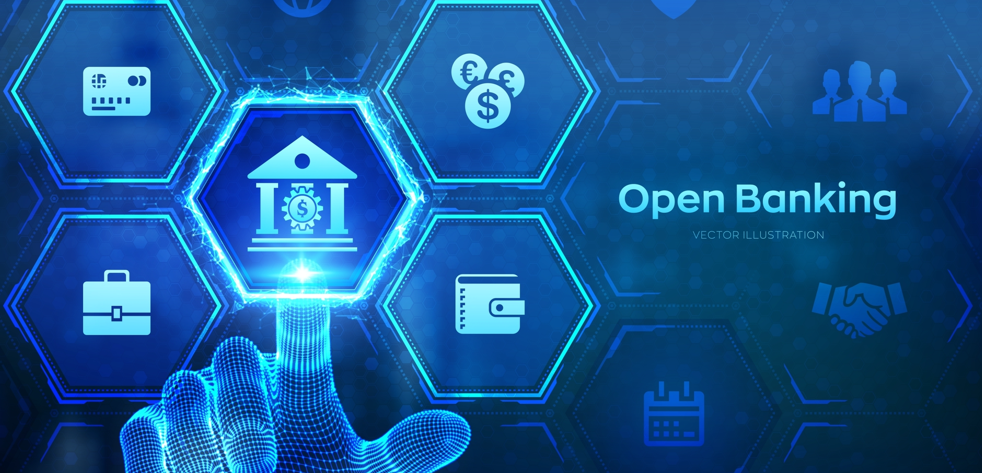 Whether it's meals in the day, Neapolitan ice cream, or a game of rock, paper, scissors – the best things in life come in threes. And while payment legislation may not spring to mind when we think of important trilogies, PSD3, the European Commission's recently proposed update to the Payment Services Directive (PSD2), is a hotly anticipated update for those in the payments space.
And it's not just Europe that is getting in on the act. With the recent recommendations on the next phase of open banking in the UK from the Joint Regulatory Oversight Committee (JROC), momentum is gathering in this space. So, let's take a closer look into what PSD3 actually says, what the industry can expect in the coming years, and how it could level up open banking.
Levelling up and levelling out
PSD3 is split into two parts: a revised Payment Services Directive, which deals with the licensing provisions of payment service providers (PSPs), and a new Payment Services Regulation, which will update and replace the other elements of PSD2. Moving these elements from a directive to a regulation should ensure that the rules are applied more consistently across Europe.
The new regulation will strengthen the foundations of open banking, such as by introducing stronger functionality and performance rules for the APIs that banks provide to fintechs, improving payment information sharing, and removing unnecessary checks and 'steps' in the open banking data flow that merely add friction.
Along with fine-tuning what was set out in PSD2, the proposals will give users greater control and visibility of the open banking mandates they have approved through a centralised dashboard for a more convenient way of managing their data sharing. Consumer protection and confidence will also be boosted by new payee name checks and banks co-operating more to tackle fraud.
One significant boost to fintechs is a proposal to allow them to connect to payment systems directly, putting non-bank payment service providers on equal footing with banks. This would remove the cost of connecting to payment infrastructure through banks and give fintechs greater control of the service they provide to their customers.
More 'Matrix Reloaded' than 'Matrix Revolutions'
As the Commission itself has said, PSD3 should be seen as more of an evolution than a revolution. This may be just the start of a long political process – firms won't have to comply with PSD3 until 2026 in all likelihood – but it's an important step in realising the potential of open banking, and GoCardless is delighted to see this take shape.
For now, the focus needs to be on policymakers, regulators and the industry collaborating to refine the Commission's proposals and ensure we create consistent, high-quality standards and infrastructure. Ultimately, a sustainable framework for open banking needs to be created, and that is likely to happen through the right blend of regulation and commercial incentives.
This will create a more dynamic, thriving payments market. And more critically, it will allow European businesses and consumers to benefit from cheaper, faster, safer payments, and innovative data services.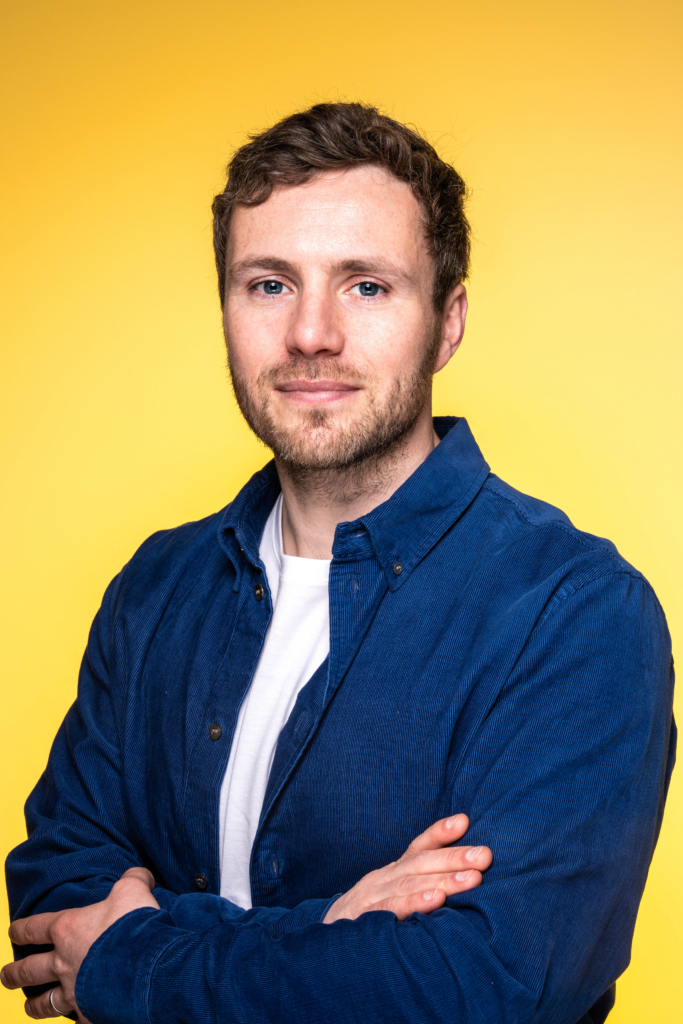 Tom Burton is Director of External Affairs and Public Policy, GoCardless