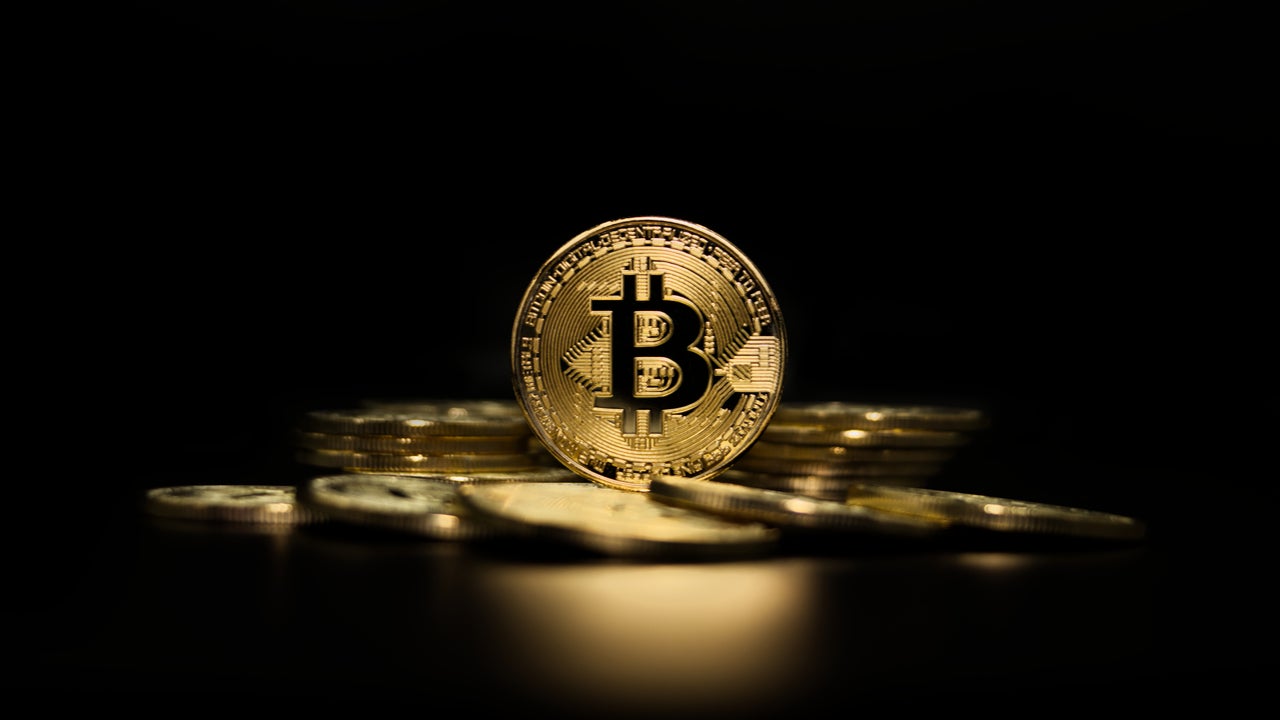 Electronic Payments International lists five of the most popular tweets on payments tech in Q2 2021 based on data from GlobalData's Influencer Platform.
The top tweets were chosen from influencers as tracked by GlobalData's Influencer Platform, which is based on a scientific process that works on pre-defined parameters. Influencers are selected after a deep analysis of the influencer's relevance, network strength, engagement, and leading discussions on new and emerging trends.
Top tweets on payments tech in Q2 2021
1. Vitalik Buterin's tweet on blockchain-based voting threatening democracy
Vitalik Buterin, co-founder of Ethereum, a blockchain platform, shared an article on the threat posed by blockchain voting to democracy. Although blockchain seems to be ideal for voting, some security experts have warned that any form of online-based election system could be susceptible to attacks.
Critics of blockchain voting protocols state that blockchain is the wrong software tool to run elections as the trust properties it provides is not suitable for the properties needed for voting. Further, software generally cannot be trusted to run elections because of the high probability of bugs and attacks.
A string of vulnerabilities in blockchain voting, for instance, were discovered in blockchain voting tech company Voatz' platform by researchers at the Massachusetts Institute of Technology (MIT). Likewise, a blockchain voting system was identified to have been hacked a month ahead of an upcoming election in Moscow.
Blockchain voting is overrated among uninformed people but underrated among informed people:https://t.co/hLFJuwlT73

— vitalik.eth (@VitalikButerin) May 25, 2021
Username: Vitalik Buterin
Twitter handle: @VitalikButerin
Retweets: 604
Likes: 4,120
2. Balaji S. Srinivasan's tweet on adding crypto to IndiaStack
Balaji S. Srinivasan, an angel investor and entrepreneur, tweeted on how to connect the trillion-dollar crypto economy to the Indian economy. In his views, the digital rupee should enable domestic trade and crypto protocols should attract international investments.
Srinivasan believes that the crypto should be added to the IndiaStack, which is a unified software platform aimed at addressing issues related to payment, identity, data, and credit. The Reserve Bank of India has also proposed the digital rupee to promote commerce in India. Experts believe that the digital rupee can benefit India in two ways. Firstly, it enables transactions within the country, and secondly, it develops an open-source software stack that can be utilised either domestically or for overseas transactions.
How do we connect the trillion dollar cryptoeconomy to the billion person Indian economy?

Add crypto to IndiaStack. Use the digital rupee for domestic commerce and crypto protocols to attract international investment. And bring India to the frontier. https://t.co/nV71OwWsnj

— balajis.com (@balajis) April 10, 2021
Username: Balajis
Twitter handle: @balajis
Retweets: 278
Likes: 1,246
3. Max Keiser's tweet on buying Bitcoin to protect against the collapse of the traditional system
Max Keiser, founder of Bitcoin Capital and Heisenberg Capital, investors in bitcoin and cryptocurrency, shared an article on purchasing Bitcoin to help protect friends and family against a global economy collapse. A Bitcoin bull for over a decade, Keiser stated that despite a fall in prices, the positive vibe continued ahead of the 2021 Bitcoin conference.
Keiser believes that the Bitcoin will prevail and will continue to attract people. He added that long-term investors should not be worried about skyrocketing prices or about altcoins being chosen over Bitcoin. Instead, they should focus on accumulating more Bitcoin in order to help their friends and families survive the dollar crash.
Max Keiser: Buy Bitcoin to Help Your Family When the Global Economy Collapses (Exclusive Interview) https://t.co/ME1FUUXx8O

— Max Keiser (@maxkeiser) June 4, 2021
Username: Max Keiser
Twitter handle: @maxkeiser
Retweets: 182
Likes: 1,066
4. Barry Silbert's tweet on China banning banks and payment companies from crypto trading
Barry Silbert, founder and CEO of Digital Currency Group (DCG), a corporation of five cryptocurrency-focused companies, shared an article on China banning financial and payment institutions from cryptocurrency business. The country has not only banned crypto transactions but has also warned investors against crypto trading.
The Chinese government has clamped down on the burgeoning digital trading market with all banks and online payment companies restricted from offering crypto services such as registration, trading, and clearances, the article noted. However, the country has not barred people from holding cryptocurrencies. This is not the first move against crypto exchanges and initial coin offerings made by the Chinese government. The People's Bank of China issued a statement in 2019 stating that virtual currencies do not have real value and that their prices can be tampered with. The bank added that the Chinese law does not protect trading contracts associated with digital currencies.
China bans financial, payment institutions from cryptocurrency business https://t.co/rmBEYBPD8x

— Barry Silbert (@BarrySilbert) May 18, 2021
Username: Barry Silbert
Twitter handle: @BarrySilbert
Retweets: 168
Likes: 851
5. Dan Morehead's tweet on Bitcoin to hit $20,000 in 2022
Dan Morehead, the CEO of Pantera Capital, an asset management company, shared an article on the fiver orders of magnitude for Bitcoin and how for every one million new users, the price of Bitcoin rises to $200. The article stated that this happened every year except in February 2016. The Bitcoin price has been constant through the years, and if this relationship holds good the price will hit $200,000 in 2022.
Pantera Capital experts state that the relationships have held through the past decade. For instance, the compound annual growth rate (CAGR) of the digital currency has been 213% for more than ten years. Therefore, $200,000 in 2022 would be just a normal growth trend.
For every million new users, the price of #bitcoin rises $200.

If this relationship holds, bitcoin will hit $200,000 in 2022.

Sounds like a large caveat – but these relationships have held for a decade.

More in our April Investor Letter: https://t.co/ZYTVPvSCDH pic.twitter.com/U4Ss7ndvlb

— Dan Morehead (@dan_pantera) April 16, 2021
Username: Dan Morehead
Twitter handle: @dan_pantera
Retweets: 198
Likes: 770