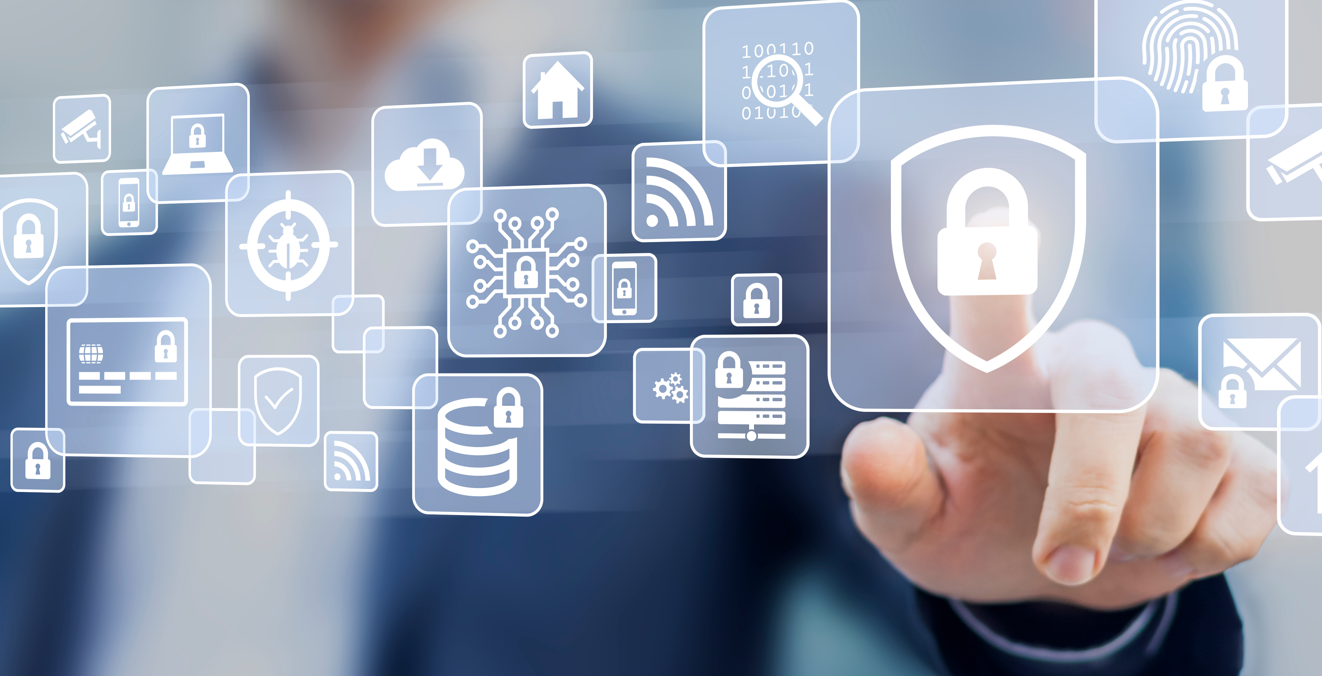 Whether online or in-person, levels of fraud are on the rise everywhere you look these days. As we reported earlier this year, difficult economic headwinds are pushing more people towards nefarious activity.
Perhaps nowhere is more vulnerable to this troubling trend than the field of e-commerce. Even before this recent rise, e-commerce suppliers have often felt far more at risk of fraud than traditional brick and mortar retailers.
That's because consumers are afforded additional recourse when disputing e-commerce purchases. The process, commonly referred to as chargebacks allows individuals to request a direct refund from their card issuer or bank. The chargeback process typically involves the reversal of funds from the merchant's account, returning the purchase amount to the customer. While there are positives to this approach, it's also clear that chargebacks are being pursued fraudulently.
Time for change?
Right now, fraud is estimated to cost the global eCommerce industry around $20bn every year. The main contributing factors of this uptick have been friendly fraud, card testing, and ATOs, all of which can result in chargebacks. At the same time, consumers also admit to cheating on returns and claims of poor service when shopping online. Recently, 32% of British consumers admitted to making false claims about an e-commerce order in the hopes of a refund.
This worrying trend threatens to affect the tremendous growth of the e-commerce space. According to Morgan Stanley, e-commerce currently accounts for around 22% of all retail sales, with the market expected to still grow further, increasing from its value of $3.3trn today, to $5.4trn in 2026. Ahead of this shift, it's essential that e-commerce retailers feel confident about mitigating the worst effects of online fraud, which may require a new approach to chargebacks.
The issue with chargebacks
Chargebacks aren't only a monetary concern for merchants. For one, contesting chargebacks is a resource and time-intensive data collection process that distracts e-commerce retailers from focusing time and attention on core business objectives. Similarly, merchants with high chargeback rates can be fined or blocked by card issuers. If this were to happen, merchants would quickly find themselves cut off from the framework they rely on to process crucial payments.
For a long time, the negative implications of this approach were considered necessary on account of a lack of alternative options. Thankfully, that is now beginning to change. In 2023, there are now new options for eCommerce merchants to explore when looking to reduce fraud and cut down on chargebacks across their platforms. Here at SEON, we're pleased to be part of that emerging wave, and believe our single, end-to-end solution with pay-as-you-go flexibility has several important benefits.
Forging a new path
The inherent problem with chargebacks is that they attempt to 'fix' fraud after it's already occurred. However, the golden rule of fraud prevention is to do all you can to stop it happening in the first instance. If eCommerce merchants can reduce the likelihood of fraudulent transactions from taking place, then they reduce the need to deal with chargeback claims later on. It's a simple proposition to address a problem instead of just treating the symptoms, and one that deserves renewed attention with the growing amount of chargebacks affecting merchants.
Pursuing protection at a much earlier stage is paramount to reducing levels of chargebacks within the e-commerce sector. SEON takes this stance to provide merchants with enhanced security far earlier in their sales journey. By leveraging the power of AI and machine learning, real-time solutions like SEON can be tailored to the specific risk levels appropriate to different e-commerce vendors, as opposed to a one-size-fits-all approach. What's more, this flexibility helps to improve affordability for smaller e-commerce merchants and can be trialed by businesses for free.
e-commerce businesses are already busy with running and managing their online store – especially during peak sales periods such as the year-end sales. Many cannot necessarily afford to hire an entire fraud and risk team. They need a reliable fraud prevention solution that just works, and easily tells them why an order is accepted or declined.
Detecting fraud earlier for better results
Right now, many existing methods solely utilise blackbox machine learning modules, which provide merchants with no actionable insights around decision making and ultimately lead to missed business opportunities, as well as increased costs.
Similarly, many solutions offer chargeback guarantees as a way to deal with chargebacks. However, this only addresses the symptoms related to the problem, rather than fixing the issue. To do this, e-commerce merchants need tools that enable them to prevent fraudulent transactions from happening in the first place.
Unfortunately, the combination of a chargeback guarantee and a blackbox system inevitably incentivises some solutions into declining any transaction that appears remotely suspicious. While this approach may reduce the likelihood of chargeback claims, the downside of it is that it reduces the overall volume of orders for a merchant. As a result, 'success' with this method invariably entails many false declines and the loss of genuine customers to retailers.
Worse still, the opaqueness of the system deprives merchants of the ability to fine-tune and correct dysfunctional risk management strategies, instead of addressing what leads to chargebacks.
Unlike other systems, the modern wave of e-commerce fraud prevention solutions is significantly different in this respect. Solutions like SEON, which offer the transparency of whitebox machine learning can provide merchants with clear explanations on why a transaction has been approved, flagged, or declined, and just as importantly flag fraud earlier in the customer journey, before it's happened.
Fighting chargebacks
For too long, the battle to tackle fraudulent chargebacks across the e-commerce sector has relied on tools that limit the abilities of merchants. Now, with levels of fraud on the rise and amidst a worsening economic picture, e-commerce merchants desperately need a new approach. That's why we're doing all we can to raise awareness about a new wave of solutions, such as the one provided by SEON, which is designed to reduce chargebacks before they happen.
This much-needed wave of innovation has delivered solutions that are designed to tell merchants as early as possible, exactly which customers and payments are risky and why. With SEON, that involves using deep digital footprints of the customer, and co-relating their payment details with their geolocation and delivery address, to catch all types of eCommerce fraud. In doing so, we're providing a method for eCommerce merchants to avoid extra fees, lost stock, and reputation damage related to chargebacks. Whether dealing with fraudulent orders, or more friendly forms of fraud, SEON is here to help eCommerce merchants as demonstrated through our work with companies including Air France, Patreon and Shopify.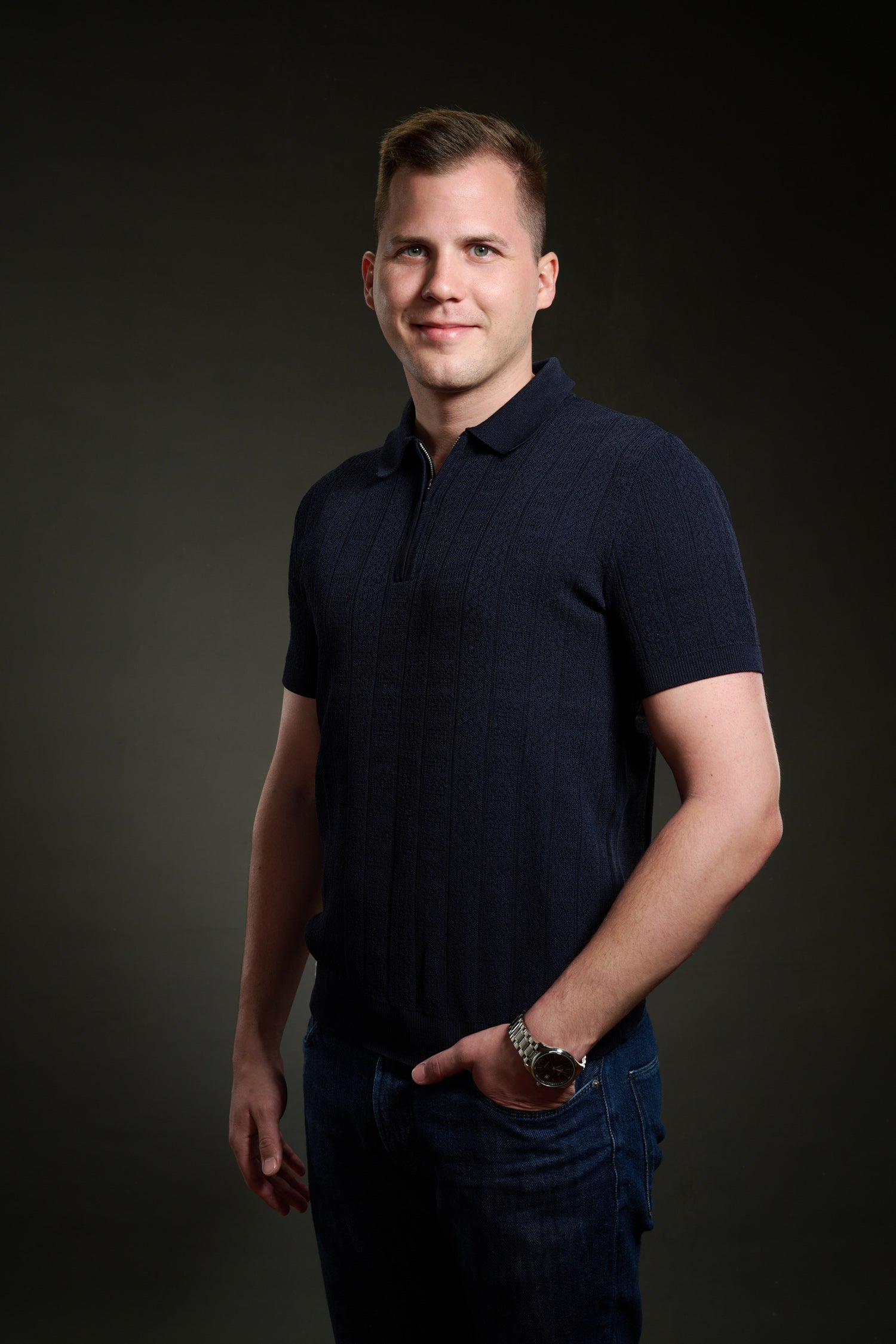 Tamas Kadar is CEO and co-founder, SEON