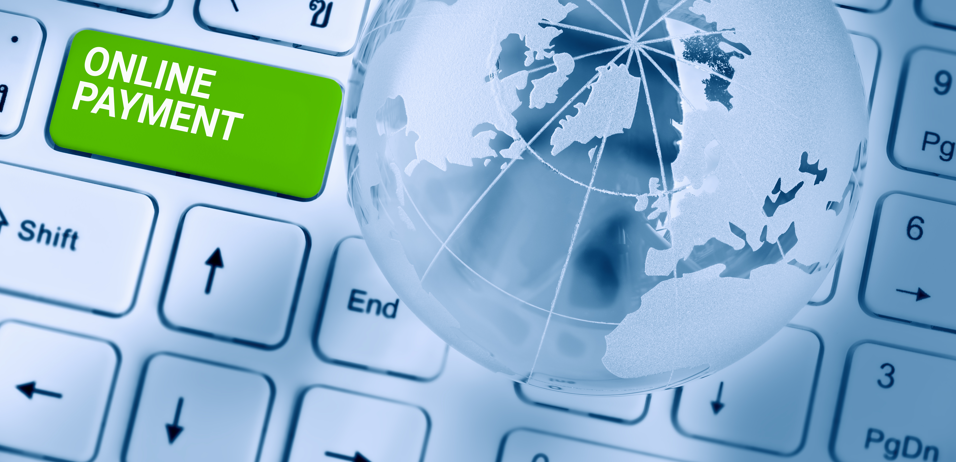 At the time of writing there is clear potential for a major downturn and it's been reported that tough times are ahead for eCommerce merchants. During this time, it is more important than ever that brands get the basics right.
However, temptations will persist. For example, a company might want to invest in flashy new systems, in an attempt to stand out from the competition. Or they might look to cut costs as far as they will go by using budget providers for essential systems like payments.
Neither plan is wrong. It is possible that new technology can revolutionise a business. Equally, it is possible that you can find a better deal for the same level of service. However, the best path is to go back to basics, making sure that your payment systems are efficient, robust and secure.
Exploring uptime and downtime within payments
The average payments company has a 99.9% uptime, which may sound impressive but it means that a brands site might be unable to take payments for 43 minutes in an average month. Some may see this as insignificant, for example, a very small site, or one that relies on small numbers of very large payments. But for those brands that rely on continuous business that 43 minutes could translate to tens of thousands in sales…as well as lost customers.
Any digital system is subject to planned maintenance, and even major websites will have times when at least part of their huge customer base is unable to access their services. The key is to be smart about how this maintenance is carried out. For example, a competent payments company should give their customers plenty of advanced notice of any planned maintenance.
Research suggests that the majority (82%) of companies have experienced an incident of unplanned downtime within the last three years. There are multiple causes for this, but the most common is human error – a single typo in a command prompt or misconfigured component can cause entire networks to go offline for hours until the problem is solved. Furthermore, mandatory updates from card schemes happen at least twice a year, and these can cause downtime due to bugs or clashing configurations. Given the range of things that can go wrong, it might be surprising that 99.9% uptime is the average.
Turning 99.9% into 99.99% uptime
I want to propose a scenario where we could cut downtime from 43 minutes to just 4 minutes per month (99.99% uptime), while not compromising on other services. This figure doesn't include planned maintenance, or unplanned events such as card schemes going offline, but it is still significantly better than the majority of the market.
The first way to maintain 99.99% uptime is by creating every merchant's payment system on a bespoke basis. That means that each merchant is running a unique product and, aside from the many other advantages, not having all clients' eggs in one basket. Whenever possible, it is possible to make smaller updates when needed and use hotfixes that don't cause downtime.
From there, there are many other ways to achieve higher uptime. For example, not being dependent on third parties, allowing standardisation of systems and fewer dependencies on variables that can't be controlled. This allows change requests and updates to be standardised across the system – every change made is applied to the entire portfolio, avoiding complex testing and excessive updates.
Another example is that legacy processors are not agile with their testing due to capacity and customisation issues (customisations are problematic as they create a non-standardised environment, and therefore require exceptions for testing and increased implementation time)
Similarly higher uptime can be maintained in other ways: payment acceptance processing capabilities have redundant servers that can be moved between in real time; having APIs for everything means significantly reduced human error; if Visa or Mastercard do go down, alternative payment methods are provided to ensure users can still transact. Finally, and most obviously, by constant investment in product development, maintenance and optimisation, it helps support the never-ending demands of the market.
The importance of the right payment systems
Considering how much can be lost to downtime, it is vital that brands invest time into how they can increase uptime. Even the most loyal customer might go elsewhere if they cannot purchase and pay for the goods they want.
It's important to think of your site as a luxury brand. At first glance, luxury brands aren't much different from their mass-market equivalents, but you're paying for craftsmanship that will mean that £100 pair of boots will last far longer than those £50 boots, for example. Payments is no different. But well-crafted systems aren't significantly more expensive than those that cut corners. There are payments experts willing to create bespoke products that offer high uptime and other sought-after qualities without breaking the bank, and that will be critical during tough economic times.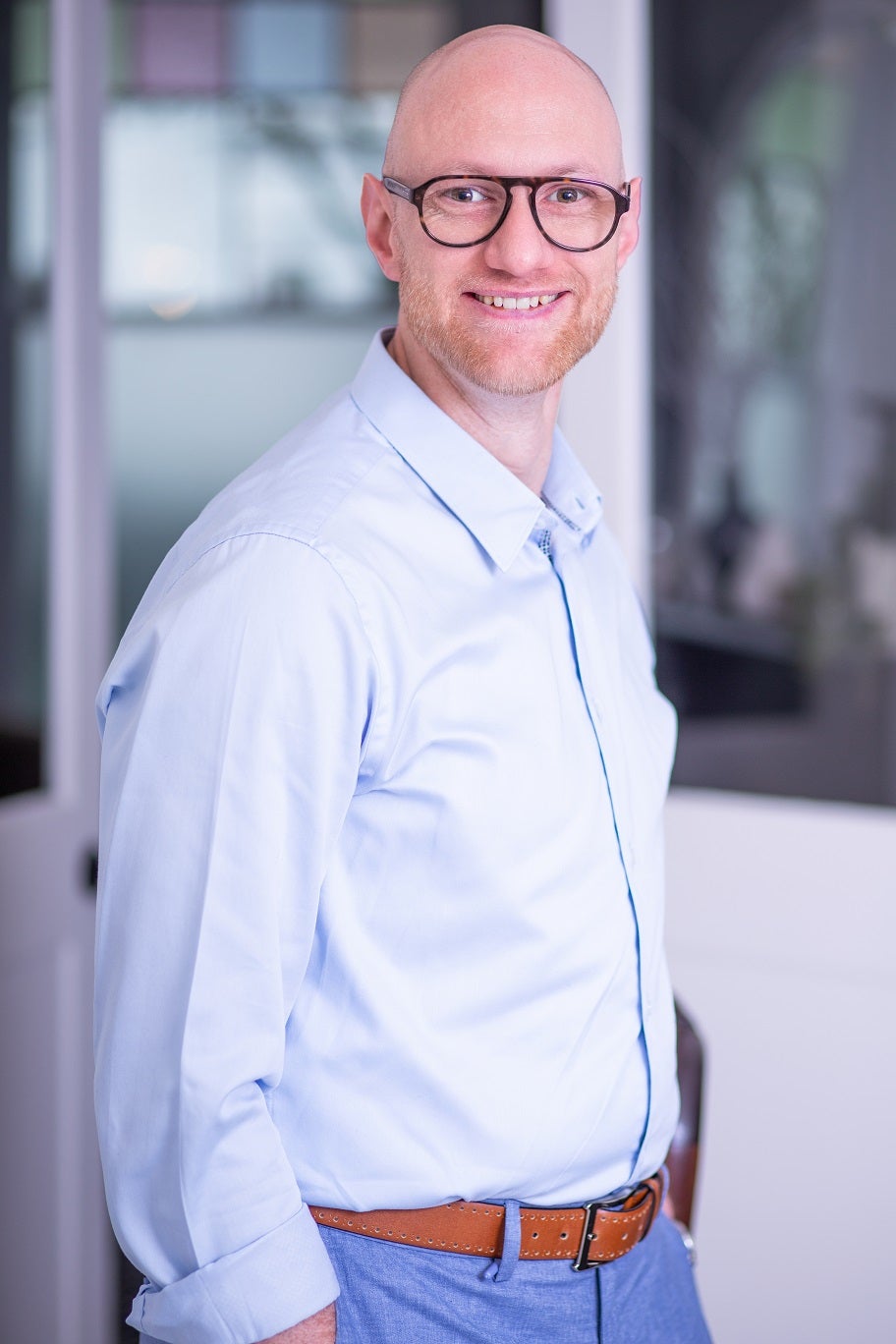 Scott Dawson is Head of Sales and Strategic Partnerships at DECTA
Previously, he served as Commercial Director at Neopay also held fraud management positions at PSI Holdings and Neteller, before becoming Senior Fraud Manager and then Business Development Manager at ClickandBuy, which was acquired by Deutsche Telekom.