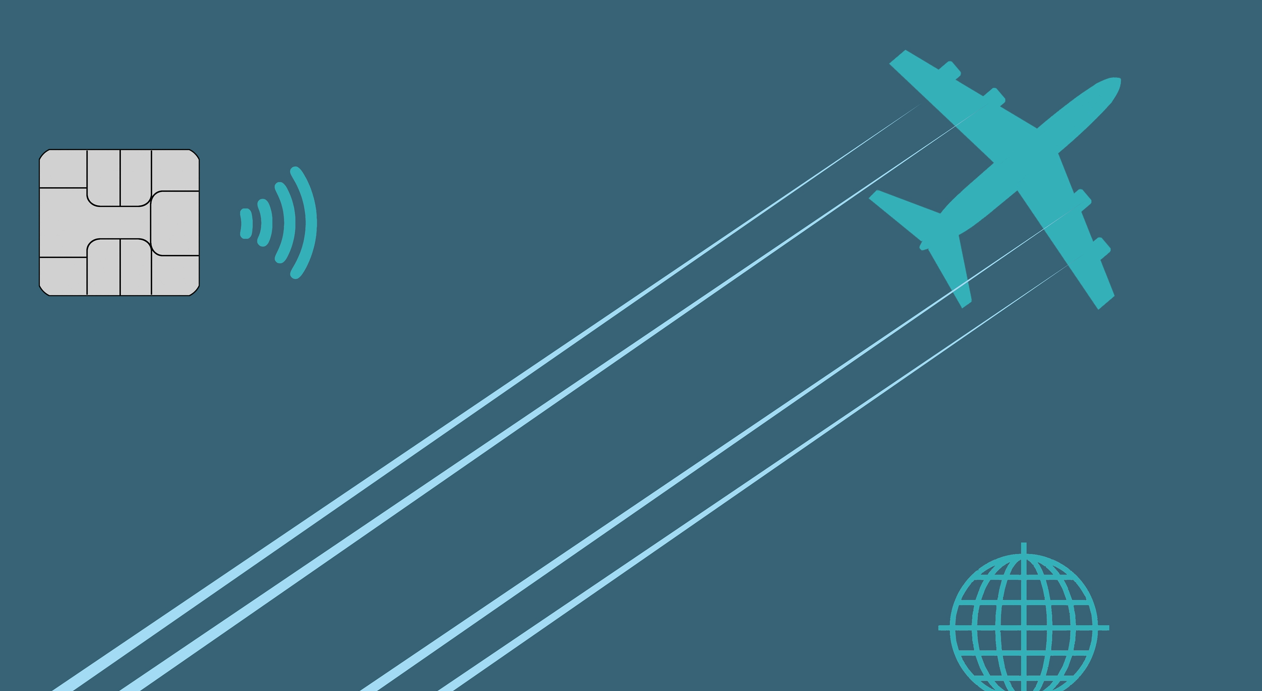 Today's passengers enjoy a dynamic, seamless, and cashless payment experience with an array of options at their fingertips. We've largely left behind the era of cumbersome cash transactions and closed-loop cards tied to specific transport networks, which resembled private currencies. Instead, the efficient open-loop system has taken centre stage, with card issuers now managing payment responsibilities.
This article aims to explore the captivating journey from static payment methods of the past to the vibrant and diverse future that awaits. And this radical transformation doesn't materialise overnight; it's a product of accelerated technological advancements and industry-driven innovation. Notable enablers for future payments in the mobility sector include:
Leveraging cross-industry insights: retail, for instance, has already embraced innovative payment experiences like Buy Now, Pay Later and omnichannel solutions, inspiring mobility to follow suit.
Consumer demand driving change: the post-pandemic shift in mobility habits emphasises the need for new, convenient, and diverse payment methods tailored to travellers' specific needs.
The rise of contactless payments: the widespread adoption of contactless bank cards has streamlined open payment systems, gaining popularity worldwide.
Embracing biometric authentication: Certain regions are increasingly adopting biometric-based authentication methods, revolutionising how we access various mobility modes.
MaaS (Mobility as a Service) revolution: the emergence of new players in the MaaS landscape has brought innovative payment methods into the spotlight.
The rise of open-loop payments
Amidst these transformative developments, the open-loop payment system stands out, gaining remarkable momentum over the past decade. Popularised by Transport for London in 2012, it offers numerous advantages, enhancing customer experiences, catering to occasional travellers, and promoting a cashless environment.
However, even with its evident success, there are significant challenges that demand attention. Shashi Verma, the CTO for Transport for London, highlighted a critical limitation concerning concessions. He emphasised that the technology's primary purpose might hinder its ability to provide concessions at the necessary scale while effectively preventing fraud. With over a third of trip fares being discounted on average, it becomes apparent why open-loop systems could face limitations in this aspect.
Covid reshaped travel
Closed-loop alternatives have proven effective in managing products and discounts for years, relying on prepaid subscriptions with cards or direct debits for ticketing worldwide. The robustness of closed-loop payments reinforces its significance in the mobility industry and suggests its enduring presence in the long run.
The pandemic reshaped travel habits, with many transitioning to hybrid or fully remote work setups. In response, travel authorities introduced new products, such as discounts for multiple trips per month. While payment methods saw limited transformation, existing technologies adeptly adapted to meet evolving needs.
Before the pandemic, post-payment emerged as a significant trend, capping expenses to ensure clients only pay for what they use or consume. Travellers never pay more than the value of a daily, weekly, or monthly subscription, typically associated with a card or account debit. The concept revolves around paying only for what has been used or consumed. Open-loop systems embraced this concept, enabling travel without upfront payment. Nonetheless, this trend did not fundamentally alter payment methods; it merely shifted the timing of when travellers made their payments.
The mobile payments revolution
Embracing mobile payment has revolutionised the global payment landscape, with digital wallets at its core. A study by Juniper Research predicts that over 60% of the global population will adopt digital wallets by 2026. As MaaS leverages mobile applications, it catalyses mobile payments across all transportation modes, offering seamless payment options for journeys.
With the rise of mobile payments and e-commerce in the rail sector, traditional ticket vending machine (TVM) card payments may experience a slow decline. The spotlight shines on new payment methods, gaining prominence in the evolving payment landscape. As these fresh options take centre stage, it prompts us to consider the fate of traditional in-store ticket sales. In this shifting landscape, the in-store avenue is unmistakably shrinking, with 43% of privately managed UK stations no longer having staffed ticket counters.
When considering the broader picture, it is crucial to assess the influence of European regulations, particularly PSD1 and PSD2. These regulations have presented opportunities in account payments. Account payments offer an alternative to traditional card-based systems, functioning independently from card schemes. While the retail sector has effectively implemented these changes for in-store and e-commerce transactions, the mobility sector has yet to capitalise on these opportunities.
Cashless travel to become the norm
In conclusion, the trajectory of transportation payment points toward a digital revolution, with cashless avenues like mobile payments and digital wallets becoming the norm. This shift foresees a decline in ticket sales through traditional channels like TVMs and physical stores, potentially marked. However, the concern lies in the potential creation of a two-tiered market.
Despite a wide majority of clients adopting digital methods, it's imperative to remember that mobility is inherently a public utility, serving everyone. Inclusivity remains paramount, demanding adept navigation from transport authorities.
Feasible strategies for transportation authorities to address both the majority's requirements and digital payment needs consist of two main approaches: assisted self-service, where a salesperson helps with TVM purchases and a flexible ticket office model.
The latter would function as a regular point of sale during normal hours but switch to TVM mode outside those hours. This journey isn't a simple march toward universal e-commerce and smartphone-based ticketing. The complexity requires payment providers to embrace and support mobility operators through this transition.
Integrated platforms and the MaaS concept will streamline payments across diverse transport modes. And the future of transportation payment assures heightened convenience, elevated security, and seamless integration to unfold an even more enriching travel experience.
Pierre Veillon is Mobility, EV Charging & Parking Marketing & Offer Manager, Merchant Services, Worldline