Within the financial services (FS) industry, a large chunk of enterprise value comes from a diverse range of ecosystem-driven business and operation models. This is particularly true as mainstream payment systems continue to grow.
A major change in the FS industry is the shift from closed architecture technology to one that's open architecture. As a result, this has created industry changing evolutions such as Buy Now, Pay Later (BNPL), embedded finance and Open Banking initiatives. The driving force behind these innovations is the result of two trends. The first being a new approach to partnering, or 'bundling'. And second is the accelerated growth in research and development across almost all areas of the FS value chain.
An open architecture financial services industry is a significant shift from the operating model of the previous generation of financial services. Financial institutions (FIs) are now able to connect directly with external platforms to seamlessly create, process or distribute financial services to the end customer, without the need for any manual human intervention. This creates brand new "real-time experiences" and enables the birth of new business and operating models with the potential to significantly improve performance, productivity and therefore profitability.
Nevertheless, there are a few things to consider first. That includes customer consent to share data in a multi-party model, security assurances across new vulnerable connections, end-to-end governance of customer welfare from a regulatory perspective and commercial viability. The list of considerations will only continue to evolve as the transition process unfolds in different ways across different markets.
So how exactly is a re-bundling of enhanced components of the financial services value chain driving incremental value?
Product: Everything can be at your fingertips
Financial services can now be embedded or intertwined into any real-life experience to create new products that offer enhanced liquidity and risk management in real-time, such as BNPL.
Eventually, there will be a shift from the selling of traditional bank products such as mortgages, credit cards etc. to overall better experiences across unlimited user journeys and a new state of frictionless banking. FIs will be able to create new commercial solutions with consumer, business, and government platforms to serve customers.
Technology: Playing catch up to the digital native industries
People, paper, ink, bank branches, and physical currency have been key components of an FI's infrastructure. For a long time, this industry has been overshadowed by digitally native technologies such as social media, ecommerce, and gaming.
With new technologies popping up and becoming more usable, this creates new opportunities for multi-party value chains. This will bring together FIs, service providers, vendors, networks, and platforms to create best-in-class combinations including automating processes and reducing cost, better engagement with customers to drive acquisition and retention and outsourcing infrastructure to external service providers or vendors with specialist skills.
The rebundling possibility opens banks to new and advanced capabilities, efficiencies, and protections.
Network: Creating a genuine network of payments and financial services
There are many non-traditional value systems that FIs need to connect to better serve their customers and create a competitive advantage to the less connected FIs. Network standardization concepts like ISO 20022, RESTful APIs, and real-time processing systems allow networks to connect more easily. The customer benefits from more usage from their FS provider which increases participation and utility. Banks can increase their share of wallet and in turn, share of data they capture.
Customer acquisition: do more, faster and better, create a super-banker
Banks and their partners creating integrated ecosystems can result in significant value. This includes being a sales accelerator to drive new business and the ability to distribute products and services at a faster rate. For example, FIs and vendors can accelerate purchasing decisions by building low-cost proof-of-concepts that enable quick demons or simulations to win business.
There are plenty of tools available for customer service and customer relationship management to create huge efficiencies and as a result, drive value.
Businesses benefit from new ecosystems growing in paytech
Finance has always been a people business with trust as the foundation. But today, with so much automation and 'frictionlessness', can people really trust it? Ecosystems add material value by providing access to specialist human capital or even augmenting it with specialist software via SaaS models. It makes a strong case to supercharge the value of humans in the value chain of financial services. This can enhance financial experiences and increase productivity of a financial institution, which in the end creates enterprise value.
The next generation of ecosystem models can improve both efficiency of IT spend and create new revenue opportunities to improve productivity. This improves all activities involved in the production and distribution of financial services and improves customer experience. Overall, the re-bundling of the financial services value chain in a new open architecture model and the creation of new ecosystem-driven products, services and capabilities has the potential to create significant value and increase profitability. The flood gates are only starting to open but the impact could be significant.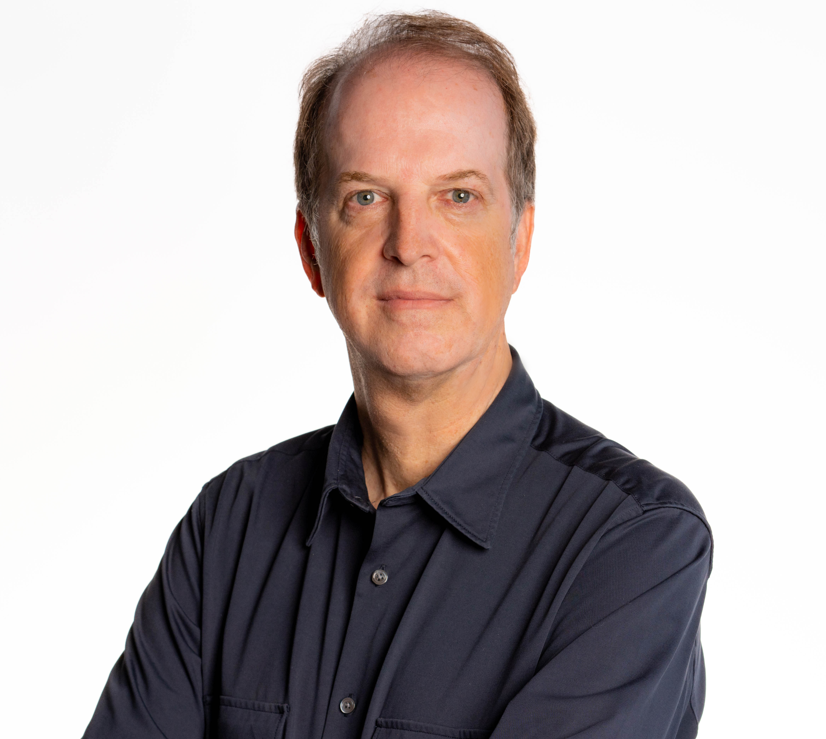 John Mitchell is CEO & co-founder, Episode Six