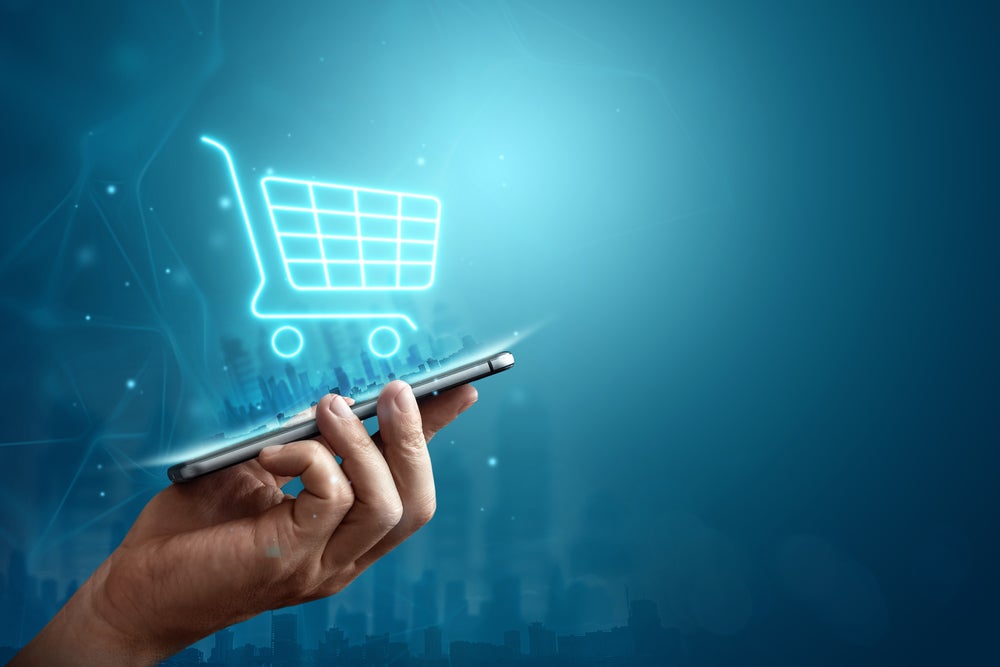 Envision a world where application developers have the ability to propose various payment systems, offering users an increased level of control over their preferred payment methods. This might seem far-off, but due to recent regulatory modifications, this idea is rapidly transitioning into reality. Traditionally, app store owners held the reins when it came to decisions about significant digital commodities such as in-game currencies, app enhancements, and subscriptions. Consequently, users were restricted to in-app purchases only through the payment methods stipulated by these app stores.
Today, recent regulatory changes have resulted in a paradigm shift, transferring the baton of power into the hands of app developers. The regulations are transferring the reins from the app store owners to the app developers themselves. This new framework empowers developers to offer a broad spectrum of payment systems "of their choice." In turn, this gives users the autonomy to opt for an alternate payment method and billing system. This strategic alteration boosts the authority of app developers and publishers over the checkout experience, potentially leading to improved conversion rates.
Moreover, by welcoming third-party payment providers, the opportunities for increased profitability are enormous. Developers can either maintain a larger portion of their app sales revenue or relay cost savings to their valued customers. This article aims to shed light on the important regulations that are redefining the landscape of in-app purchases. It also offers guidance for app developers who may be uncertain about how to navigate these changes.
Unravelling the Transformation
The global digital marketplace is currently in the midst of sweeping regulatory reforms. Countries such as South Korea and India are at the forefront of this revolution, pressuring the giants of app stores to offer alternative payment options for in-app purchases. The outcome of the changes mean that developers can now manage users' payment processes. This regulatory momentum provides developers with an enhanced range of flexibility and choice in orchestrating transactions within their apps.
By opting for these alternative payment avenues, developers stand to augment the overall user experience and simplify the payment journey. These regulatory modifications herald a step change towards a more egalitarian digital ecosystem, one that advocates user empowerment. It's a new era and one that is set to stimulate innovation and spur growth within the app industry.
A significant regulation that set the motion for change came in the form of The Digital Markets Act, introduced by the EU in late 2022. It lays the groundwork for third-party payment providers to make their foray into the digital apps sphere. Companies failing to allow third-party payment providers could face hefty penalties, amounting to up to 10 per cent of their global revenue, starting from 2024.
How well do you
really

know your competitors?

Access the most comprehensive Company Profiles on the market, powered by GlobalData. Save hours of research. Gain competitive edge.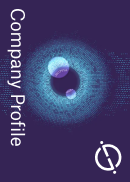 Company Profile – free sample
Thank you!
Your download email will arrive shortly
Not ready to buy yet? Download a free sample
We are confident about the unique quality of our Company Profiles. However, we want you to make the most beneficial decision for your business, so we offer a free sample that you can download by submitting the below form
By GlobalData
In reaction to these changes, app store owners are adopting a more accommodating approach towards digital in-app purchases. Technology giants such as Google and Apple have initiated amendments to their in-app billing systems, with a particular focus on select countries in Asia and Europe. Developers are now endowed with increased flexibility to present customers with alternative payment options for the purchase of digital goods and services within their apps. Moreover, developers' fees have been slashed by approximately 3-4%.
Google is currently spearheading pilot programs for alternative billing systems on a global scale, with the objective of extending this choice to a broader user demographic. These regulatory reforms offer a golden opportunity for app developers and publishers to regain control over their in-app payments.
Why offer third-party in-app billing?
As the digital landscape undergoes rapid transformation, developers – particularly those operating on a smaller scale – may feel an undercurrent of apprehension when embarking on the journey of in-app billing. However, the adoption of third-party billing uncovers a whole host of exceptional benefits for mobile app developers and publishers across the board. The key advantages that can be reaped from integrating these third-party billing systems include:
Boosting Profit Margins: By sidestepping hefty fees levied by app stores, developers can secure a larger slice of their app sales revenue, paving the way for amplified profitability.
Designing a Bespoke Checkout Experience: The integration of third-party billing equips developers with enhanced control over the design of the checkout process. This control empowers them to craft an experience that flawlessly resonates with their brand ethos.
Offering Users a Spectrum of Payment Options: Third-party billing endows users with a diverse range of payment methods. This choice between third-party billing and in-app billing via app stores can significantly boost conversion rates and deliver heightened levels of customer satisfaction.
Mastering Subscription Management: Developers gain the ability to give users direct control over their subscriptions, either within the app or through a web browser. This approach imparts a deeper understanding of the customer's decision-making process, enables timely upselling opportunities and helps retain revenues before customers choose to discontinue their subscription.
Enhancing Customer Engagement: When developers take charge of payments directly, they gain the ability to promptly address customer requests, including refunds, thereby ensuring elevated levels of satisfaction and loyalty.
It is important to note that the end-user experience might differ based on jurisdiction-specific app store requirements and the manner in which developers implement third-party billing. Nevertheless, overall, developers can provide a flexible and secure checkout experience comparable to non-digital in-app billing systems. By embracing third-party billing, developers can unlock new avenues, bolster their revenue and carve a path towards mutual success for both developers and users.
How can app developers test the waters?
Mobile app developers can now explore the possibilities of third-party in-app billing as several regions continue to liberalise their digital goods and services marketplaces. Immediate trials of alternative payment methods can be considered with customers in operational payment systems like those in South Korea and India, even if these markets are not the developers' primary focus. This will provide valuable insights ahead of any expansion into other markets.
While awaiting detailed guidelines from app stores, developers who market mobile apps in the EU can evaluate the practicality of adopting alternative payment options. Marketing mobile apps in the EU can assess the feasibility of transitioning to alternative payment options. To stay informed of important updates and receive assistance in preparation, developers can rely on autonomous payment service providers such as Worldline. Choosing the right company to guide them through the changes can help developers evaluate opportunities for specific titles and markets, conduct testing, and provide essential insights for informed decision-making.
The regulatory revolution centred around in-app purchases has in fact created a substantial difference in the digital marketplace. This shift has tipped the scales of power, placing app developers at the helm and significantly enhancing the user experience.
This transformative change is fostering a more balanced and inventive app industry. Developers now have the flexibility to incorporate third-party in-app billing systems, offering users an unprecedented level of choice and adaptability. Further, this evolution brings with it a plethora of benefits, such as broadened profit boundaries and amplified customer satisfaction.
As we navigate towards this new era, it is imperative for developers to respond proactively, absorb these changes, and leverage them to their advantage. By carefully strategizing, testing, and implementing, developers stand at the threshold of a golden opportunity. They can harness these changes to propel growth, escalate revenue, and craft more engaging and user-centric experiences. The future of the app industry is here, and it's time for developers to seize the day.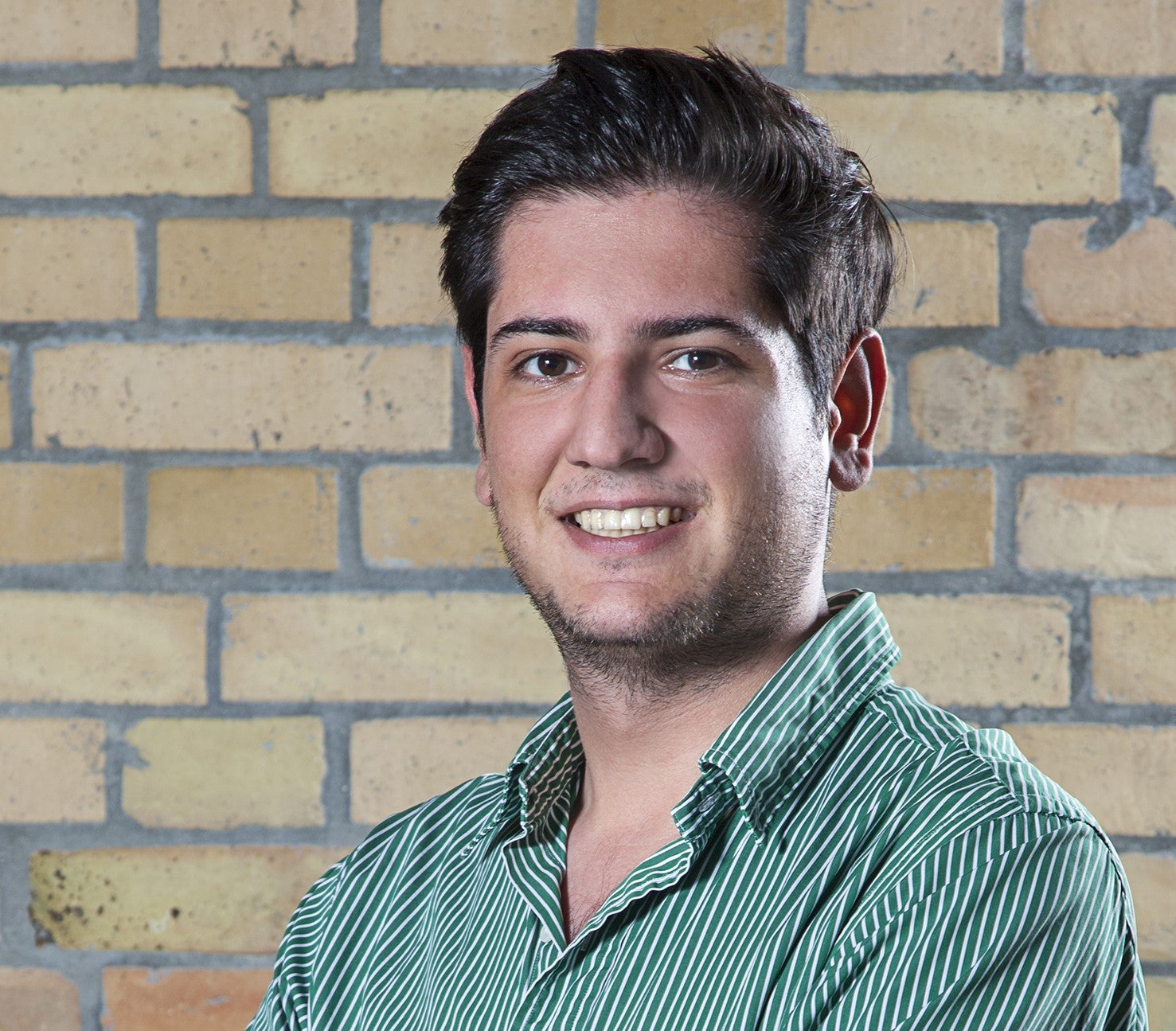 Ryan Blazadeh is Product Manager for Gaming & Digital at Worldline Digital Commerce