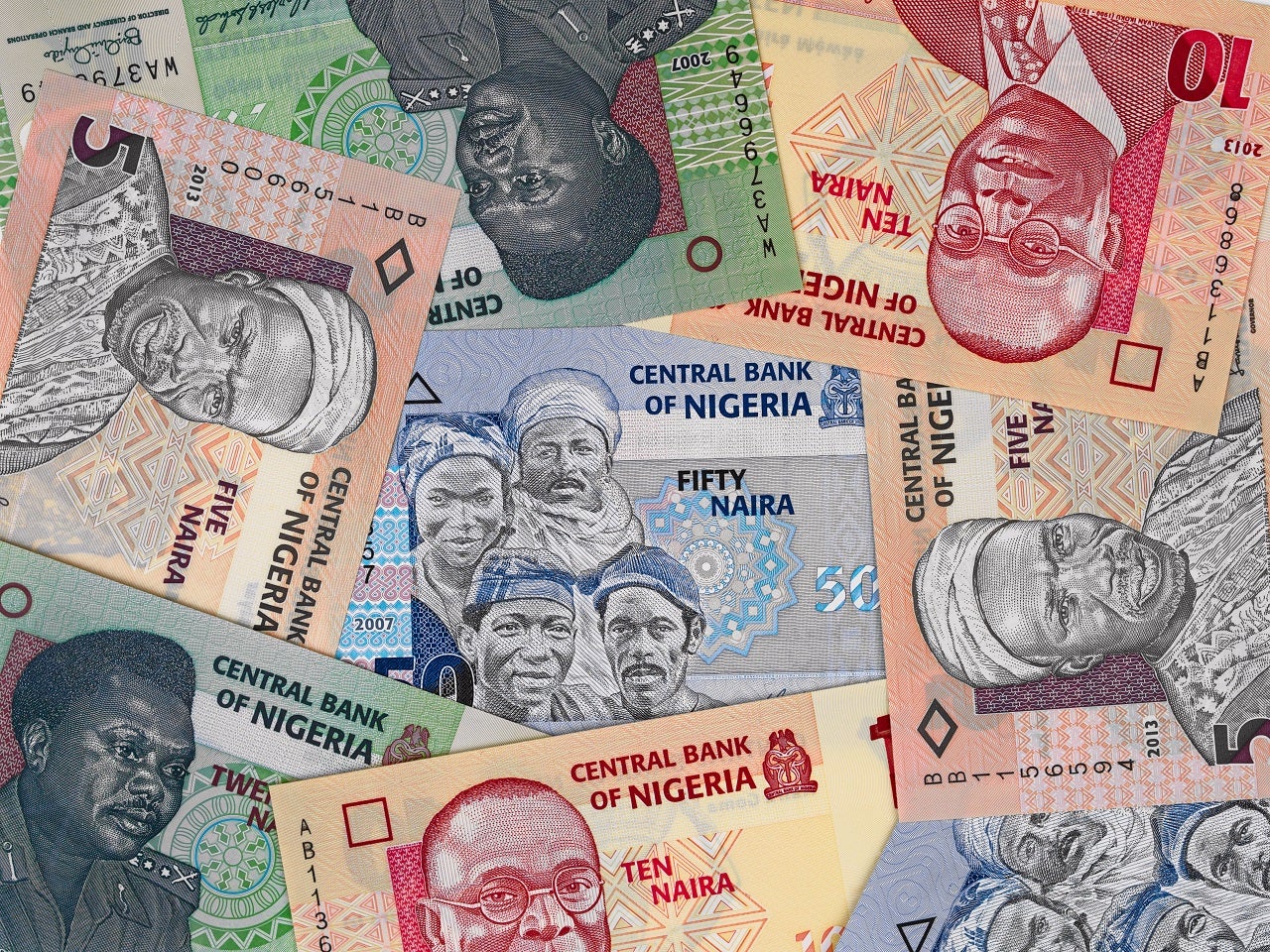 Nigeria is currently undergoing a demonetisation exercise, which involves withdrawing the country's high-value banknotes and replacing them with new ones. The government has cited several reasons for this move, including the need to tackle corruption, money laundering, and terrorist financing. However, the effectiveness of demonetisation as a tool for combating these issues has been widely debated, and several experts have raised concerns about the impact of this exercise on the country's large unbanked population. India's experience with demonetisation in 2016 provides some useful insights into the potential risks and benefits of this policy.
According to the Central Bank of Nigeria (CBN), the demonetisation exercise is aimed at addressing the issue of currency hoarding and the circulation of fake banknotes in the country. The government hopes that this will reduce the incidence of corruption, money laundering, and terrorist financing, which are believed to be fueled by using high-value banknotes. The CBN has also stated that the new banknotes will have enhanced security features, making them more difficult to counterfeit.
Nigeria has a large unbanked population, with around 40% of adults lacking access to formal financial services. The demonetisation exercise is likely to have a significant impact on this group, as many people rely on cash transactions for their daily needs. The government has introduced several measures to ease the transition, such as increasing the daily withdrawal limit for mobile money services and providing incentives for people to open bank accounts. However, these efforts may not be sufficient to address the challenges faced by the unbanked population, who may struggle to exchange their old banknotes for new ones.
India's demonetisation provides some insight for Nigeria. One of the key issues with India's demonetisation exercise was the lack of adequate preparation, which resulted in long queues outside banks and ATMs, cash shortages, and a slowdown in economic activity. The Nigerian government appears to have learned from India's mistakes and has introduced measures to mitigate some of the risks associated with demonetisation. For example, the deadline in India was strictly applied, whereas the CBN has extended the deadline, giving consumers more time to exchange their old bank notes.
Nigeria must ensure that the demonetisation process does not lead to a shortage of cash in circulation and must provide adequate infrastructure for digital payments. According to a report by the World Bank, Nigeria still faces significant challenges in terms of financial inclusion, with many people lacking access to formal financial services. The success of the demonetisation exercise will depend on the government's ability to address these challenges and ensure that people have access to alternative means of payment. The government would have hoped that more people would move to the e-naira, but that is unlikely as adoption is so low. One in 200 Nigerians use the central bank digital currency; as such, it would not be wise for the government to solely rely on the e-naira to supplement a decline in cash.
Moreover, the government must recognise that demonetisation is not a panacea for fighting crime and terrorism. According to a report by the Reserve Bank of India, demonetisation had a limited impact on curbing black money, corruption, and terrorism financing. Instead of relying solely on demonetisation, Nigeria must focus on implementing more comprehensive and effective policies to promote economic growth and combat corruption and terrorism.
To this end, the government can learn from India's mistakes and adopt a more gradual approach to demonetisation. India's demonetisation exercise in 2016 was widely criticised for being poorly executed, with a severe cash shortage causing significant hardship to the population. Nigeria must ensure that it has adequate supplies of new banknotes and coins to avoid a similar situation. The government should also consider providing cash subsidies to the most vulnerable groups to mitigate the impact of the demonetisation exercise.
In conclusion, Nigeria's demonetisation exercise is a well-intentioned policy aimed at promoting financial inclusion and fighting crime and terrorism. However, the government must learn from India's experience and ensure that the process does not lead to unintended consequences for the unbanked population. To prevent further cash riots, the government must further delay the deadlines for the old notes, implement rolling ATMs, and extend banking hours. This should ensure that queues for banks can be alleviated and those in rural areas can still access the new notes.