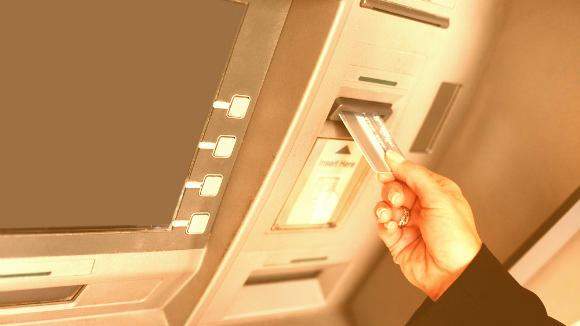 It's the 50th anniversary of the first ATM this year, but does it have another 50 years left in the tank?
While announcements are made almost every hour on new mobile and digital ways for consumers to avoid cash, the old staple of an ATM can seem almost to be a throwback. Do consumers need ATMs when their love of cash appears to be dwindling?
First of all, cash is still here and stronger than ever. According to the PYMNTS Global Cash Index 2016, 48% of transactions in the UK are made in cash. Cash usage is actually expected to grow by 0.61% per year over the next four years. During 2016, growth in the value of Bank of England notes was 10%, double its average growth rate over the past decade.
So where does that leave the ATM? At the ATMIA's ATM & Cash Innovation Europe conference, Mike Lee, the CEO of the ATMIA, said the 'concept of automatic or automated money' was well and truly alive.
When talking about innovation, he added: "The blueprint already exists for the next generation of ATMs."
Tom Harper, the founder of the ATMIA, continued: "The more we start thinking creatively, the more the market benefits. However, combining things with ATMs are not innovation, but self-service novelty."
What can be stated is that the ATM is set to go, it's not going without a fight.