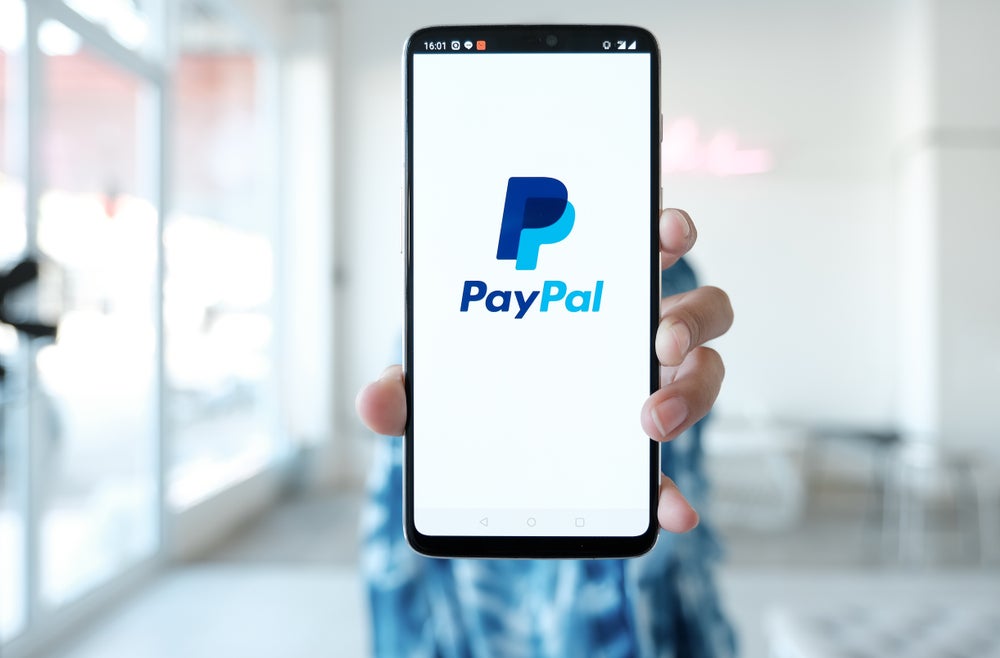 Apple is further expanding its offering in the payments space by partnering with PayPal. As part of the deal, PayPal's payment options (including Venmo) will be integrated within Apple Pay, while Apple's payment options will be accepted within PayPal's ecosystem. This move further highlights Apple's ambitions to be as fundamental to the payment value chain as Visa and Mastercard.
In recent years, Apple has worked extensively to diversify its payment operations, which now include a digital wallet, a credit card, a buy now pay later service, and a mobile point-of-sale (POS) solution. By creating a broader ecosystem of services accessible via or otherwise linked to Apple Pay, the company is aiming for the platform to become a one-stop shop for all consumers' payment needs.
This is undoubtedly a necessary step to drive uptake of Apple Pay, as mobile wallet usage in key Western markets such as the US has met resistance. Ingrained consumer habits mean cards remain the key payment method for both online and in-store purchases. In the US, Apple Pay accounts for only 5.7% of ecommerce transaction value in 2022e as per GlobalData's 2022 Financial Services Consumer Survey. Meanwhile, all mobile wallets available in the market account for just 8.7% of in-store transaction value as of 2022e.
On the surface, Apple partnering with a competitor such as PayPal might seem surprising. Yet the popularity of PayPal and Venmo for P2P payments in the US gives a new customer base a reason to adopt Apple Pay. This is crucial given that over 50% of mobile wallet non-users in the US claim they would never use their mobile phone to pay at shops as per the aforementioned survey.
Apple will also gain acceptance to a wider merchant base, while the list of Apple Tap to Pay payment processors will expand via integration with PayPal. Apple's Tap to Pay is a mobile POS solution that takes advantage of NFC technology already available in Apple's smartphones, eliminating the need for (and cost of) a separate payment terminal for merchants. Partnering with PayPal could thus help boost uptake of Apple's Tap to Pay solution among iPhone users.
The question remains to what extent these efforts can truly displace Visa and Mastercard in Western markets. At present, cards issued by the two schemes dominate both in-store and ecommerce transaction value in the US. In addition, they are also the major funding method for mobile wallets in the country. Despite all its ambition, new services, and partnerships, it remains unclear how Apple can successfully disintermediate Visa and Mastercard from the payment value chain.