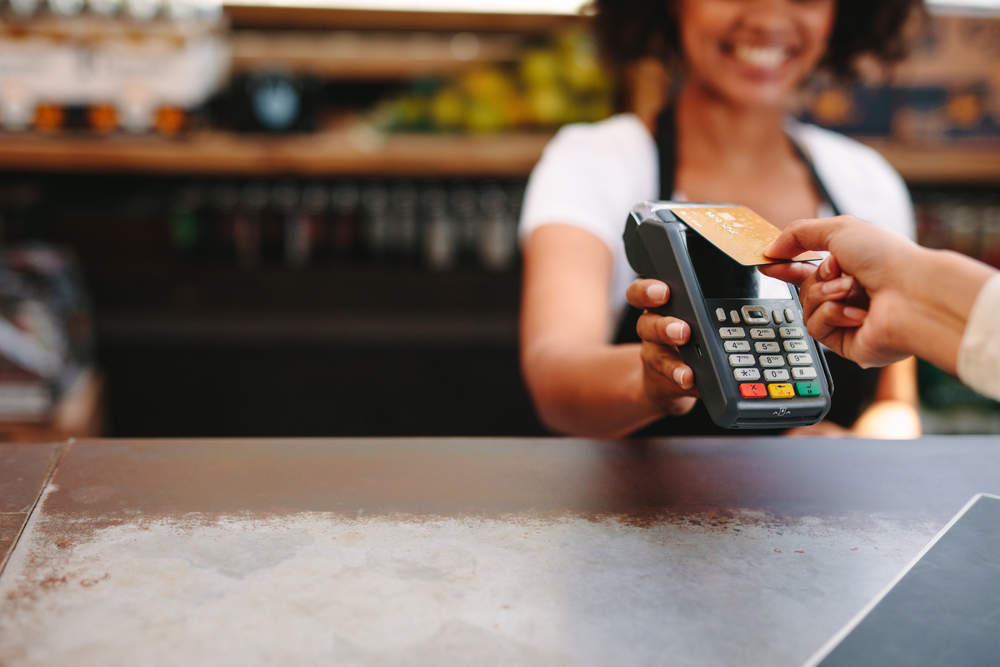 Many banks in Qatar have raised the purchase limit of their contactless debit and credit cards by as much as 200% to curb the spread of coronavirus (Covid-19).
Earlier, the bank customers were allowed to spend up to QR100 ($27.46) using the contactless cards.
The limit has now been increased to QR300 ($82.39), The Peninsula has reported.
Commercial Bank and QNB are the first banks to have hiked this limit.
In a tweet, the Commercial Bank said: "Commercial Bank has just increased the Tap N Pay limit to QR300 instead of QR100, which means that you can pay now for purchases up to QR300 without the need to enter your PIN nor hand the card to the merchant on all Commercial Bank point of sales."
QNB announced: "For your safety and to speed up your payments you can now use your Tap & Pay card with an increased limit up to QR300 per transaction."
Additionally, customers do not need to enter their Personal Identification Number (PIN) while transacting, the report added.
They can pay by simply tapping the card on the Point of Sale (PoS) machines or ATMs.
Customers receive SMS alerts each time they use the card in order to ensure maximum security.
Many Qatar banks have urged their customers to use contactless cards for a cashless payment during this unprecedented time.