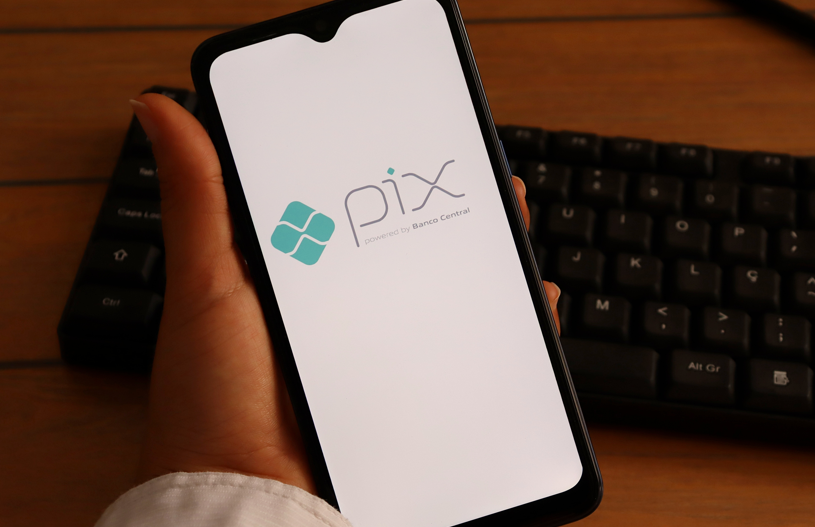 PIX, a Brazilian real-time payments platform, is a genuine and attractive alternative to more traditional payment methods. The convenience and cost-effectiveness of its in-store QR code functionality could help bring an end to the dominance of card transactions in the country.
PIX was created by the monetary authority of Brazil in 2019, with the aim to encourage healthy competition in the country's payments industry as well as drive people to use online payment methods over cash and credit transactions.
It enables users, be it an individual, company, or government institution, to make instant transactions using a PIX mobile account, online account, or in-store QR codes. Recent media reports suggest PIX is becoming more popular in Brazil than card payments.
GlobalData 2023 Financial Services Consumer Survey
Indeed, the benefits the platform offers to both merchants and consumers mean it is well set up to challenge cards, although cards are still currently preferred by customers for the majority of both online and in-store purchases in Brazil, according to GlobalData's 2023 Financial Services Consumer Survey.
The prize is bigger in the in-store payments area. According to GlobalData's Payment Cards Analytics, payments at physical points of sale account for 83% of all card transactions. And simplicity and speed is by far the most important driver of payment method choice for in-store purchases by Brazilian consumers, chosen by 58% of respondents in GlobalData's survey.
PIX's QR code payment functionality indeed offers a simple and fast solution. For example, providing QR codes in-store means customers will no longer need to worry about entering their card pins or having to manually insert the payment amount into the merchant, both of which are time consuming and a hassle. On the other hand, QR codes are also cost-effective for merchants. Setting up acceptance infrastructure is cheaper and transaction fees are lower when compared to card payments.
As such, PIX should heavily promote its in-store QR codes as it competes with other payment methods. Visa and Mastercard are dominant figures in the market; however, if PIX continues to enhance its benefits such as the QR code, it has a good chance at furthering its success story in Brazil.
Phoebe Hodgson is an associate analyst, financial services, GlobalData