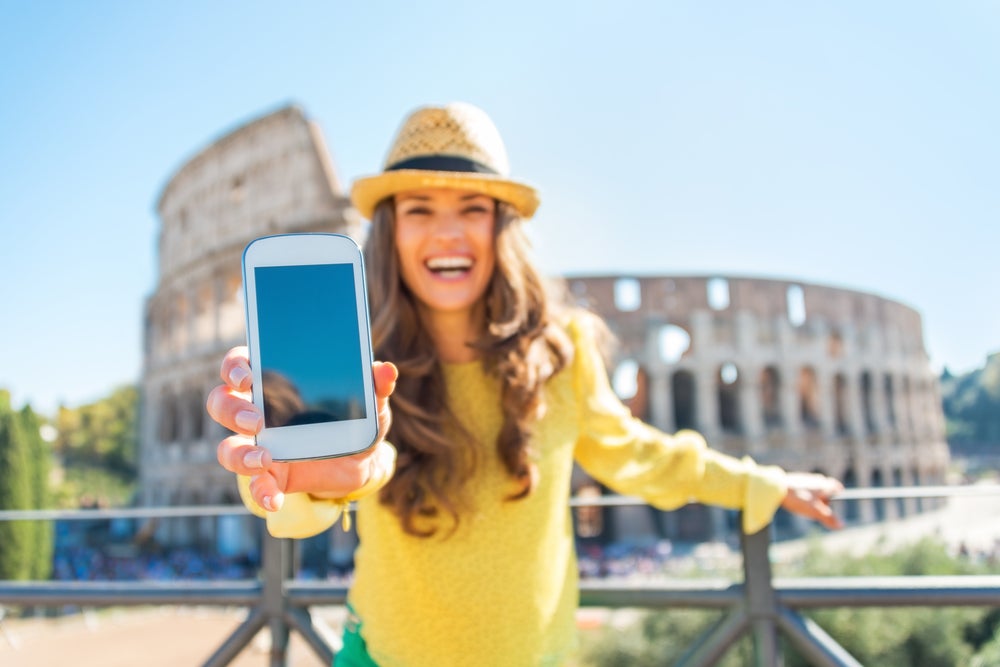 European mobile financial services (MFS) have grown rapidly due to the proliferation of mobile applications and relatively high smartphone penetration.
European banks, retail firms, and technology companies have dominated MFS growth in Europe, however, telcos are slowly entering the market.
Telcos may find it challenging to enter the European mobile financial services market, particularly in high-income countries, due to a higher preference for traditional cash and card payment facilities. Telecom operators also face intense competition in the market with tech companies (Google Pay) and mobile device manufacturers (Samsung Pay and Apple Pay) offering their own MFS solutions.
Despite these challenges, European telcos are exploring new opportunities and expanding their MFS portfolio with services like savings, credit, insurance, and international remittances, in-partnership with local financial institutions. Telekom Romania for example, partnered with Alior Bank to offer savings and current account, debit card, and micro-finance services such as personal loans and overdraft facilities.
GlobalData has listed several key growth drivers and inhibitors conducive to a successful launch of mobile financial services for telcos: