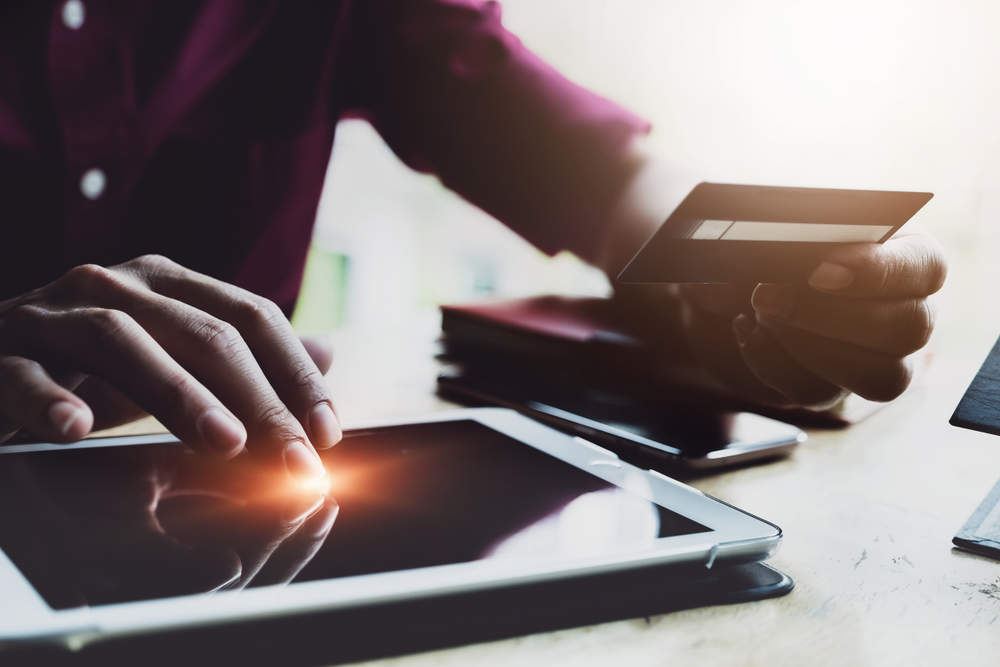 The COVID-19 outbreak – and the lockdowns that have been imposed worldwide to delay and contain it – has put sudden and unexpected demand on the e-commerce market, and the limitations of logistics and supply are constraining its growth potential.
Brick-and-mortar stores were already starting to feel the steady pressure of people moving more and more of their spending to online channels. E-commerce is the most rapidly growing area of payments overall, with the e-commerce market in the US growing 81% in terms of transaction value from 2014–19, while overall consumer payments grew 25% in the same time period. In 2019, Amazon surpassed Walmart as the biggest retailer in the US, being responsible for 47% of e-commerce transactions and 5% of all retail sales.
E-commerce was on track to record similarly strong growth in the next five years under a business-as-usual scenario, but COVID-19 has generated a powerful boost to the e-commerce market in a very short space of time. As governments are telling people to stay indoors for the foreseeable future, deliveries and online shopping are going through a small golden age.
However, e-commerce is succeeding a bit too much and is missing out on some of the profit generated by this huge surge in demand. There is a limit as to how much traffic the supply chain and delivery systems can endure before orders start to experience significant delays. The explosion in demand for online shopping has been too much for even the biggest players to handle – online retailers have struggled to cope with site traffic in some cases, and logistics and supply chains are stretched trying to accommodate demand.
Payments were already going digital, and quickly – but now, the industry has a golden opportunity to boost the already strong growth of the market. Once most e-commerce companies upgrade their services to meet current demand, the future in which people from all walks of life reliably shop and pay mostly online will be here a lot sooner than originally expected. Payments companies must be ready to support online retailers wherever possible in order to benefit from this opportunity.