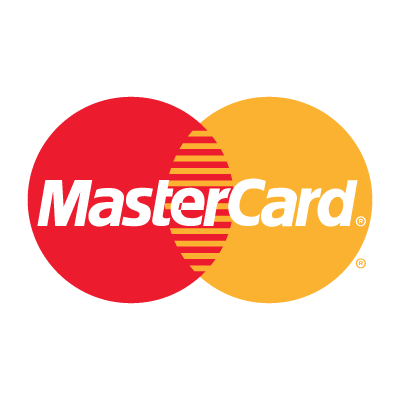 In a bid to improve business payments experiences for buyers and suppliers, Mastercard has added account-to-account (A2A) payments functionality to Mastercard Track Business Payment Service.
The launch is part of its multi-rail strategy and represents its aim to modernise business payments by catering to buyers and suppliers' needs.
It will allow businesses to exchange data and facilitate payments across multiple payment rails including real time payments (RTP) and the automated clearing house (ACH) in the US.
Mastercard will roll out A2A payments in all other regions by the 2021-end, in addition to cross-border payments.
Using this solution, suppliers and buyers need not share or store each other's bank account details, reducing the risk of bank account data being compromised.
The Mastercard Track Business Payment Service automates these payments without such data being shared.
Back in May 2020, Mastercard first launched Track Business Payment Service for card payments in the US.
Business can now use this solution to make payments or get paid using a payment card or other payment types.
This is done via distribution partners including bzPay, Gardenia Technologies, Girasol Payment Solutions, Network International, Pendo Technologies, Plastiq, Today Payments, Transcard, Ukheshe, and Yak Pay.
Mastercard EVP of global commercial and B2B solutions James Anderson said: "Today, the vast majority of B2B payments are made through bank account transfers.
"Extending Mastercard Track Business Payment Service to support these transfers is a step on our way to building out the best and most secure B2B payment network in the world.
"Our commitment to supporting multiple payment rails has always been about helping customers operate more efficiently and effectively leveraging all the capabilities available in the market with as little change as possible.
"This milestone is another step in the journey away from paper-based frustration, incomplete data and manual reconciliation work and toward a fully digitized business payments process."
Recently, Payments Canada turned to Mastercard's Vocalink for real-time payments in Canada.