Despite an increased need for financial support during the cost-of-living crisis, the payments sector appears to have quietened and innovation slowed. This argument has been made while we've seen a huge surge in UK adults who have been struggling with their expenses.
At the same time, the demand for products and services to help people manage and improve their financial situation will continue to increase. I believe this is a chance for the payments sector to prove it has the right solutions.
Out of options
Events such as the 2008 financial crisis are a warning that households are never completely secure during financial downturns. Households on all social strata cut their spending, leading to knock-on effects across the economy.
With concerns regarding missing payments and damage to their credit score, people turn to any option they can find. Items are sold, plans cancelled and then, finally, they often look for credit to plug the financial gap. The best, fastest and cheapest credit options are not available to those who need it most. Instead, they take any loan they can get no matter what the price. It may ease pressure initially, but the repayments start to become harder to manage over time. Since prices are not going down and wages aren't going up, people will soon find themselves on the edge again.
Unfortunately, however, we mustn't forget that even before inflation hit this was already a daily reality for over 10 million people in the UK. The combination of no savings, no insurance, and no affordable credit is a dangerous one and has left millions on the brink of a financial meltdown.
How are companies and services helping?
With austerity and stagnant wages, financial challenges have certainly been a burden for many over the past decade. In fact, not having sufficient funds to pay for basic needs is the biggest cause for most people's debt problems – not drugs, not gambling, not reckless frivolous spending or poor budgeting skills. It is just the lack of money. A wide range of factors and situations that are each seemingly small, cumulatively have a negative impact. Just like a casino; the house always wins.
So, while the cost-of-living crisis will continue to put pressure on millions, many hope that we will come out the other side with a better economy and a better society. We will have a better understanding of the real financial pressures we all face no matter what our job, education or postcode.
We can already see this happening because, unlike during the pandemic and lockdown, this time it is companies that are stepping in to help people facing new financial pressures. Martin Lewis and mainstream websites like Which, for example, have provided useful insight into how we can reduce energy bills and identify areas of spending that can be reduced.
Additionally, services from telecoms to utilities, and lenders, are working to ensure that customers who are falling behind on their payments are protected. It is crucial that they identify signs of financial distress and provide affordable solutions to customers proactively before the situation spirals out of control.
Is the payments sector falling behind?
So, what has the payments sector been doing to resolve these issues?
Even before the cost-of-living crisis, fintech was a leading sector for innovation in the UK economy. For almost a decade, it's been recognised for its easily accessible apps and services and futuristic features that make customers' day-to-day use of money better.
Despite assertions that the sector has now seemingly faded into the background, great start-ups and brilliant technology are continuing to challenge the mainstream and come up with new ideas to help their customers. So, where are these cost-of-living fintech apps? Flex among a few others I know of are key examples, but they are rare and most of them existed before the current crisis. While providing cheaper forms of credit, easier budgeting tools or to help people with debt problems, they were originally focused on those who were left behind by banks and mainstream financial services.
Sadly, that group of consumers – already large at 10 million UK adults – is about to increase further. Yet, now the cost-of-living crisis is considered a mainstream issue, we'll thankfully see more demand for products and services to help people manage and improve their financial situation.
To learn more about Project Inclusion, visit: https://thepaymentsassociation.org/portfolio/project-inclusion/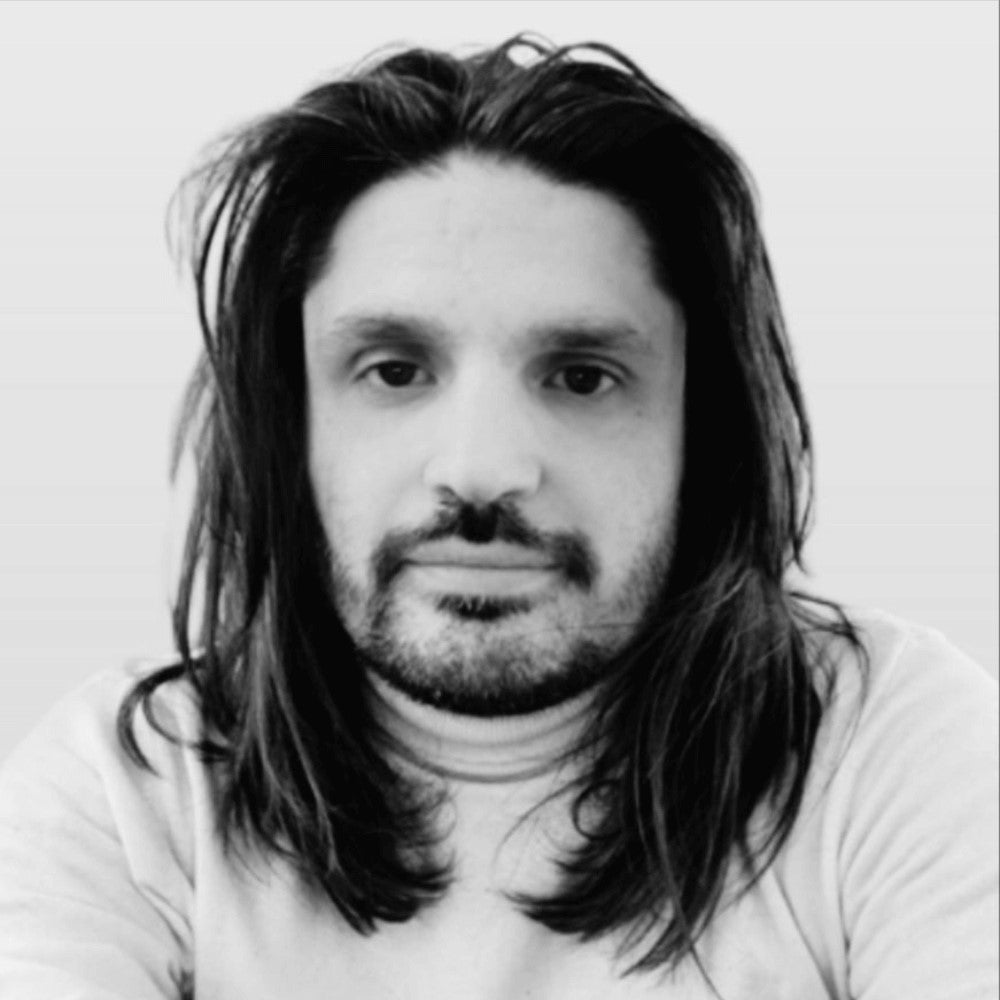 About the author
Jos Henson Gric is a member of Project Inclusion, at the Payments Association and founder and CEO at Flex