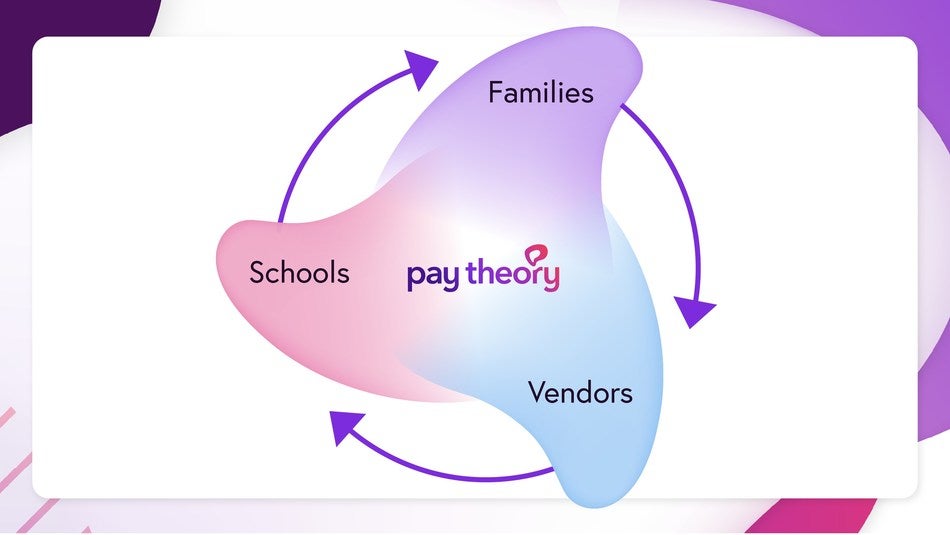 Zip Co, an Australia-listed buy now pay later (BNPL) giant, has branched into contactless payment with its Tap & Zip offering.
BNPL differs from hire purchase because the customer owns the goods on purchase, but the due date for goods payment will be delayed.
By branching into the contactless payment market, BNPL providers are enabling customers to spend in-store where pay pass is accepted.
The combination of contactless payment and a budget-conscious brands will allow consumers to meet their shopper interests.
Zip said while traditionally, credit card providers profit from users not paying their bills, BNPL has built a more sustainable and adaptive model for spending that transfers the fees to merchants.
Customers can now have the option of repayment periods for in-store shopping apart from online purchases.
Zip said BNPL will be the changing landscape of eCommerce and the consumer's preference will shape the future of payback methods throughout Australia.
Zip offers point-of-sale credit, digital payment and lending services as well as transparent, responsible and fairly priced solutions to consumer's and small to medium businesses (SMEs).
According to Zip, BNPL is predicted to be top payment method in 2021. 56% of consumers worldwide used a new local payment method in the initial month of the pandemic, of which one was BNPL.
Apart from Zip, diversified payments firm hummgroup had recently introduced its new BNPL product targeted at SMEs across Australia and New Zealand.
Dubbed hummpro, the new offering looks to address the cashflow requirements of the SMEs, including sole traders, companies, partnerships, trusts.