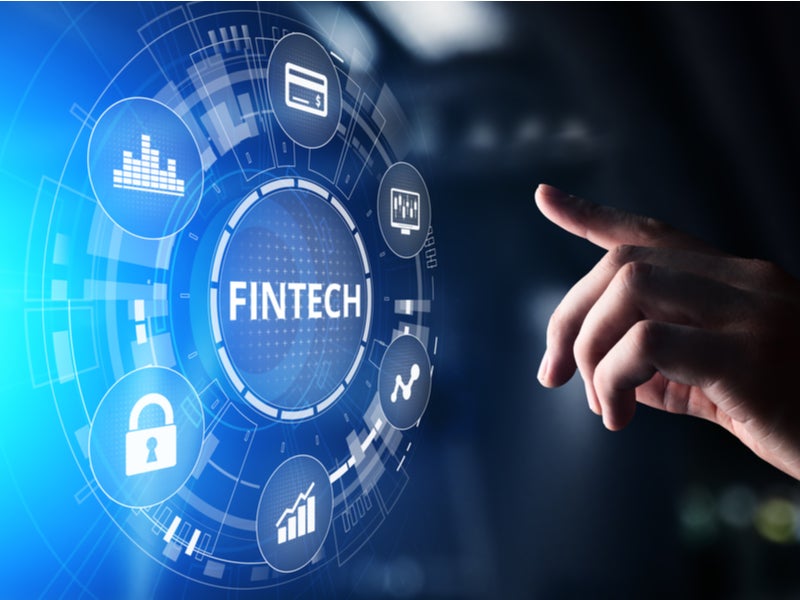 UnionPay International (UPI) has joined forces with Turkey's duty free shop operating chain ATU Duty Free to introduce UnionPay QR code payment service at Turkish airports.
UnionPay has launched its 'scan and pay' service at ATU's 45 duty-free shops in airports across the country.
The Chinese payment giant said that this is the first time ATU duty free shops are accepting QR code-based payments.
This provides its cardholders with access to digital payment service when travelling in Turkey.
ATU Duty Free is the joint venture (JV) between TAV Airports Holding and Unifree Duty Free.
It was founded in 2000, and runs its 45 shops at Istanbul New Airport, Ankara Esenboga Airport, Izmir Adnan Menderes Airport, Mugla Bodrum Milas Airport and Antalya Gazipasa Airport.
ATU Duty Free CEO Ersan Arcan said: "As ATU Duty Free, we always attach importance to following the innovations and maintaining cooperation with global brands.
"We are considering the changes in passenger and payment behaviours and offer customers QR code payment in our stores with UnionPay.
"We are launching a new era in shopping with this valuable partnership."
UnionPay and ATU are partners since 2015.
UnionPay's cards are accepted at over 95% of POS terminals and 85% of ATM machines in Turkey.
Cardholders can transact at shopping malls, restaurants, hotels, supermarkets, and many other locations.
The launch of UnionPay QR code payment will accelerate the shift to mobile digital payment services in the country.
The service is already live in 41 markets globally, with more than 300 million users.
UnionPay International Middle East branch general manager James Yang said: "Payment behaviours are changing, and users are looking for the fastest and the most secure ways to make their payments. UPI has long along been taking this into consideration.
"ATU Duty Free has been our valuable partner in Turkey over the years and I believe UnionPay users will better enjoy shopping at ATU Duty Free shops with this new experience."
Last week, Bulgarian payment service provider Paynetics finalised an agreement to issue UnionPay cards in the European Economic Area (EEA).